GrimDark Narrator
is creating Lore Videos and Narrations
Select a membership level
Aspirant Contributor
For this contribution you have my honest thanks and appreciation. ALSO, you get your name mentioned at the end of each lore video.
Neophyte Contributor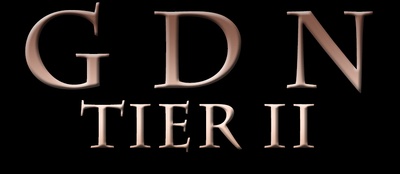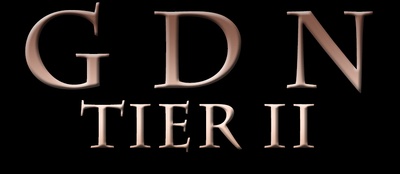 For this contribution you have my honest thanks and appreciation. ALSO, you get your name mentioned at the end of each lore video, and you can even pick what color or font !
Scout Brother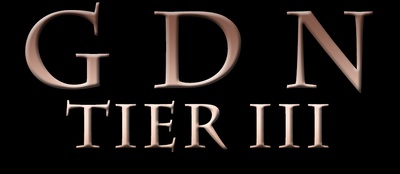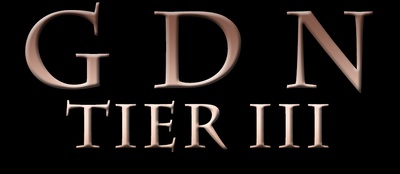 For this contribution you get the rewards from tier 2 PLUS, IF you want, once every 2 weeks you can suggest a Warhammer 40k topic, based on which I will make a video, if enough lore is available. Please message me on Patreon for this.
About GrimDark Narrator
GREETINGS !!
My name is Anthony, and I hail from the famous region of Transylvania, in Romania. On Youtube I go by GrimDark Narrator, and I've been posting content with more or less frequency since the end of 2012. I originally started my channel wishing to narrate Warhammer (both 40K and Fantasy) novels, and for a time I did just that. After a couple of years GW told me to take down 40K content so I did so and started narrating other Sci-Fi novels.
Like you already must have intuited, I am an avid lover of science fiction and fantasy in their many forms (movies, books, video games). If nothing else, its because of this that you can rest assured that I put a lot of love in any lore videos I'm making or will make.
About 2 months ago, since my love for 40K lore/novels didn't diminish in the last decade, I decided to try my hand in doing lore videos since I already had some experience with audio editing. The response I got from my small community of subscribers was very positive, not to mention my channel started slowly growing once more.
Long story short, I create LORE videos on the Warhammer 40k universe (for the time being). These videos cover/will cover all aspects of the settings, from Imperial History to Space Marines, Chaos Gods and Daemons. Other races/characters,etc will come in time. I have the future of my lore series planned out so you needn't worry that I'll run out of material or interest of making it.
WHY SHOULD YOU DONATE TO MY CHANNEL ?

Well, first off, you don't have to donate. All the content I make will make its way to Youtube, where you can watch it for free whenever you want. HOWEVER, with your support or donations I will be able to do a number of awesome things:
Treat producing videos more or less like a job I actually love, and work several hours EVERY day to bring you lore.
Eventually get better sound recording options so my videos have better quality audio-wise.
Try delving into other fantasy or sci-fi universes and bring you lore from there as well (Warcraft, A Song of Ice and Fire, Dune, other settings that YOU might pick yourselves!)
P.S.
My Patreon page is still in its infancy, so some changes will be made in the near future in regards to the Rewards and Incentives sections. BUT don't worry as the changes will be for the betterment of the patrons, and nothing else.
P.P.S
I make my videos 3 or 4 days in advance, so regarding the reward with patron names in the credits of my videos, please be aware it'll take that amount of time to implement. BUT it will be implemented !!
$292.31 of $300
per month
If we reach even this sum, I will try to make lore videos about other fantasy universes unrelated to Warhammer. Think Battletech, Warcraft, Dune and/or other things depending on the availability of information on that world.
3 of 3
By becoming a patron, you'll instantly unlock access to 1 exclusive post
By becoming a patron, you'll instantly unlock access to 1 exclusive post
Recent posts by GrimDark Narrator
How it works
Get started in 2 minutes