Grym Gudinna Games
is creating an adult femdom visual novel game. (Karlsson's Gambit)
Select a membership level
Company Pet
-- Access to Patreon feed on the development of the game.
-- Access to bonus wallpapers and preview images for the game!
-- An eternal thank you for supporting this game!

Includes Discord benefits
Company Slave
-- All prior tier benefits.
-- Full access to game updates less than one week after higher tiers.
-- Ability to vote on basic polls for wallpapers and bonus images.
-- Bonus wallpaper 4k image once a month as chosen by this tier. (likely        solo shots at this tier but open to changing this later) 
-- Vote would ask for suggestions and voting through the 10th to 12th or so, and image near end of the month.

Includes Discord benefits
Founding Company Drone 36 avail request
Limited (0 of 36 remaining)
-- Special $8 rate for $10 tier for Founders supporting the game at the beginning!
-- All prior tier benefits.
-- Full access to game updates at first release.
-- Ability to vote on story related polls for future content.
-- Ability to vote on scene related wallpaper once a month
-- Access to 4k wallpaper once a month (more than one character scene)

Please note: This is a Founders early tier with 25 slots (30 now) only to help start the game, if you exit this tier, I don't think it can save the slot for you so it would open up and you have the normal $10 tier if this runs out of space.

EDIT: I am adding a few slots because of a few long-time Patrons that had their card decline, and they can't re-join the tier even if the card works afterwards!  Expanded to 40 slots for rebills/declines trying to join again!


Includes Discord benefits
About Grym Gudinna Games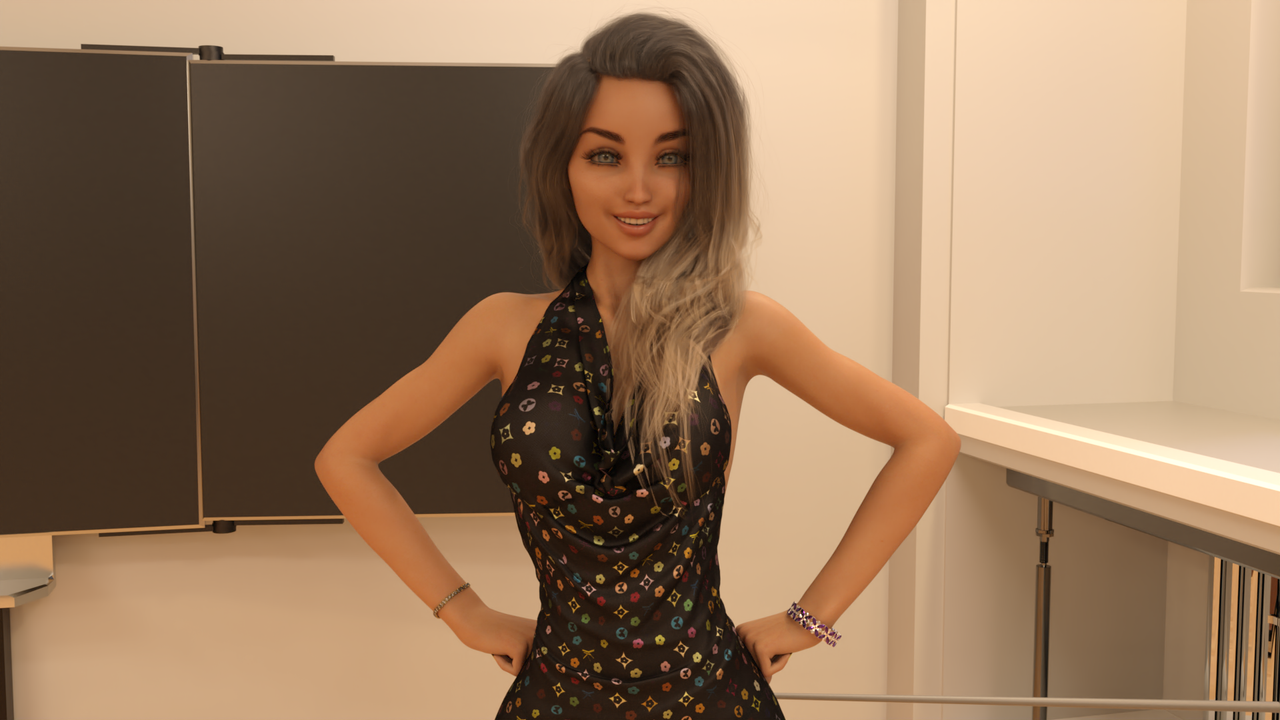 Hi there, you found my page!
Discord invite: 
here

Current version of the game for $5 Patrons and up:
HERE
I want to welcome you to this page from the bottom of my heart!
My creator name is Grym Gudinna, which means "cruel goddess" in Swedish!  The word "grym" also has an additional colloquial meaning beyond the normal cruel/mean/heartless, and can also mean cool/nice/awesome, and this perfectly describes the two sides of me!
I am creating an adult based visual novel (VN) called Karlsson's Gambit.  I invite you to explore the page and see what this game is all about, and if it's something you might enjoy!
The setting and brief synposis:


In Karlsson's Gambit, you play as a male protagonist who has recently been arrested and sentenced to five years in prison.  While in prison, he is approached by a mysterious woman who offers him an opportunity to work under a special program with one of the richest companies in the world, The Karlsson Group.  This program will allow him to get out of his sentence in only six months instead of five long years...if he can survive and thrive.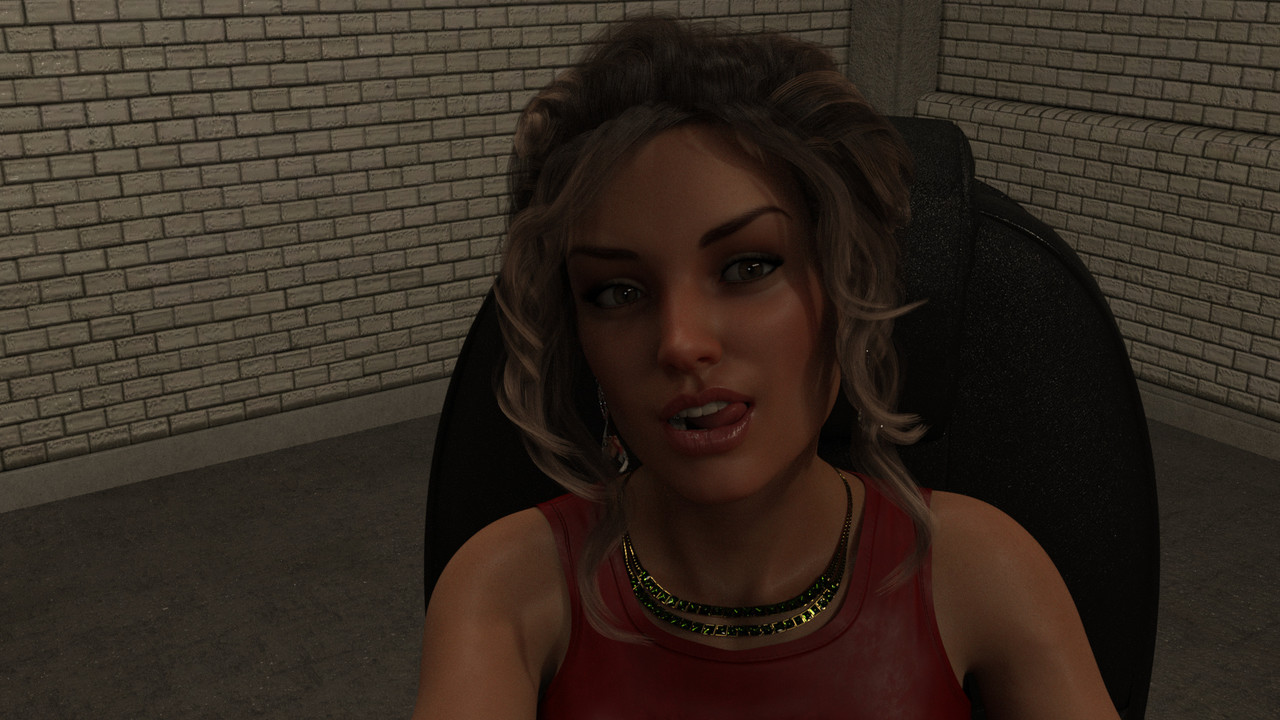 Little does he know that he will be exposed to a far more dangerous and strange situation than he anticipated, as he will be exposed to a world of conflict, ambition, cruelty, passion, and of course sex.
Ok, that's great, but what kinks and themes are in this game???
Right up front, I won't violate Patreon terms so don't expect things that would be a problem for this site.  (You know some typical ones I would mean...)I also want to be right up front about the fact that this game will involve a number of very powerful and ambitious women that will have a great degree of control in the game.  This is a game that will have many femdom themed kinks and scenes given the overall world, but it is not a 100% femdom game if a player does not want to only explore the submissive femdom routes.  Alternative paths will allow a player to become more dominant with one or more girls, or even the entire situation if everything is played a certain way with choices.  Above all, I want a player to be able to have real narrative choices that create a different story experience.
I don't want to spoil story too much with specific characters and their narrative arcs and motivations, but I hope you can explore the game and see the different types of people in this story!
So, some basic highlights and kinks of the game:
- Character choice based tracking over time on dominance/submission, good/evil, and specific relationships with other characters.  Certain characters will also have natural tendencies for specific character tracks and be attracted to a dominant or submissive male character (or good or evil), and some - but not all - of them will be able to be influenced to change their initial desires and motivations.  
- Lighter femdom kinks for the more gentle submissive types, both for the male character and other male and female characters as well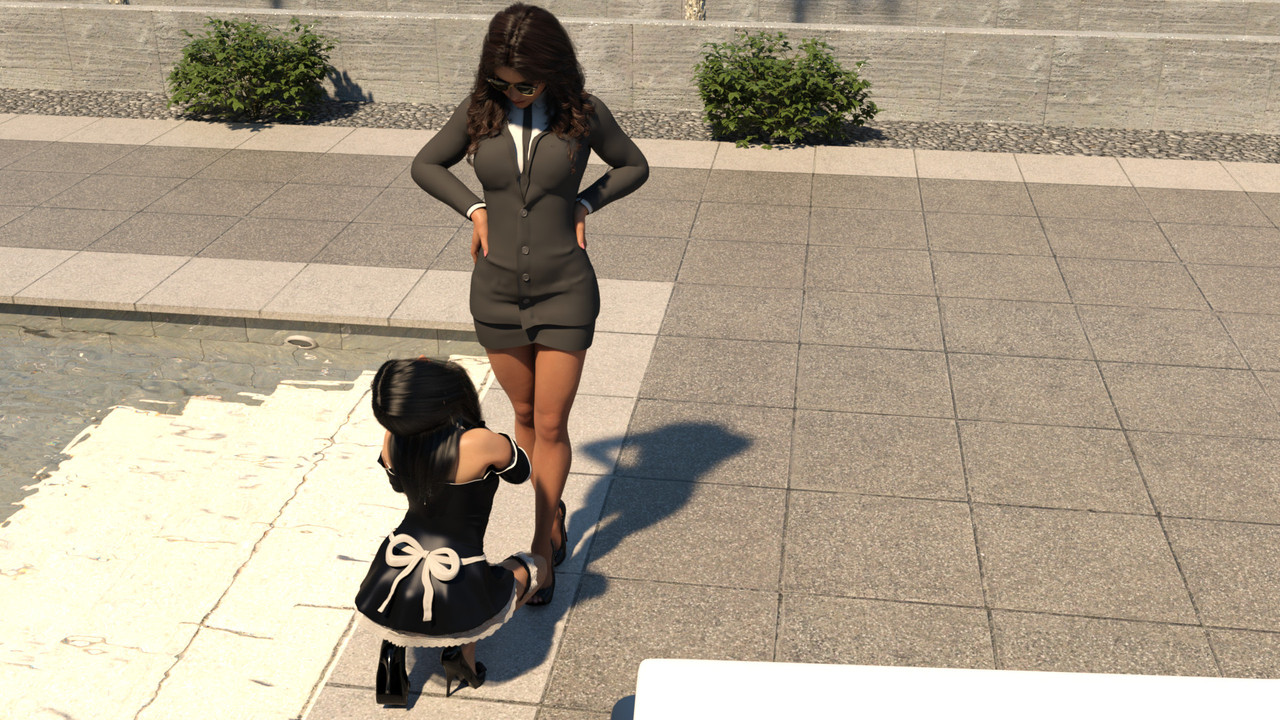 - Harsher and more extreme femdom on a separate choice track over time for the main and other characters (avoidable by choices and be warned, some of the characters in this game will be very dark and evil, but of course there will be good and pure characters as well!) 
I really want to warn those that might be sensitive to harsher cruelty to avoid this track as it may be too much for some people!
I don't want to spoil too many images, so let me list some additional kinks I am planning, but keep in mind the following:
while I have an idea what I want for the overall narrative and choices, it is actually YOU, the Patreons that can influence me to specific kinks and ideas of other types of scenes you want over time.  I have very concrete and specific ideas, but also am quite open to the people with great ideas that would be supporting this game!  I actually believe that while the main endings I have in mind will likely be mostly intact, I also have a feeling there will be some great ideas from Patrons that will make the journey there different in ways I don't see as I write this today.


Planned additional kinks/themes: (trying to be generalized here, as I have so many ideas on specific kinks within a general area and want to have some surprises!)
- Dominant track over time for male domination, both lighter and a little stronger
- Lesbian content (normal and dom/sub)
- Single romance possibilities
- Harem possibility
- Ability to play selected moments/scenes as family/friends (you can personally name your main character and your friends/family to make it more customized to your liking) with choices that may impact the main character later.  This impact is NOT sexual at all, but whether family bonds can overcome greed and having newfound power to enrich yourself, etc.
I want to make clear here that in no way, shape, or form is there any implied, overt, or any form of any familial relationships of any sexual manner, implied, overt, or otherwise. I am morally opposed to having that kind of content in my game, and the brothers/sister relationships in this game are about the issue of greed, power, and how these things can impact how they treat other in other ways in a non-sexual manner. (do they help each other survive their situation, or do they give in to greed and enrich themselves and not help each other, etc.) For example, does Olivia (the sister) making huge money now decide to help her brother with loaning some money or does she keep it for herself selfishly?  I thought I was kind of clear on this already, but I want to be even more clear about this issue. I appreciate the understanding, and if anyone is actually a Patron of mine based on a misunderstanding of this nature, I do not need nor want your Patronage, and it's nothing personal in that sense, but I am telling a femdom story without that type of element. I hope to continue to give you a great and fun story going forward!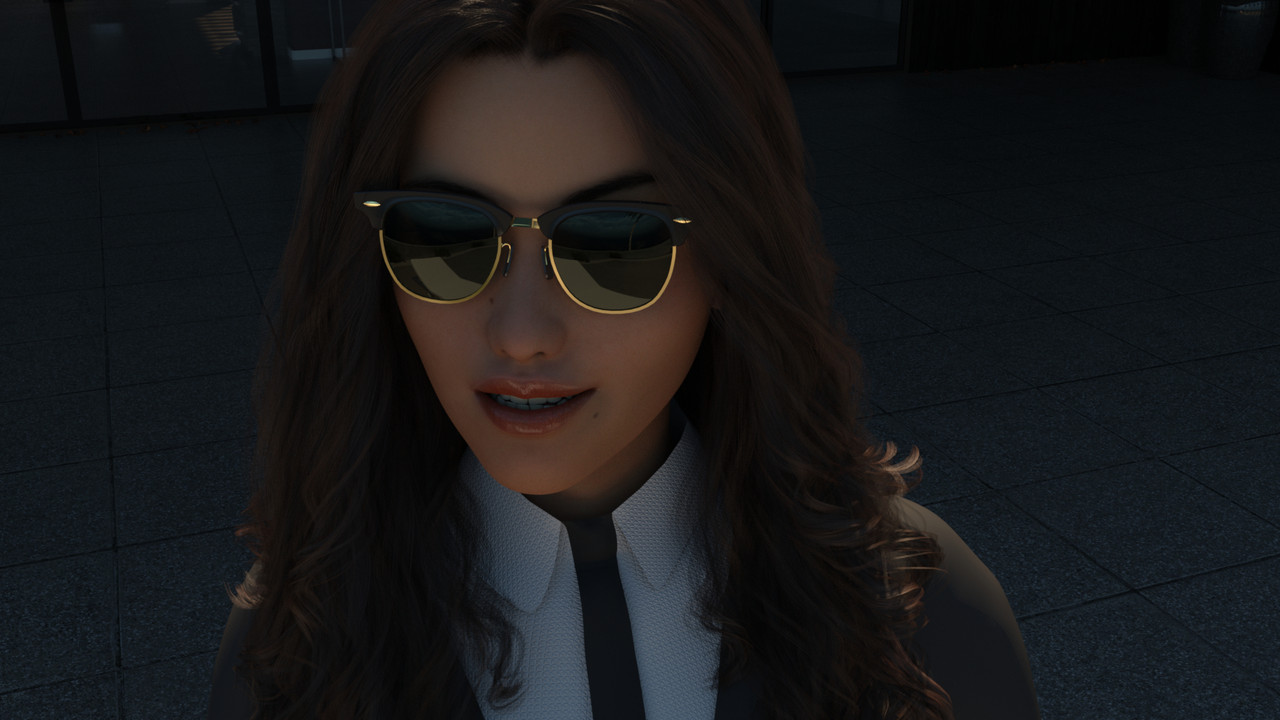 I don't want to spoil much more, but let's move to a few last questions!
How often will you update the game?


Now this is a really loaded question, especially with the situation with the world right now, but the honest truth is that I do have a small business that keeps me pretty busy.  However, this does allow me at times to have some flexibility to have a free day or two to work on the game.  Now, I really enjoy what I do and make a pretty good living, but I am very passionate about creating this story too!  My goal initially is probably roughly every two months, but I am so new to this and I want to be sure each release is good in quality, rather than being rushed out to make a specific time.  So two months is my goal but please don't always count on it as life can throw curve balls!  If I feel it is taking way too long, I will pause billing at some point to the next update.  I don't want to rip off anyone or make people feel bad about supporting me! 
I CAN promise that I will always work super hard to give you a good value to the best of my ability!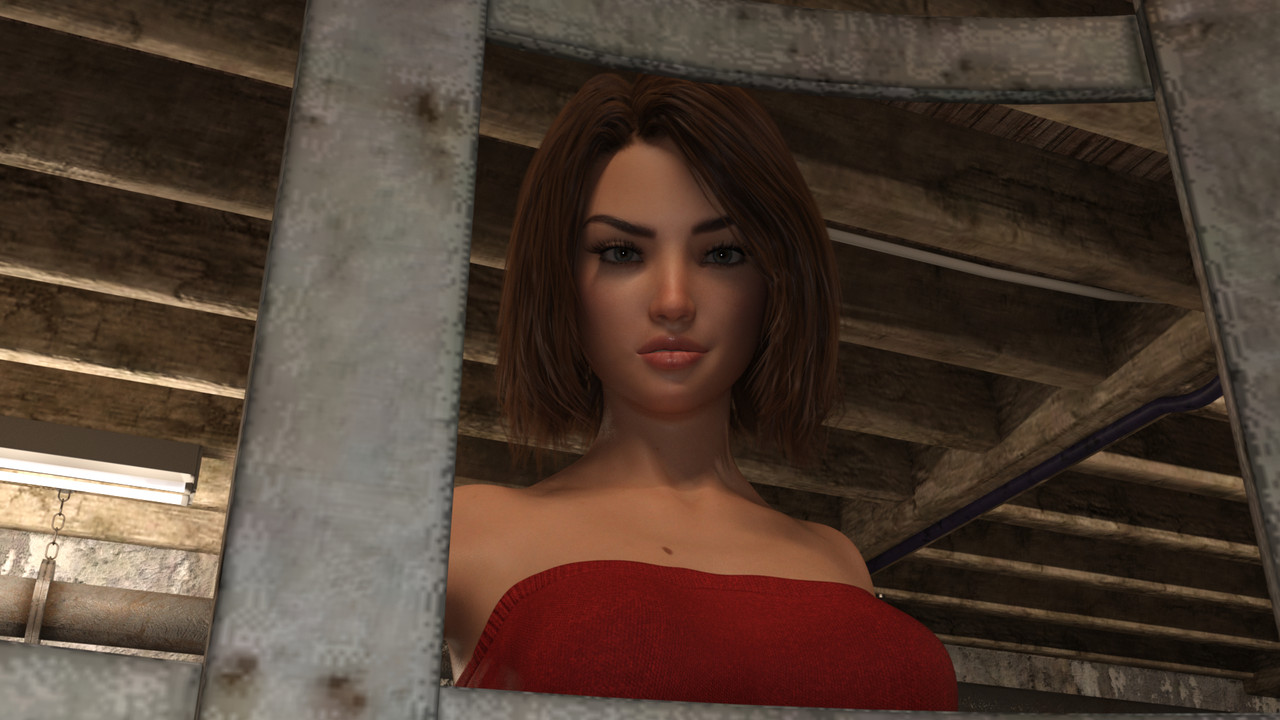 Why should I become a Patreon?


If you enjoy what I create, I hope you will consider it!  The most typical expense is just buying the assets needed to create pictures and scenes for the story!  Some of them are $50 to use in a commercial game as a licensed asset, so they really add up!I also someday would like to be able to upgrade my computer as it's a limited GPU (6 GB only) and this has limited my ability to create exactly what I want with each picture.
Above all though, if you enjoy what I am creating, I would greatly appreciate if you would consider being a Patron.  Even the smallest donation is 100% appreciated by me, and I promise to strive to give each and every person good value for their commitment to me!  Thank you so much for reading my page and please enjoy yourselves!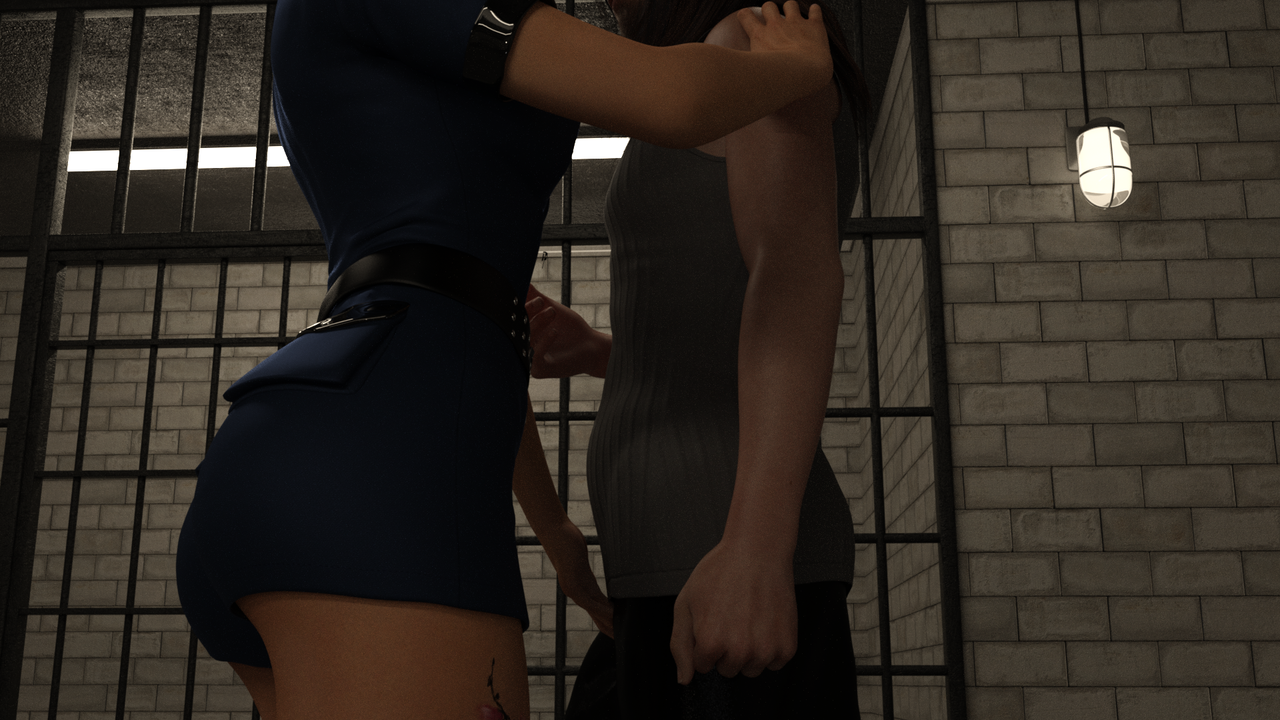 Thank you!
$2,325.43 of $2,550
per month
New Artist!

I've already got Anais helping me for some art, but I want to actually bring on a more talented artist to help out!  I have started interviewing artists already, and hope to start one soon to produce a few extra few hundred renders a month which should speed up the game from the current 300-400 renders a month to 500-600 I hope, or even more!

8 of 9
Become a patron to
Unlock 162 exclusive posts
Connect via private message
Recent posts by Grym Gudinna Games
How it works
Get started in 2 minutes