Guerilla Cricket
is creating Alternative cricket commentary
Select a membership level
Our Undying Gratitude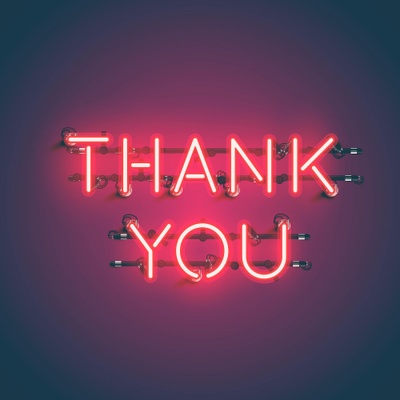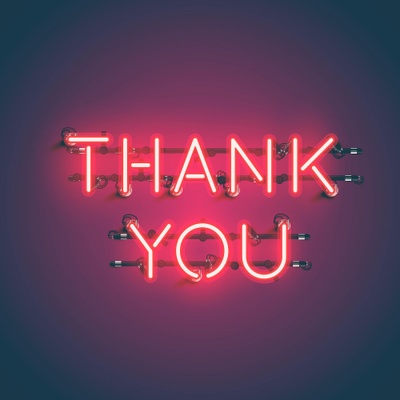 Every donation helps to keep our free, worldwide cricket commentary going. Your help is invaluable to us and you have not just our eternal gratitude, but also the chance to sup weekly at the Bishop and Bear, our Patreon only virtual pub. Great chat and great company you can only get as a Guerilla Patreon. You will also be able to check in to our Patreon only Discord Lounge to hang out, chat or rant with us and other Patreons. There is even the chance to be on the show if you want. It's a very friendly establishment. Just message us here on Patreon or email us at 
[email protected]
EXCLUSIVE Bonus Material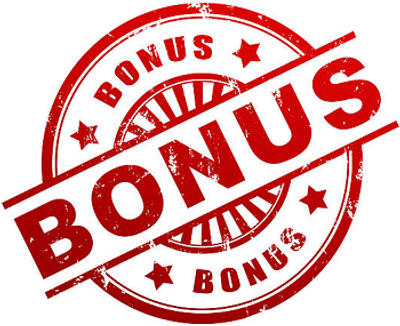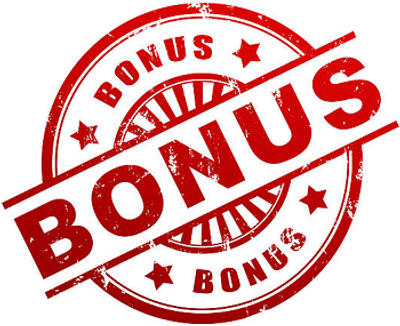 You will have unfettered access to our archive including matches and over one thousand jingles. Any time you want to listen back to any of the games we have covered, they will be right there at your fingertips.
Plus, our weekly Smaximum (working title)™ newsletter, choc full of entertaining reading including Cricket's latest news and talking points, all delivered with a distinctive Guerilla flavour. You will find Tales from the Green Room, the right on musings of Chris Woke and Offspring update. Undoubtedly, we'll think of new stuff too.
We'll also ensure you get a priority preview of any of our other broadcast content (podcasts, interviews, previews etc)
And is if all that isn't enough, you can join our Patreons Only Discord Lounge to hang out, chat or rant with us and other Patreons.
Your help is invaluable to us and you have not just our eternal gratitude, but also the chance to sup weekly at the Bishop and Bear, our Patreon only virtual pub. Great chat and great company you can only get as a Guerilla Patreon. You will even get the chance to be on the show if you want. It's a very friendly establishment. Just message us here on Patreon or email us at

[email protected]




Shout outs!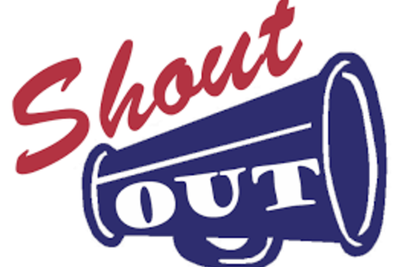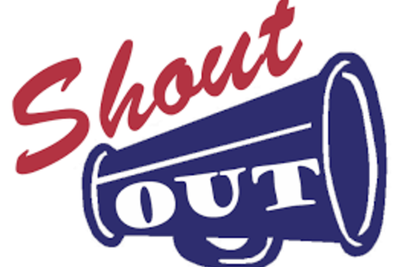 Your name in lights! Well on our roll of honour at least. For all our match broadcasts, your name will scroll across the screen on Facebook and Youtube. We will also provide on air shout – outs when we can. 
You will have unfettered access to our archive including matches and over one thousand jingles. Any time you want to listen back to any of the games we have covered, they will be right there at your fingertips.
Plus, our weekly Smaximum (working title)™ newsletter, choc full of entertaining reading including Cricket's latest news and talking points, all delivered with a distinctive Guerilla flavour. You will find Tales from the Green Room, the right on musings of Chris Woke and Offspring update. Undoubtedly, we'll think of new stuff too.
We'll also ensure you get a priority preview of any of our other broadcast content (podcasts, interviews, previews etc)
And is if all that isn't enough, you can join our Patreons Only Discord Lounge to hang out, chat or rant with us and other Patreons.
Your help is invaluable to us and you have not just our eternal gratitude, but also the chance to sup weekly at the Bishop and Bear, our Patreon only virtual pub. Great chat and great company you can only get as a Guerilla Patreon. You will even get the chance to be on the show if you want. It's a very friendly establishment. Just message us here on Patreon or email us at

[email protected]

In short you are a Star!
An exclusive GC emblazoned mug, What more could you want!
About Guerilla Cricket
Guerilla Cricket: revolutionary cricket commentary

It's ball-by-ball like you've never heard before; it's ball-by-ball with your mates; it's ball by ball covering all England international matches and much more besides; it's high brow, it's low-brow, it's laughter, it's song (just wait till you hear our jingles) all in the company of a knowledgeable collective of comedians, journalists, musicians, classicists, an MCC committee member, and a woman with a Master's in meerkat behaviour ( they're bastards). And YOU, contributing via twitter on the issues at hand from one of the 193 countries who've already learnt of the Guerilla legend.
We cover all England's Test, ODI and T20 matches and all International Tournaments. We are completely independent and Geoblock free.
What our fans say about Guerilla Cricket
"Very impressive. Listening with the TV coverage muted." Marcus Atkinson
"Awesome, very entertaining show" Telly Tikeridis
"The best cricket commentary ever." Josh Haycocks
"Bonkers but brilliant" Hugh Patterson
"You have changed cricket for me forever" Philip West
"You guys blow TMS out of the water" Paul Selby
"I've never heard so much drivel in all my born days" Bruce Robinson
"You are that been-round-the-block lady with heartbreakingly imprecise lipstick but who can still do the Special Thing" Robert McL Wilson
Below you can find a taste of what we offer.
Having existed now for 2 years precariously through free locations donated by friends and family after this summer we will be homeless. In order to continue to provide the service you love we need to rent a permanent home and cover our costs for broadcasting. A monthly income of this amount will give us this security
1 of 2
Become a patron to
Unlock 108 exclusive posts
Connect via private message
Recent posts by Guerilla Cricket
How it works
Get started in 2 minutes