Hey everyone, and welcome on my Patreon page!
As a freelance artist, I do mainly graphic design and web design works, but my true love is 3D art, so that's what I'll post here. As a person, however, I am a science fiction fan at heart, so the 3D art I do is of this sort for the main part and inspired by classics artists such as Frank Kelly Freas, John Schoenherr, Chris Foss or Michael Whelan.
Aside from this, I spend quite some time reading: novels (mainly scifi, of course, but also mainstream and detective stories), essays (on science, history and philosophy) and comic books (from all around the world). Occasionnally, I write short stories too: I'll try to make some of them translated. As for my novel, I hope I'll be able to find a publisher soon.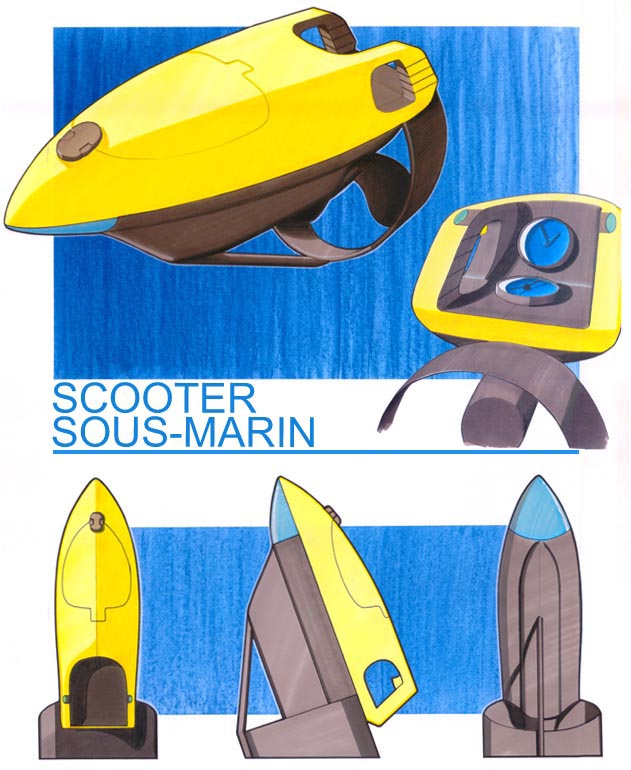 Otherwise, I have a degree in industrial design (conception of mass produced objects) and also studied architecture before proceeding to CG. I had the opportunity to work on video games projects and do some modding for Unreal Tournament 2 (first place of the Make Something Unreal Contest in 2004 with the map DM-Hardcore).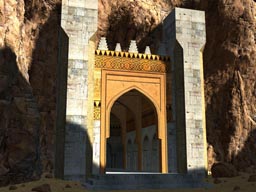 I also have this RPG video game project, called Chronicles of the Crystal Wars and now on Greenlight, whom I'll post some artworks here. You can check out the devblog
here
, where you'll find the official trailer, links towards FB and Twitter accounts but also the Greenlight page, and a download link for the 2 hours long demo which is available for free.
Thanks for reading!