Gun Websites
is creating Cool Gun Stuff, since 2004
Select a membership level
Supporter
You'll get our sincere thanks and full access to all the content we post online
You'll have access to any LIVE chats and links pre-Scheduled Show chats
Your support helps keep our projects online
Thank You
Cup of Coffee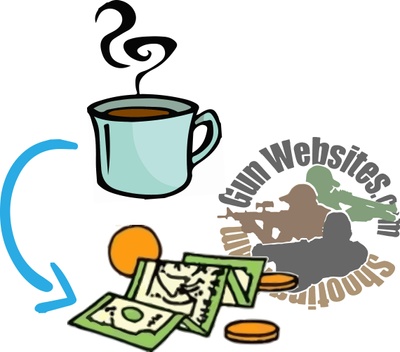 The Price of a Cup of Coffee Each Month


Thank You


You have our sincere Thanks for helping to keep our projects online


You will have access to all the content we post online 


B.L.T.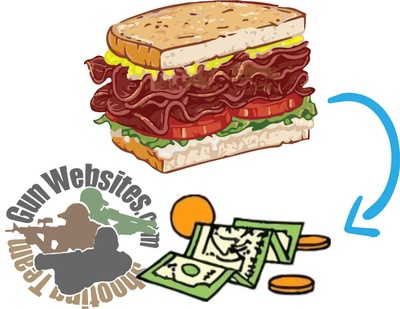 The price of a
Bacon, Lettuce and Tomato
sandwich each month
Thank You
This might not seem like a lot of money, but these add up, and together, they help pay our bills and allow us to keep growing. We can't thank you enough for your support
As one of our "
B.L.T.
" Supporters, you will get 
A one of a Kind, Gear Websites Designed Sticker
(Made in California USA by Owl & Anchor)
We also include a SWAG Sticker Pack 
Sent Out approx Every Other Month
5% Discount at GearWebsites.com
Along with our sincere thanks and full access to all the content we post online
About
We Value
2nd Amendment Rights

Our Goal is to Educate, Encourage & Support 2A Projects
We create Podcasts, Websites, Online
Communities & More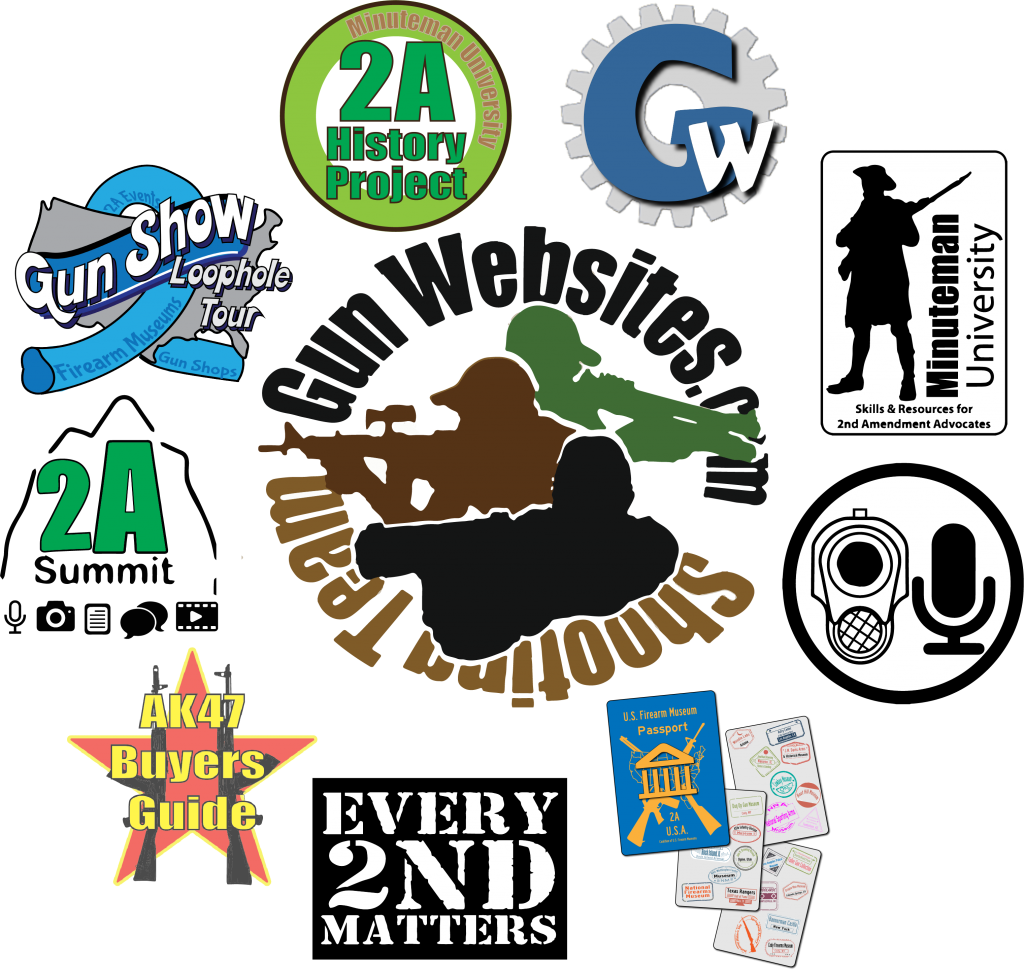 Our Projects:
Gun Websites.com
- network of Firearms Websites, Blogs and Social Media Accounts
2A History Project
-
Skills & Resources for
Second Amendment Advocates and 2A Activists
A place to Learn & Share Information and Skills
for Getting our 2nd Amendment messages out there
Every 2nd Matters
- Awareness of the Second Amendment
encouraging participation in LIVE conversations about 2A on the 2nd Day of Each Month
2A Activist Community @
Every2ndMatters.com
Daily Gun Show
- Join the Conversation About Guns
Each Weekday since May 2016
over 1,180 episodes and still going
Midnight EST, (9pm PST)


AK47 Buyers Guide
- We create resources about the Kalashnikov
Websites, Books, Videos, Collections, Tours, Research & More
Gun Show Loophole Tour
- We Travel to look at 2A in the USA
Over 60,000 miles, 23 States, 200+ Gun Shops
Sharing Gun Shows, Firearm Museums & Gun Collections
we offer a unique and interesting perspectives on guns
--------------------------------------------------------------
Why Subscribe?
Build pro 2A content with us
We produce content
for our viewers
and
the future
,
rather than sponsors
We create our projects LIVE, and invite you to join in our conversations
Patreons can download .pdf versions of or Gun Books
Help us reach our goals
Our goals:
To Promote our Second Amendment
To create Pro-2A Content (a LOT of it)
We will encourage & enhance others 2A efforts
How we reach our Goals:
We build 2A Community by creating Gun Friendly places online
We produce numerous 2A Podcasts consistently
We try to release at least one video per day per channel
(we have a

Gear Channel

too)
To create & share firearms related information & research on our websites regularly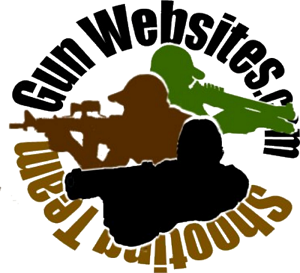 How can $1 or $3 help?
Anything you can pledge adds up, and helps us do what we have done for more than a decade, and eventually MORE of it !!
What will we do with the money?

We will use these funds for 2A Projects, website Hosting, travel, server upgrades, new equipment, and special guests, etc to make our content production better.
We also send out "thank you" perks and pay fees & taxes.
Any Guarantee?
Yes

Pledges are collected each month, AFTER you've seen what we posted
If you don't like what we made that month, cancel your pledge before you pay..
You only pay if you were 100% satisfied

Thank You !!
We appreciate all of our new supporters and those that have supported us over the years.
You are here
, that means you have thought about the time and effort that goes into what we do, so Thank you.
Extra
Benefits?

Number of views, visitor counts and subscriber lists don't mean as much to us as the interaction we have with you, the fans of our work. Supporting us directly, gives us a motivation only real interest could inspire.
We greatly appreciate your financial support.
Thank you

2A History Projects
Continued Research and Presentation the Gun Laws & their History in the USA
Outline, Compare and Interview the Gun Owners Rights Groups
Interview Key Players in the 2A Community
Thank You !!
1 of 2
By becoming a patron, you'll instantly unlock access to 132 exclusive posts
By becoming a patron, you'll instantly unlock access to 132 exclusive posts
Recent posts by Gun Websites