The Guns Of Greatness Project (Tactical Toolbox)
The Guns Of Greatness Project (Tactical Toolbox)
Creating The American Dream For Small Businesses in the 2A Community!
Select a membership level
Become A Patron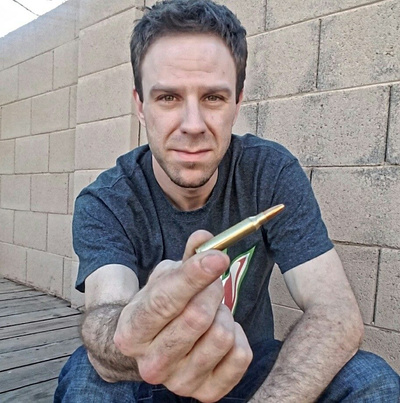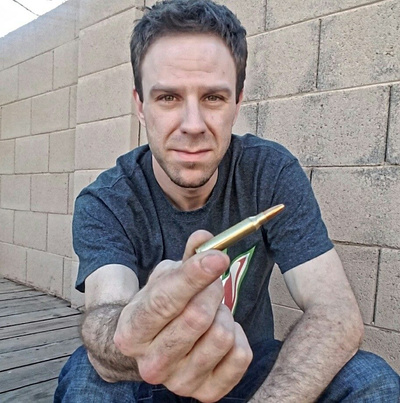 Congratulations! 
Your Support Will Help Small Businesses in the 2A Community Get The Exposure They Deserve!


In Return, You Will Receive The Following:


· As Long as You're a Supporter You'll be Automatically Entered Into Various Contest.


· You Will Always Receive a Reponse From Me in the Messages. 


· Patrons Will Also Receive Special Discount Codes That The Small Business Offer!


.

   

Stuck in The Middle?
This is for those of you guys who can't decide between the other tiers...lol
For Those Who Want To Do More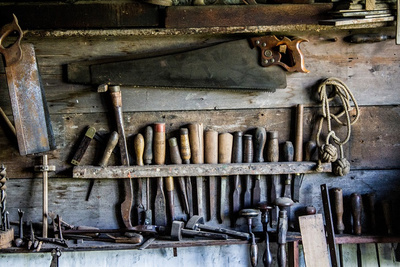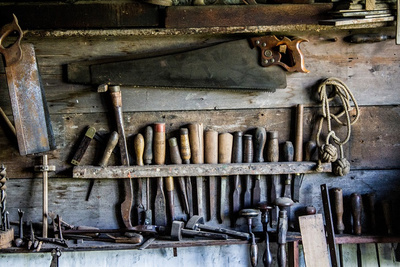 I Wasn't Going To Add This Tier.
But After Receiveing Multiple Emails From Patreons Who Want To Contribute More......I Obliged 
About The Guns Of Greatness Project (Tactical Toolbox)
47% of Online Users Have Ad Blocking Software Installed

Because of this, Influencer Marketing has exploded, and is going to expand more in the next decade.

But This Creates a New Problem.....

All of the Big Name Companies are hogging all of the influencers who have massive reach!

That means the hard working small companies don't have a chance at gaining exposure!

But We're Changing The Game!

With your support, Tactical-Toolbox.com will be able to provide High Quality product reviews and marketing advice to the Hard Working Men & Women of the 2A Community!


We Can't Do It Alone

Your Support will help pay for all of the operational cost necessary so we can give these small businesses the exposure they deserve.

We Will Reinvest

We will reinvest the funds to have the Tactical-Toolbox.com website Overhauled and Optimized for a better user experience.

We will invest in higher-end camera gear and computers, to ensure these hardworking Americans get the Highest Quality Content possible.

We will build a Team
Over time we will build a team of individuals to help make the American Dream possible for others.
The team will include the following: 

Videographer/Editior
Web Developer
Graphic Artist
Web Writer

Let's Build The American Dream One Review at a Time!


Thank You for all of your Support and Joining "The Guns Of Greatness Project"


In order to make the American Dream possible for the small businesses in the 2A Community, we need to meet this goal.

What will this money be used for?

1. Proper Audio/Video equipment. 
2. Website Overhaul
3. Operational Cost




1 of 1
By becoming a patron, you'll instantly unlock access to 43 exclusive posts
By becoming a patron, you'll instantly unlock access to 43 exclusive posts
Recent posts by The Guns Of Greatness Project (Tactical Toolbox)
How it works
Get started in 2 minutes