HERMSAUR
is creating Anime Content for Youtube & Twitch
Select a membership level
HUSBANDO OR WAIFU
~All previous awards
~Have Your Name in the description of all my upcoming videos
~Your Name in a Twitch Panel!
~Monthly Newsletter!
KIMOCHI CHAN
-All Previous Rewards
-Vlog Content early before it releases on Youtube
-Credits at the beginning/end of the videos (currently working on getting that together)
~Weekly Newsletters!
About HERMSAUR
First of all i wanted to say Thank You so much for even watching my Youtube Videos. FIRST AND FOREMOST, just staying around and supporting me in that format means the world to me. Second, I dont expect ANYONE to want to become a Patreon, but only for those who want to go that extra mile and support me and go above and beyond. All funds go into not only helping me run my channel smoothly and helps me create and bring content not only to my Youtube, but also to my Twitch.
LIKE I SAID ONLY IF YOU WANT TO SUPPORT ME ON A MONTH TO MONTH BASIS!
 It helps me nonetheless. I love you guys for even helping me live out my dream as a content creator! Thank you for believing me!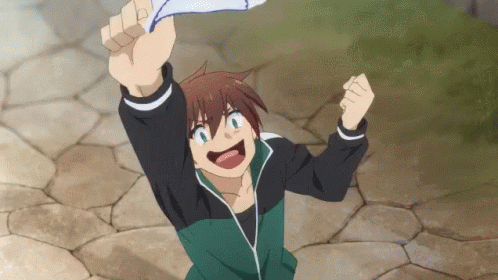 I can more than likely attend Conventions for videos on a month to month basis to create the Waifu Hunt Video, Who is Your Waifu?, and whatever other video i have planned for that convention!
1 of 6