Heroic Fantasy Quarterly Ezine
is creating Sword & Sorcery, Fantasy Adventure, and Historical Fiction.
Select a membership level
Murder Hobo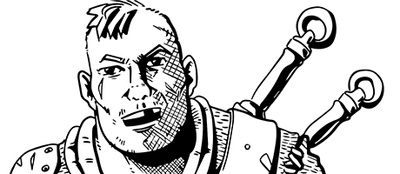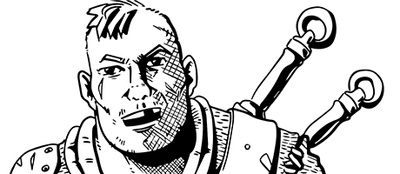 $3
per issue of Heroic Fantasy Quarterly
We know your kind; adventure, excitement!  You crave these things.  And that's what you're going to get!
Passionate Pulpster!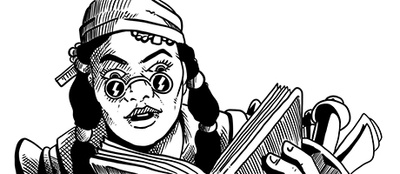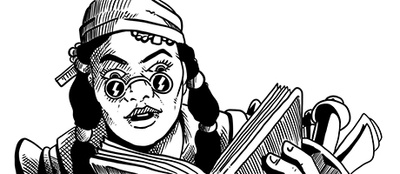 $4
per issue of Heroic Fantasy Quarterly
The pounding of keyboards late into the night is a subtle music to your ears, promising tales of adventure and daring-do!  
Unto the breach!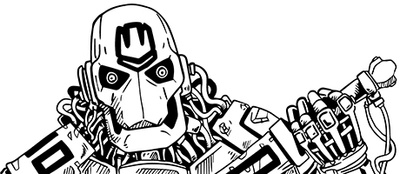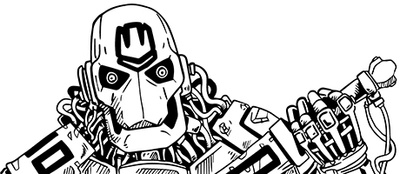 $6
per issue of Heroic Fantasy Quarterly
Why $6?  Because five is just too wishy-washy 
$35
per issue of Heroic Fantasy Quarterly
About Heroic Fantasy Quarterly Ezine
Who We Are
Heroic Fantasy Quarterly
is an ezine that has brought fresh voices in sword and sorcery, adventure fiction, and historical fiction to the people since 2009.
Why are we on Patreon?
Simple- because on our shoestring budget have managed to maintain our goal of publishing three stories and two poems every three months AND started working in artwork, AND starting working in audio; and with more funds we could do much more.
More what?In a nutshell, more stories, more poems, more art and audio, and maybe expand into comics and reviews and who knows what else.
Wait, don't you get money from Kickstarter?
The kickstarter campaigns are for funding our best-of anthologies. If we do really well with this patreon we might not lean so hard on kickstarter for our antholgies.
Don't you get some scratch from the anthologies and advertising?
Yes, we do, and that has helped, no lie.  But that comes in slowly and intermittently; we are hoping that patreon can give us consistent issue-to-issue funding.
Aren't you supposed to offer us some kind of special deals or sneak peaks or something?
We've gone to the archives and read the scrolls and we know that we're supposed to offer gegaws and sneak-peaks and all that. Feh!  Like the hero sweeping in at the very last second, we barely get the issues done on time!  We are often inking contracts with one hand and updating wordpress with the other.  There was this one time we actually had to bend space and time to upload a story that had yet to be written!  So, we'll try to light the beacons, but no promises.
Again, if you like what we do, and want to see more of it, then back us.
By becoming a patron, you'll instantly unlock access to 13 exclusive posts
By becoming a patron, you'll instantly unlock access to 13 exclusive posts
Recent posts by Heroic Fantasy Quarterly Ezine
How it works
Get started in 2 minutes