Select a membership level
Monthly Patron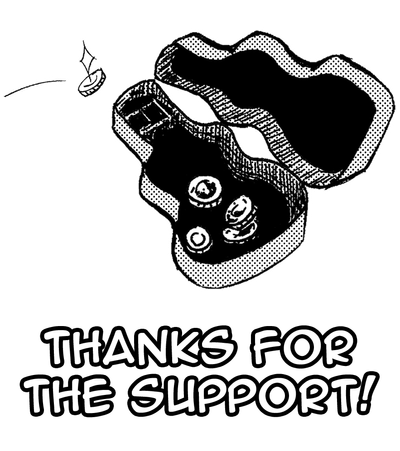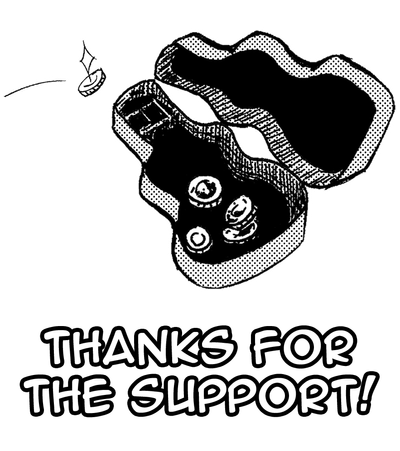 EARLY ACCESS
See all comic updates for Love Metal and Extra Shots before the public. Illustrations included.
BEHIND-THE-SCENES LOOK
Watch how I make Love Metal with access to thumbnails/rough sketches, final pencils, and inks of all upcoming pages and illustrations.
ONLINE SHOP DISCOUNTSSKETCH GALLERY
From time to time I'll post sketch dumps. Usually production sketches or random character stuff.

About HVoice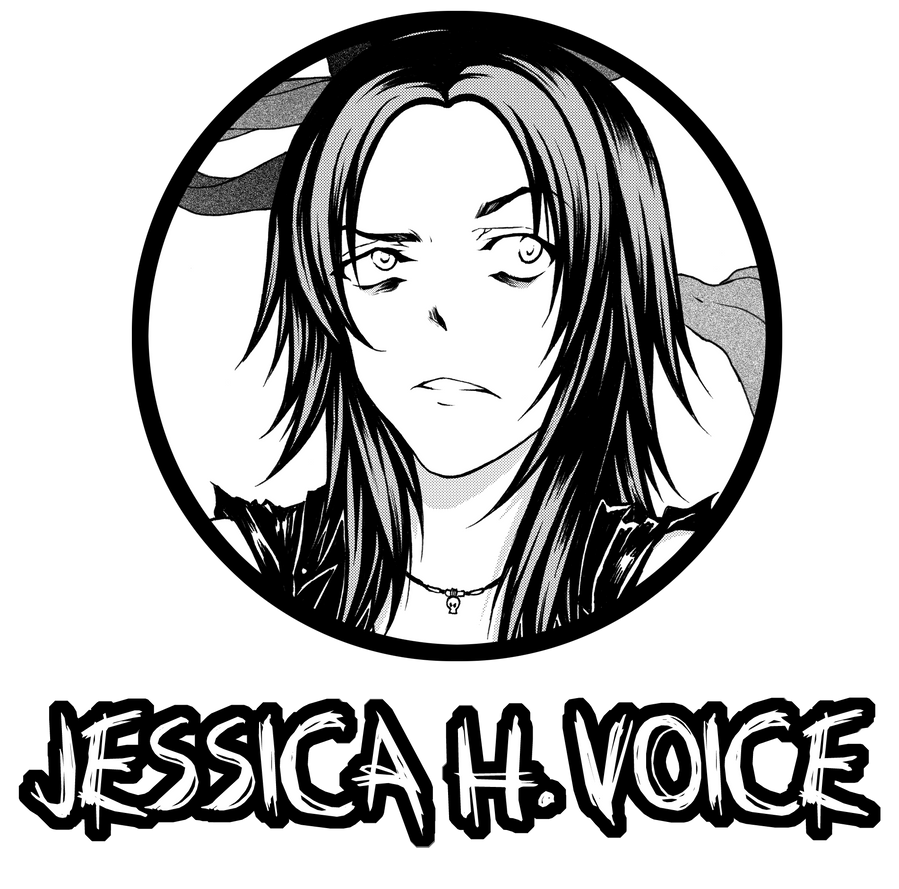 Welcome to my Patreon page!
As it says above, my name is Jessica H. Voice and I'm a freelance illustrat
or and independent comic artist. My work includes:
Love Metal, my ongoing webcomic series

Extra Shots, a weekly comic strip
Illustration work
What is Love Metal?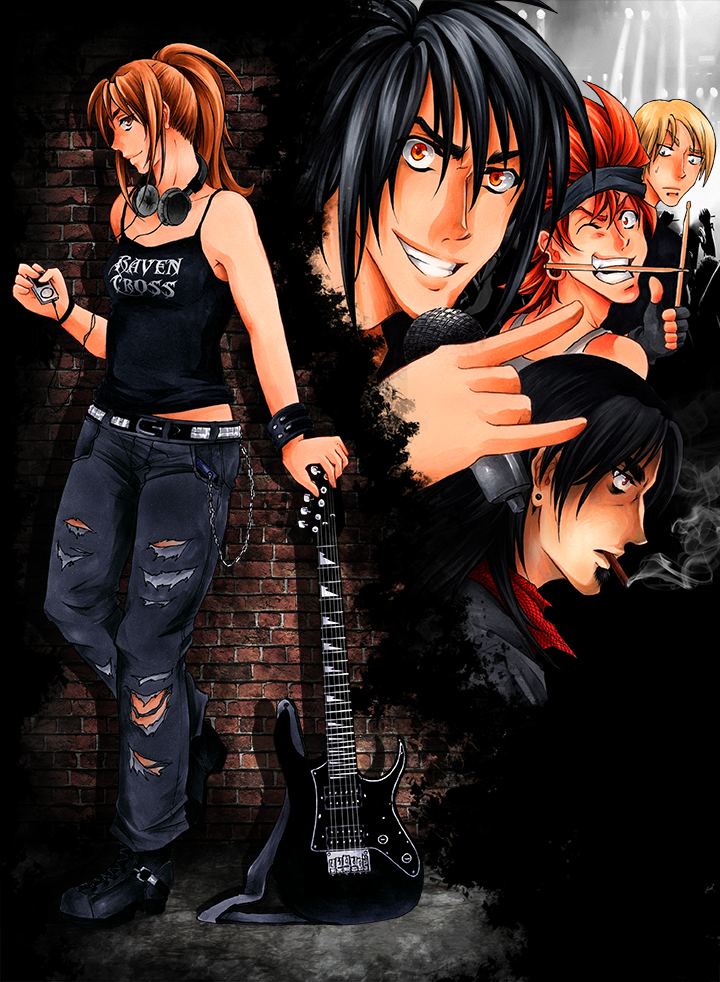 Love Metal is my ongoing manga style webcomic that follows Karin Stone, a closet metal head and aspiring musician with a skull crushing personality. When she's not wearing her "nice girl" mask at Fallmoore Private Academy, she's at the nearest downtown club catching her favorite indie metal band, RavenCross, but it's not just the band she likes. Their handsome singer, Dante Fero, who's passion for music could outweigh the classics, stole Karin's heart the day of their first show. One night, when RavenCross is about to hit the stage, Karin accidentally discovers a secret about Dante that gives a whole new meaning to the phrase "don't judge a book by its cover".
If you haven't already, you can read the comic on the websites below.
LOVEMETALCOMIC.COM
WEBTOON / TAPAS / DEVIANTART / SMACKJEEVES
What is Extra Shots?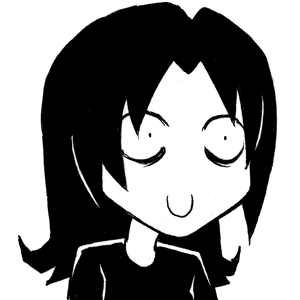 Extra Shots is a little comic strip I started up for fun. Basically, its about all the silly things I either do or frequently think about. Its not too different from all the other comic strips out there, making funny takes on life stuff (except these are MY takes, so its super original).
Check it out on TAPAS
My illustration work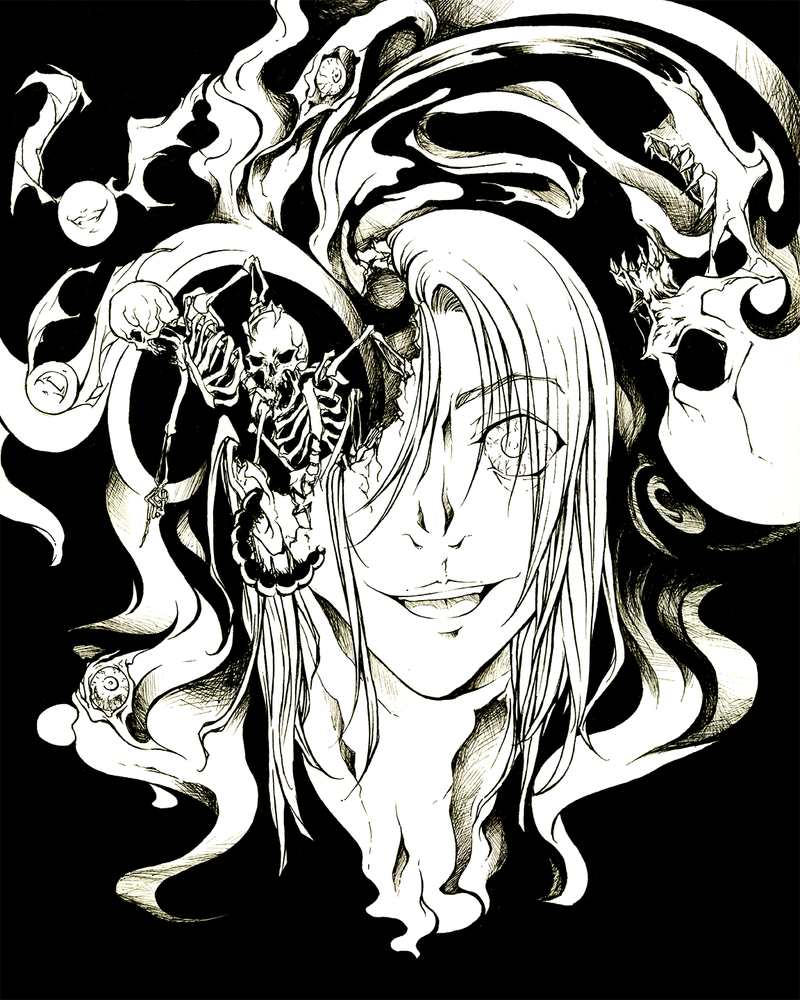 My illustrations mostly consist of horror artwork, skull art especially. Not much thought goes into them to be honest. Its very therapeutic work for me. I work mostly in black and white, but plan to branch out more in the future and attempt colors.
You can see more of my work in my
Portfolio
.
So, why am I on Patreon?
I'm so glad you asked!
It's basically to help fund the creation of my work. Making comics and illustrating in general takes a lot of time, energy, and unfortunately money. The items I use can be costly, so I try to stay consistently stocked. I do most of my work traditionally (with the exception of digital screentones) because I absolutely LOVE traditional inking. (Give me all the delicious inky-inks)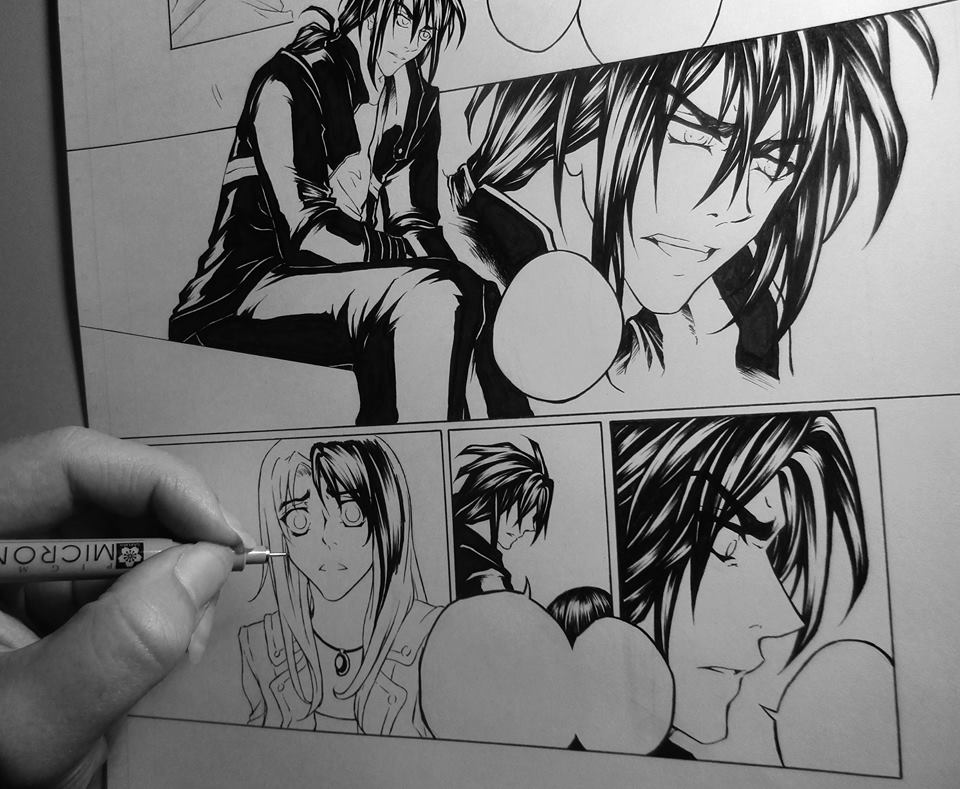 My main goal is to get to a point where I can afford to spend less time on other jobs and more towards my own work, which could lead to more frequent updates!
That's where you guys come in.
Any amount of support is greatly appreciated.❤️
Sweet!
But what do Patrons get out of this?
Another excellent question!
For my patrons, I have rewards to offer, such as:
Early access to comics & new illustrations, a behind-the-scenes look into the creation process, special Patreon exclusive artwork, etc.
(Rewards may be subject to change in the future)
Thanks for your time!
Stay awesome 🤘
-HVoice
$134.29 of $500
per month
I update Love Metal twice a week currently. If we can get to $500 a month, I'll update 3 times a week Monday, Wednesday, and Friday!

1 of 1
By becoming a patron, you'll instantly unlock access to 204 exclusive posts
By becoming a patron, you'll instantly unlock access to 204 exclusive posts
How it works
Get started in 2 minutes