Halcyon 
is creating love blasts for the world
Hug Nation Citizenship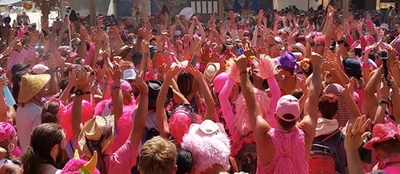 You actually already have dual citizenship in Hug Nation.  But becoming a Patreon supporter at any level gives you special access to exclusive video and written content. Thank you!
Intimacy Journal
At this level (and up) you can read about my explorations with   polyamory and non-traditional relationships.  This will be like a sort of "intimate journal." Not raunchy, but more about the emotional challenges.
Ambassador Level (plus sticker)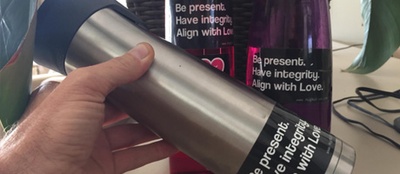 Support at this level and get a couple of the mantra stickers I put on EVERYTHING.
They say:
"Be Present.
Have Integrity.
Align with Love."

Plus access to the exclusive content from lower levels.
Ooh la la!
Special access to a steady stream of shirtless, sexy photos.  I love taking & sharing them...but don't want to *inflict* them on people that don't care to see. This will be a private playground for me to share more skin.

Name In The Credits
As a patron, you'll be recognized for making my work possible.
Credits on an upcoming podcast
Plus a sticker 
Plus exclusive access.
Super Supporter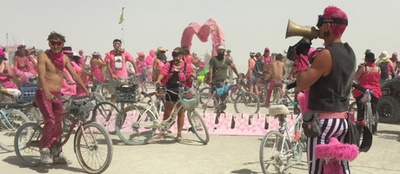 Exclusive content
Plus sticker and all previous rewards
Hug Nation Initiation
HALF the cost of the HERMANO Tribe camp initiation fee!
Lifetime Membership. (10 installments)
$10,000 or more per month
Includes no additional benefits or perks