Halcyon 
is creating love blasts for the world
Hug Nation Citizenship
$1 or more per month

∙ 16 patrons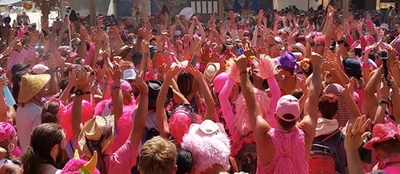 You actually already have dual citizenship in Hug Nation.  But becoming a Patreon supporter at any level gives you special access to exclusive video and written content. Thank you!
Intimacy Journal
$3 or more per month

∙ 2 patrons
At this level (and up) you can read about my explorations with   polyamory and non-traditional relationships.  This will be like a sort of "intimate journal." Not raunchy, but more about the emotional challenges.
Ambassador Level (plus sticker)
$5 or more per month

∙ 9 patrons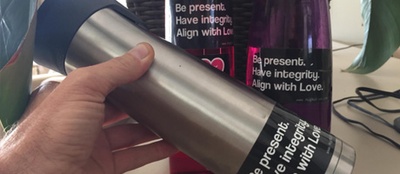 Support at this level and get a couple of the mantra stickers I put on EVERYTHING.
They say:
"Be Present.
Have Integrity.
Align with Love."

Plus access to the exclusive content from lower levels.
Ooh la la!
$6.90 or more per month

∙ 2 patrons
Special access to a steady stream of shirtless, sexy photos.  I love taking & sharing them...but don't want to *inflict* them on people that don't care to see. This will be a private playground for me to share more skin.

Name In The Credits
$10 or more per month

∙ 6 patrons
As a patron, you'll be recognized for making my work possible.
Credits on an upcoming podcast
Plus a sticker 
Plus exclusive access.
Super Supporter
$20 or more per month

∙ 5 patrons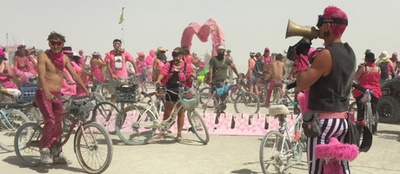 Exclusive content
Plus sticker and all previous rewards