Hale
is creating Kony 2020
Select a membership level
Abstract Concept
Transcend the realm of humanity and become an abstract concept


 - Name on credits
- Access to discord roles



Includes Discord benefits
Now This Is Epic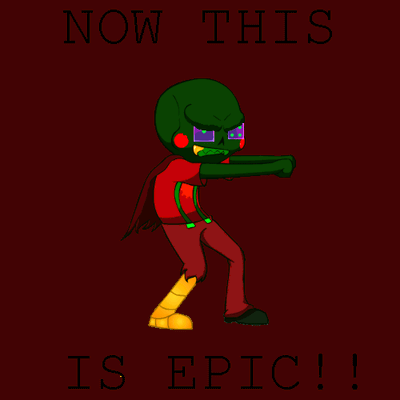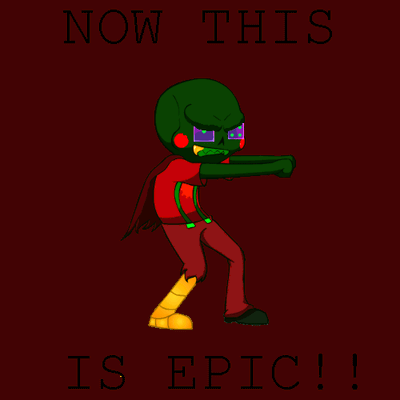 Like all bad jokes you'll probably stick around longer than most people, this role gives you an extended lifespan and heightens your immune system

- Name on credits
- Access to discord roles
- Early Access

Includes Discord benefits
John Titor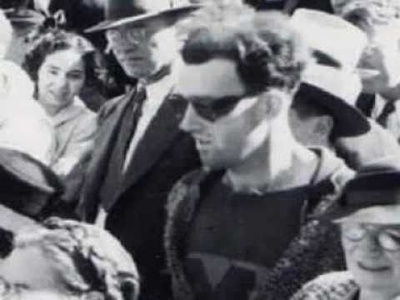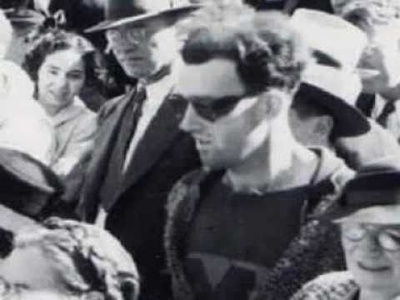 You BECOME John Titor, time travelling maniac and all around nice guy, your dashing good looks will only be exemplified by your ability to TIME TRAVEL, a power that most people actually have but just aren't telling you about.
 
- Name on credits
- Access to discord roles
- Early Access 
- Claimable free drawing once total donations exceed £20 (opt in, see main page for details)



Includes Discord benefits
About Hale
It doesn't matter who I am, what matters is my plan and my plan is to make stuff until I run out of money, after which I will retreat into the Scottish Highlands with a flock of chickens and never be seen again. They will eat the grass, I will eat the eggs. Symbiosis. If you want me to escape this cruel fate then please become a patreon.
If you do pledge money you will forever be on the credits listing on my website, the onus is on you to decide whether that is actually worth anything or not but your name DOES  glow... so it's something to think about.
http://halesumoox.com/
(If you don't want to be on the credits listing then please ask)
If by some extremely likely set of circumstances you don't know who I am then please go to my website, actually even if you do know who I am go to my website anyway, I spent a long time on it... too much time. 
For the John Titor and Awoken Cyber God tiers 
the drawings are specifically opt in, if you want it you'll have to ask me on discord (or directly on patreon). Chasing up people is not something I want to do. Just DM me and we can discuss the details.
Become a patron to
Connect via private message
How it works
Get started in 2 minutes