~ HalferLand Performance ~ The J-Series Freak's
is creating The Best/Unrivaled High HP J Series Parts Possible
Select a membership level
Q&A Monthly Sessions
Have a questions about your build, need help with your set up, issue with your tune??? The Q&A Tier is the right place for you.
PAYMENT PLAN TIER - Heads, Cams, Runners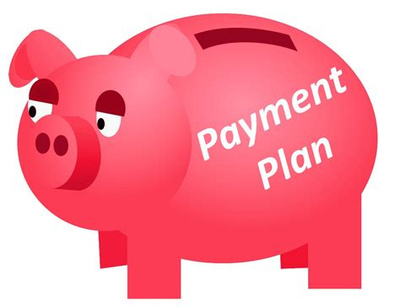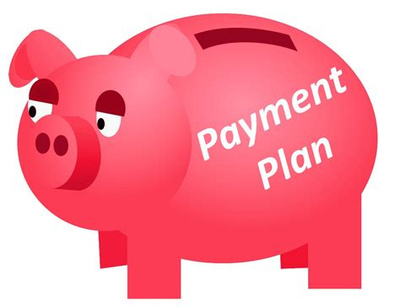 This tier is similar to our Runner Tier, however it can be applied to any part we offer (Ported Heads, Fully Built Heads, Cams, etc). 
PLEASE MESSAGE US FOR FULL PRICING SHEET. Short Examples below.
- HP Stage 2 Cams - $645 + $120 Core (Core Refunded upon return of old cams)
- Stage 2 Upgraded Valve Spring (TBD)
- Stage 1-3 Head Porting/Build/Rebuild (Please message for full list of pricing and Stages
SUBSCRIPTIONS BENEFITS - Every $50 Subscription will save you $5 on your future part order. 
HOW IT WORKS -  The $50 is applied and $5 added to the $50 for your monthly subscription, for a total value of $55 per month. This means when paying $50, the total worth of this subscription will be $55 and will fully go towards the payment on your future order. Each monthly subscription is added up until you reach the order total goal. SUBSCRIPTIONS ARE NON REFUNDABLE, SO THINK BEFORE YOU START THE PLAN. 
Example - You want Cams ($645+$120 Core, same structure as runners). Don't have the money now, but can pay $50 month. It would normally take you 13 month to save $645.....with our plan that 13 months is cut to only 11.7 months, as we are adding an additional $5 onto your $50 each month FOR FREE and with ZERO INTEREST. You are basically saving $58 for FREE on the Stage 2 Cams, for doing nothing but paying towards your order and earning money off while doing it.  ITS FREE MONEY AND A PAYMENT PLAN IN ONE !!!!!!  ANY QUESTIONS, PLEASE MESSAGE US.  
About ~ HalferLand Performance ~ The J-Series Freak's
IG - HalferLand Performance

Yotube - HalferLand Video's
ONLINE STORE - J-SERIES PERFORMANCE PARTS (LINK BELOW)

http://halferlandperformance-com.3dcartstores.com/
Started as a normal DIY/Self taught Garage Mechanic. My love quickly grew to helping friends with their builds and then creating parts for customers all around the world. With a little help from loyal supporters (Such as Yourself) we can bring this platform into the mainstream and create custom parts specifically for high HP J series motors!Our goal is to bring the J series platform into the mainstream and rival the GM/Chevy LS Platform and Swaps. This Platform also lacks much of any aftermarket support, our hope is to change that...but will need your help. Your support will also earn you some top tier parts before anyone else, 5% discount on all our online store products and also the ability to ask any questions during our Q&A sessions ;)
The Ultimate goal is to provide an "off the shelf" Turbo Kit for ALL Stock J-Series Platforms (Acura CL, TL, MDX, Honda Accord 6th Gen, 7th Gen, 8th Gen, 9th Gen.

Once we reach our monthly goal, we will set all aside all projects (of course still fulfilling our customer base/orders) but our spare time will focus ONLY on building a J-Series Turbo Kits for the chosen Application (Max of (2) Applications, one at a time, this will be voted on by the Patreons who Subscribe monthly). The Goal is not too ambious, and truely only makes sure I can keep my familes head above water while working on this big project!! Thank you all for the support, without you none of this would be possible!
1 of 1
By becoming a patron, you'll instantly unlock access to 9 exclusive posts
By becoming a patron, you'll instantly unlock access to 9 exclusive posts
Recent posts by ~ HalferLand Performance ~ The J-Series Freak's
How it works
Get started in 2 minutes