Sandra SanTara
is creating Erotic Art and Writing of the Gods
Select a membership level
Initiate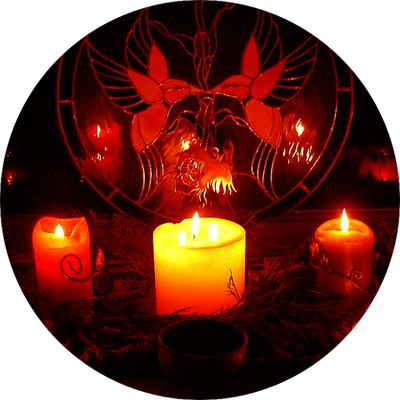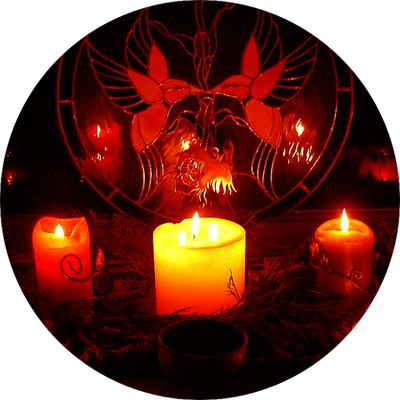 Get basic access to posts. 
View of suggestive erotica and character sketches, paintings and projects I am working on. 
Access to Patreon only suggestive erotica sketches and prints.
Tidbits of my writing and Dreams of Asgard art.
Chance to purchase suggestive erotica originals 24 hours before they are released to the public.
Adoration
Get basic access to posts, videos and blogs.
View of erotica artwork and character sketches, paintings and projects showing full monty. Uncensored images I can not post online.
Access to Patreon only exclusive full monty and suggestive art and prints.
Tidbits of my writing and Dreams of Asgard art. 
Chance to purchase original sketches and paintings 24 hours before they are released to the public.
10% off items in my online stores.
A big thank you card and gift.
About Sandra SanTara
Greetings, my name is Sandra SanTara and welcome to my labor of love.

Known for my Visionary symbolic esoteric artwork, paintings on drums and feathers, realistic wildlife art and pin ups. Beautiful God pin ups, tastefully erotic. Mostly in the show circuit is where I market myself and work has been licensed, used as covers, and various other outside published content. My studio name is
Windwolf Studio
and you are welcome to view all that I do at my web site.
As an Artist
I get asked how I would define myself and I must muse for a moment. You see, to define this is to place oneself in a box and I am not good with walls where creativity is concerned. Particularly erotic expression. So how would I define myself in this? Often times I find I am just a gay man trapped in a woman's body. Hah!  I am a firm believer you love who you love. Love is not defined by gender. The sculpted male form, animal magnetism, and Godly qualities all make for much artistic revelry for this Theophile.
Over the last number of years my creativity took a mighty leap and I willing followed. But the shows demand so much physical energy and time which leaves me little left to work on art after I recover from them. The time I do have mostly is devoted to creating art for those shows and commission work. In addition and I hate to say it, I have to wind down from the show circuit for health needs.
So as it goes, my 'Labors of Love' erotic art and writing, becomes a hobby I enjoy when spare time allows. Every writer knows writing is a lock away in your room for days so you can immerse into your world to express it. And well Erotica has no real audience when it is shoved to a dark corner and censored all the time. But now there are too many images, too many words that wish to be heard and seen. So that is where this comes in.
As a private person
,
I find it difficult to express myself in this over active social media world. However Patreon may be the best outlet to a willing audience. One that is open to exploring beautiful sensual erotic expression in all it's forms and mythologies with focus on but not limited to the male image.
What to expect:
Tasteful Erotic Pin up, mostly male and some female too.
Gods and Goddesses of all different cultures. 
Archangels and Steampunk inspired images.
No gender specific, love who you love couples.
Sketches and ideals of the same themes mentioned
Some explicit scenes but nothing vulgar.
My future plans with the art is to create an
Erotic Oracle Deck
. I am also looking at an
Adult Sketch Book
and even an
Adult Coloring Book
too by the end of the year. But for now I just want to give the creativity more rein then it has and see where it goes.
Dreams of Asgard
is the first in a series of books I've been writing as therapy since December 2013, after my Sister passed the previous Summer. At the time it was a Thor fanfic that quickly grew into its own story and world. Loosely based on another world I was creating in my late teens and early 20s. It is currently at first draft and just needs the appropriate down time to get it ready to send to an editor. The reason I added it into this Patreon is because it is an erotic para-romance and then so much more that it fits well into this theme.
Depending on the demands of this Patreon, I plan to create another Patreon for my Esoteric and Wildlife art as well. 
I hope you can join me. Humbly and graciously, I thank you for your patronage. It means so much!
Giving more time to create art that is a labor of love. A big thank you for all your support!!

1 of 1
By becoming a patron, you'll instantly unlock access to 17 exclusive posts
By becoming a patron, you'll instantly unlock access to 17 exclusive posts
Recent posts by Sandra SanTara
How it works
Get started in 2 minutes