The Harry Potter Lexicon
is creating the best fan-focused Harry Potter resource!
Select a membership level
First Years
You've been Sorted. You've found your common room. Supporters at the First Year level gain good will and positive vibes from us, your Prefects, as you wander the halls of Hogwarts. If you spot a three-headed dog or manage to get on the wrong side of Filch (who only has wrong sides), feel free to wail loudly and we will send only the best of thoughts your way. And if you ever meet us in person, you are entitled to a warm, non-threatening hug upon request. 
Third Years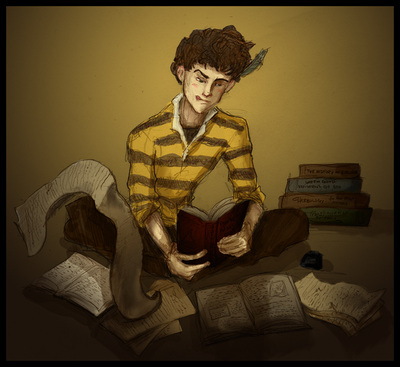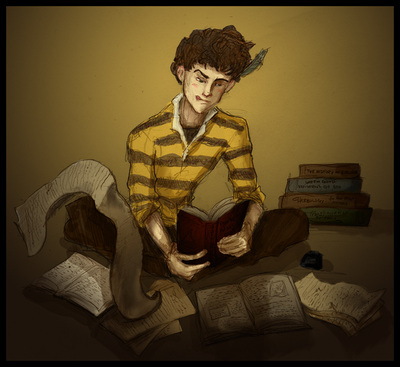 You've been at Hogwarts long enough to feel at home. You have just started your new elective classes -- Care of Magical Creatures! Arithmancy! Divination! Now you feel the need for some more detailed instruction. Thankfully, Third Years have access to a treasure trove of Harry Potter Minute podcasts every month that First and Second Years don't. You'll get access to an ongoing feed of podcasts, each talking about various aspects of the Wizarding World. These podcasts won't go live for the public for at least a month after you get access. [Access granted on a monthly basis]
Seventh Years
Seventh Years rule the school. You are the Captains of Quidditch, the Head Boy and Girl, and get all the best squashy armchairs in the common rooms. You are also studying hard for your N.E.W.T. exams, which loom large over your final year. Thankfully, you have special access to the kind of deep discussions which only those of your exalted academic stature can appreciate. You will become an Honorary Lexicon Editor and have access to the Harry Potter Lexicon Editor's Discussion Group, the place where the editors of the Lexicon talk over the latest Wizarding World news and canon conundrums. [Access granted on a monthly basis and includes access to the Third Years' Podcast feed as well]
About The Harry Potter Lexicon
The new Harry Potter Lexicon is a wonderful way to explore the world of Harry Potter. The goal is to provide fans of J.K. Rowling's created world with fascinating and unexpected connections and insights -- to capture the delight of experiencing Harry's world.
We've spent four years creating this new Lexicon web site to provide that experience of delight, and it seems to me that advertisements just get in the way. My goal is to keep the Harry Potter Lexicon ad free. Our overhead isn't all that high and I think we can do it with a little support from you, our loyal fans.
What do you get for your monthly contribution? Well, a website unsullied by jarring advertising, plus continuous updates and improvements from a team of editors who are passionate fans of the Harry Potter canon. Oh, and there are a couple of nifty rewards as well. Welcome to your gateway into the magical world of Harry Potter! 
http://www.hp-lexicon.org
Become a patron to
Unlock 81 exclusive posts
Connect via private message
Recent posts by The Harry Potter Lexicon
How it works
Get started in 2 minutes