Aaron Moss aka Brother Head
is creating podcasts about comic books
Select a membership level
Enjoying the show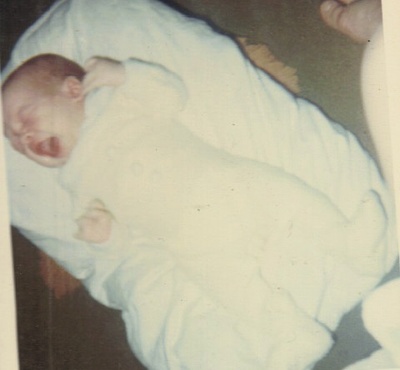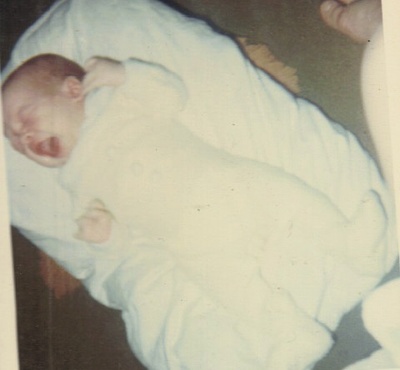 This is the simplest tier.  Everyone that is on this tier will get a special thanks on Head Speaks in the Head's Mailbag segment every month.
Really good Network.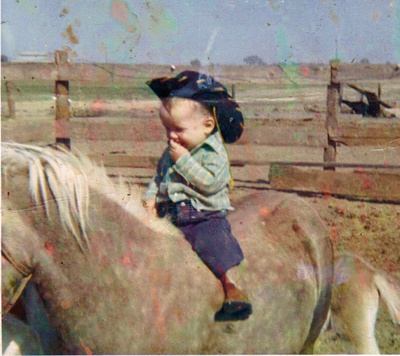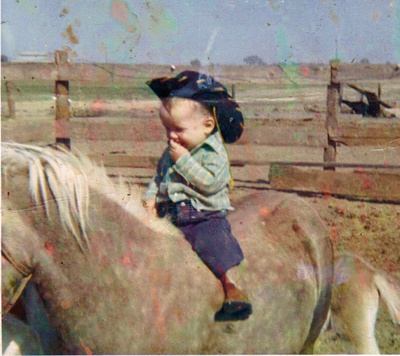 Second tier level means you enjoy a couple of shows on the Network.  

Not only will you get a special thanks on Head Speaks in the Head's Mailbag segment every month, but I'll also give you thanks on any show that happens to have a mailbag segment that month (at a minimum Head Speaks and G.I, Joe: A Real American Headcast every month).
Sponsored by?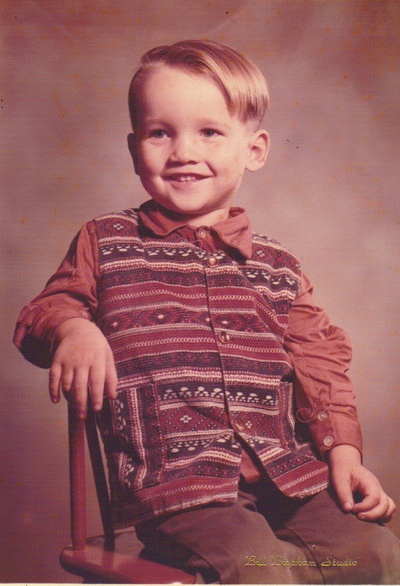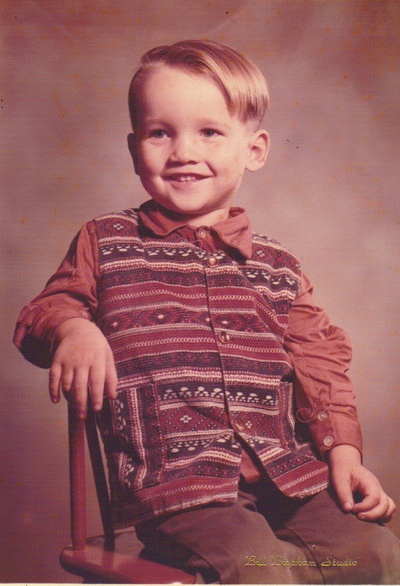 Not only do you get thanks on whatever show has a letter's column (Head Speaks and G.I. Joe: A Real American Headcast at a minimum), but you will get special credit at the beginning of which ever Headcast you enjoy the most

That's right.  People at this level (and beyond), can send me an e-mail with your name or message or whatever you want (within limits) and at the beginning of whichever show you name (you will need to let me know which show you want this to proceed), I'll start the episode by saying that "This Episode is sponsored by (insert your name and message)."

You can also let me know if you want it before the pre-recorded intro or after.
About Aaron Moss aka Brother Head
Greetings. This is Aaron Moss... aka Brother Head or just Head... I'm a big fan of comics. ESPECIALLY comics from about 1985-1995. To me this is the Golden Age of Comics.
In fact I love comics so much I podcast about them.

My main show, Head Speaks, I've talked about Vigilante, The Sword of The Atom, Armageddon 2001, plus other comics, tv shows,movies, novels, and more.

Then there is:
G.I. Joe: A Real American Headcast where I talk about the G.I Joe comic that was published by Marvel, currently IDW.

Task Force X where I talk about the comics Suicide Squad and Checkmate

And The Starman/Manhunter Adventure Hour, where I look at The Mark Shaw Manhunter and Will Payton Starman comics from yesteryear.

plus possibly later on I'll look at Hawk and Dove, Wally West Flash, The Atom, and who knows what else. Join me on this little adventure, that's getting bigger than I intended.

Plus I like roleplaying.... That may be showing up also... Lots of content... Lots of comics...

But you may be asking yourself, Why Patreon?

Why not? All the cool kids are doing it... or so I'm told.

I'm hosting my sites on Archive.Org for free.  If I had some steady income from the podcasts, I might move over to a paid hosting site that might be more secure. Or depending on the amounts I receive, I might be able to use the funds to go to a comic convention (like Dragon Con or one of the Joe Cons) and meet up with you great listeners.

So I figured I'd give this a shot. Not looking to become a millionaire, (though it would be nice if I did), just looking to get a little help..

Plus maybe I can do the occasional videocast and other stuff.... I don't know... let's see what the future holds...
Become a patron to
Connect via private message
Recent posts by Aaron Moss aka Brother Head
How it works
Get started in 2 minutes