The Ayurvedic Healing Collective by Michelle Garber
is creating A Community for Ayurvedic Education and Whole Healing Programs
Select a membership level
Learn About Ayurveda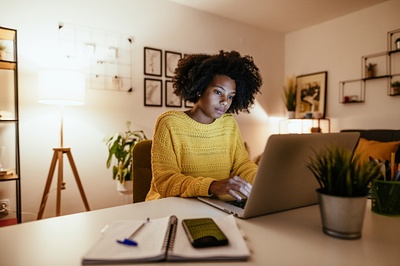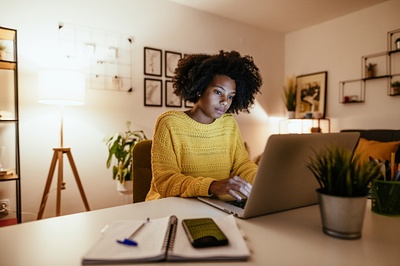 💫NO more taking sketchy Ayurvedic advice from strangers on the Internet! By joining The Ayurvedic Healing Colective, you receive membership in The Ayurvedic Healing Collective Social Learning FB Group, where you will have access to:
🎉Ayurvedic educational content created by a registered Ayurvedic Practitioner in accordance with standards set by the AYUSH board in India, 
🌿Recipe guides for single and dual-dosha balancing! 🍲
⚡️easy access to get your questions answered by Michelle Dexter Garber, who holds a Master of Public Health degree, has a career background in infectious disease research developing medication's to treat HIV/AIDS,  and is a Registered Ayurvedic Practitioner/Psychology Consultant/Herbalist & Pharmacist.
✨
Access to a BIG chunk of Michelle's signature Ayurvedic Wellness Coaching education program, which her students rave about as being the best-taught Ayurvedic program they've ever taken!  
Michelle has been teaching Ayurveda for over a decade, and due to her unique methods of teaching, her students stand out in the Ayurvedic field in their ability to analyze Doshas and imbalances of self, family, friends, and clients. 💪🏽
✨
Access to an organized library of Ayurvedic educational content in the Guides section of our private FB group, to enrich your understanding of this ancient and powerful medical system, and learn about how to apply Ayurvedic principles for self healing!
✨
Easy-to-digest teachings on the Doshas, so you can learn how to confidently understand them and apply them in your life to create positive healing shifts.
✨
Education about daily self-healing practices
✨
Kitchen pharmacy recipes for home healing
✨
Teachings about Ayurvedic healing for the mind
✨
Tantric teachings on meditation that 🤯 blow up all of the common misconceptions about meditation being "relaxing"...and will help you see that you are probably mediating already and thinking that you're failing at it!
(FYI "Tantra" does not mean "sex", this is a common Western misunderstanding). 
✨
Make sure to friend Michelle on FB after joining here so she can add you to the FB group! 😘 Michelle's profile link:
https://www.facebook.com/michelle.garber.79
Behind-the-scenes content
Monthly Support
Limited (0 remaining)
Everything from the Learn About Ayurveda tier, plus a monthly one-hour 1:1 virtual Ayurvedic session with Michelle!

In your monthly session Michelle will provide either clinical Ayurvedic assessment and recommendations, OR Vedic Counseling. 
Behind-the-scenes content
Monthly Support & Vedic Counseling
Limited (1 remaining)
Everything from the Learn About Ayurveda tier, plus 2 hour-long 1:1 virtual Ayurvedic sessions per month with Michelle!

One session will involve clinical Ayurveda and one session will involve Vedic Counseling.
Behind-the-scenes content
About The Ayurvedic Healing Collective by Michelle Garber
In joining the Ayurvedic Healing Collective, you get to choose your Whole Healing Program and gain access to a vast virtual library of Ayurvedic educational content that will help you to understand:

✨Ayurvedic principles of healing,
✨how to apply Ayurvedic knowledge for self-healing,
✨and how to incorporate Ayurveda into your daily life...in ways that are totally doable and can result in MAJOR positive health changes.  

There are also membership options that include one-on-one health consultations and treatment with Michelle, who is a Registered Practitioner of Ayurvedic Medicine under the AYUSH board of India, for those who desire professional assessment and support!
By becoming a patron, you'll instantly unlock access to 9 exclusive posts
By becoming a patron, you'll instantly unlock access to 9 exclusive posts
Recent posts by The Ayurvedic Healing Collective by Michelle Garber
How it works
Get started in 2 minutes