Hear Here Presents
is creating a Vibe.
Select a membership level
O R A N G E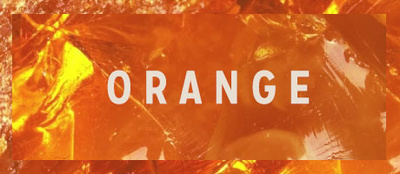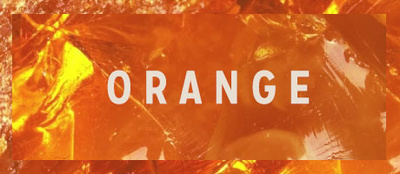 EARLY ACCESS TO NEW RELEASES
Y E L L O W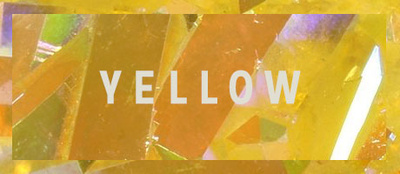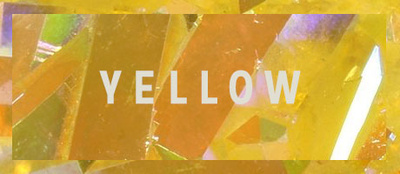 ACCESS TO PRIVATE HHP LIVE STREAMS

EARLY ACCESS TO NEW RELEASES
About Hear Here Presents
Hear Here Presents is more than a music lover's destination - it is a place to discover, experience, and celebrate culture.

Hear Here is a Milwaukee, Wisconsin-based, non-profit creative collective that collaborates as an independent live music video series, recording and production studio and newly formed record label supporting local and regional artists. When not living in a pandemic, Hear Here Presents also promotes and produces events in the community and beyond.

Over the last five years, HHP has not only built a collection of unique, multi-dimensional videos, but also a community – one based simply on the love of music and meaningful experiences. With touring and live indoor events largely on hold, Hear Here is reshaping their website to be an all-encompassing music and art-sharing platform, including a blog, live stream and regional calendar.

Your patronage to Hear Here helps cultivate art, music, creativity and community. 

How it works
Get started in 2 minutes