Select a membership level
Forest Spirit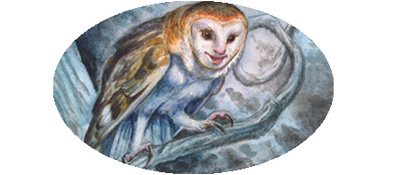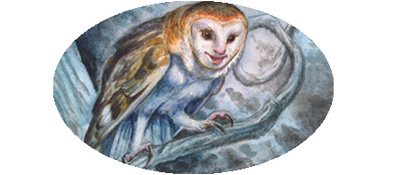 See WIPs & backstories of projects 
Early access to new art and writing
Vote in polls, including the CYOA story
An odd thank-you card at Xmas 
And my gratitude for your presence and support
Hedge Sprite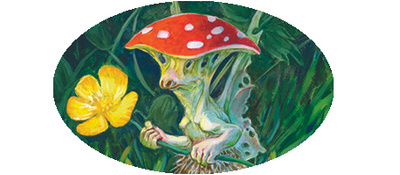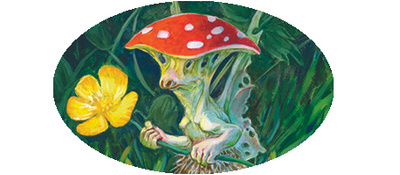 See WIPs and backstories of projects
Early access to new art and writing
Vote in polls, including the CYOA story
A distinctly odd thank-you card at Xmas 
And my gratitude for your presence and support
Amiable Lares
See WIPs and backstories of new artwork
Early access to new art and writing
Vote in polls, including the CYOA story
A hand-made holiday thank-you card at Xmas
10% discount on purchases from the artist
And my gratitude for your presence and support
About Heather Hudson
So you're walking down a beach at sunset, and you see a figure coming toward you...

I'm Heather Hudson and I draw and paint and sometimes write about illuminating monsters. Mostly they mean well. Every monster has a story, and when I match the right story up to the right listener, something magical happens.

So you keep walking and as the figure approaches, dark against the sunset, you see that it's not entirely human, but it's a nice evening, and the beach is actually your own mind so nothing is going to hurt you here, and you keep walking...

I've noticed that the best monsters thread a ribbon of story from me to you, and if it's the right story, it sticks.

Most of my published work right now is visual art, which are great ways to tell a (very short) story if you worry people won't read past a first line. Now that I have a few longer stories to tell, I've started writing too. My main project is a tarot deck inspired by my love of fairytales and amiable (mostly) monsters.  I'd be honored if you wanted to join me on this metaphorical road trip. Your support would be greatly appreciated, and your presence will remind me that someone is waiting to see what I make.

So you finally meet, and it is that thing you don't talk about, only, yeah, it's a nice evening so as you're stepping politely around each other your eyes meet, you nod, and it nods and you open your mouth to say...
What do you say?
Become a patron to
Unlock 184 exclusive posts
Connect via private message
Recent posts by Heather Hudson