Hi, I'm Helianthus (or
Helia
for short), head of
Träumendes Mädchen,
the most unpronounceable indie development studio ever! (Our name is in German but we're French, it's confusing, I know)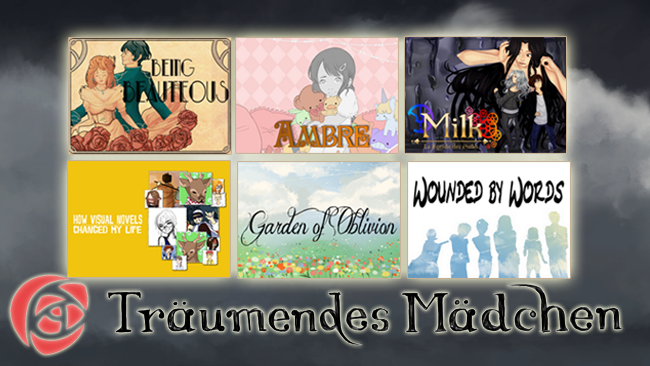 The team, formed in 2012, was originally composed of hobbyists, and has produced six visual novel since then, each being different and quite unique. They're all free by the way, so if you're interested, feel free to try them!
Our motto is that we're devoted to telling stories: we like them to be unusual, in all sort of genres, and tell them in unusual ways. So, if you're looking for visual novel that are out of the ordinary, you're in the right place!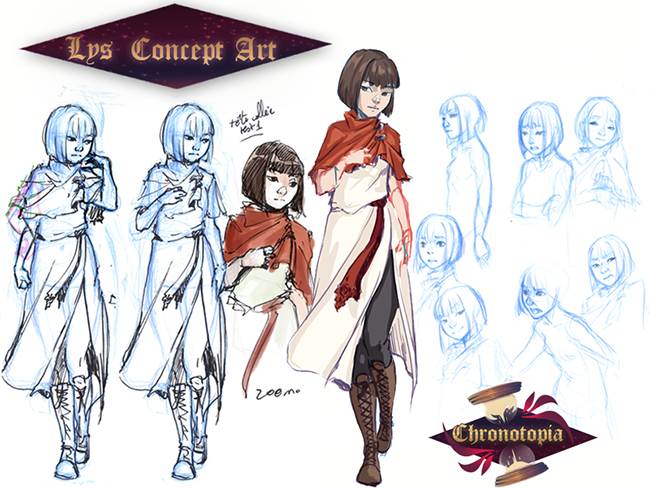 Since 2016, we officially became a fully fledged visual novel company and we're currently working on
Chronotopia
, our first commercial project. It involves reincarnation, "dark" fairytale and people dying, suffering and going back in time to suffer some more.
Why Patreon?
When it comes to visual novel, I'm in charge of scenario, project management and programming. I use the company money (which comes from several credits) to pay the various artists that will bring life to my stories but, sadly, I don't have any left for myself and still have to pay the bills at the end of the month.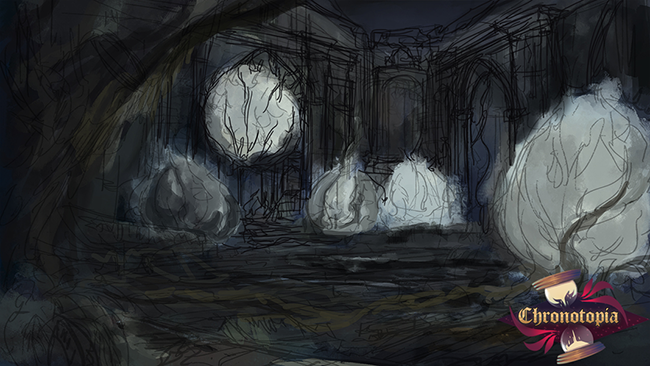 Abandoned temple Concept Art by PyriteKite
So, I need a little help; help that should be temporary until my situation becomes more stable (or so I hope), in order to continue doing what I love. The more money I receive, the more I'll be able to invest in the team: remuneration of the artists for better quality games, production of derivative products, going to conventions, etc. My ultimate goal is to be able to go as far as possible with my team and it won't be possible without you!
Contact
Twitter: https://twitter.com/TM_VN
Facebook: https://www.facebook.com/Träumendes-Mädchen-399652813407216/
Tumblr: http://traumendesmadchen.tumblr.com/
Website: http://traumendes-madchen.com/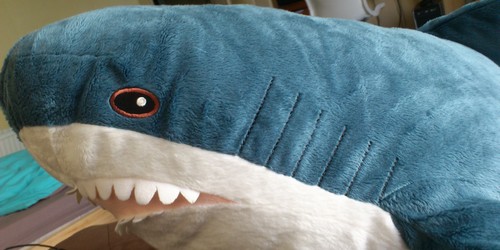 That plush shark is my mascot
Thank you!