Hellbender Media
creating videos, scribblings, games, and other infernal creation
Select a membership level
Good Tippers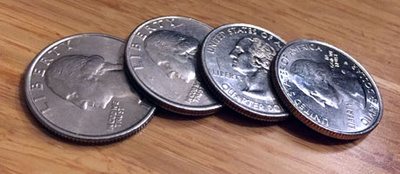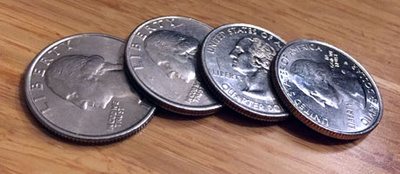 We understand -- money's tough, but you are willing to spare a buck a month. That is still awesome and thank you. We shall engrave (include) your name (and any important-sounding titles) in the annals of history (on our official Patreon Supporters page on our website HellbenderMedia.com That can include a link to your site or project too, if you like (and it's not a site that'll get us in trouble with our hosts).
Note that this isn't a Full Subscription, so you might not get all the exclusive content Full Subscribers get, but you WILL see any Special Offers that pass through the system (such as Product Deals, Producer Deals, and so forth)
Early Adopter All-Access Pass
Limited (127 of 150 remaining)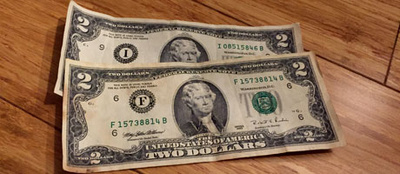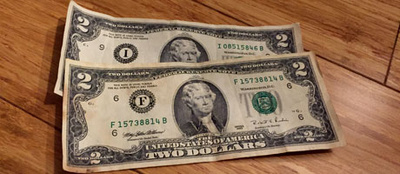 First off, the good news: The $4 subscription IS an All-Access Pass, which means you get everything we post or add. Check out our Goals and you'll see that those four bucks will get you an ungodly amount of cool shit once we start leveling up. It's like being a Magic User in AD&D. I know, I know, I'm old.
HOWEVER, on the down side, there are only a few memberships at this introductory 50% off level. Once they are sold out, only the $8 full-price All-Access Passes will remain. So if you want in cheap, buy in early.
All-Access Pass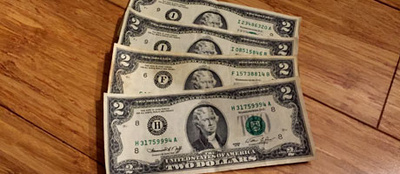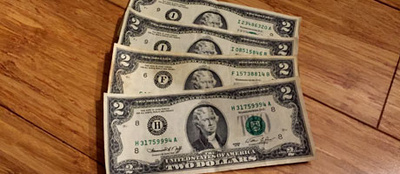 This is an All-Access Pass. We didn't want to get all fancy with tons of different levels. This gives you everything listed in the Goals as we hit those levels.
And seriously -- look at what you have coming up: Web series out the wazoo, Behind-the-Scenes videos of current productions, stories, serialized books, jeez! All of that for eight bucks a month. We're so damn grateful that we are figuratively handing you pretty much everything if you're a Full Subscriber.
By becoming a patron, you'll instantly unlock access to 1,147 exclusive posts
By becoming a patron, you'll instantly unlock access to 1,147 exclusive posts
Recent posts by Hellbender Media