Hemdom
is creating a femdom hentai blog!
Select a membership level
Thank you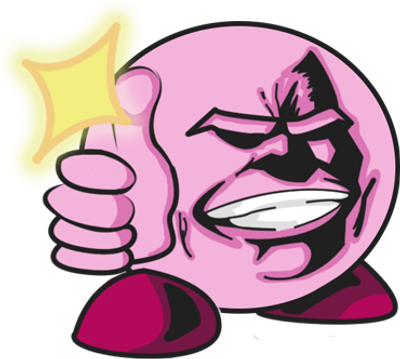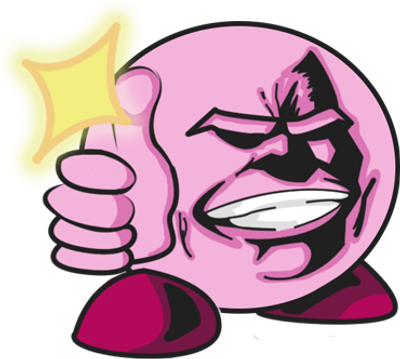 Patreon feed access 
Supporter badge on discord + exclusive channels
Includes Discord benefits
About Hemdom
What is the hemdomblog?
	
The hemdomblog is a fetish website that purely focuses on femdom hentai. Nothing else. If you like male-dom content, this is not for you!
Why did I create it?
	
Good femdom hentai was extremely difficult to find. I would have to really search for them. There were no communities, no websites, nothing… To eliminate this struggle, I started up the hemdomblog website. I really didn't expect it to go anywhere but I was wrong. With such positive feedback, I started to post more. Almost keeping a consistent schedule of daily blog posts! I've been posting the best femdom hentai I can find ever since!
The Goal
	
Massive hentai tubes like hentaihaven have femdom categories, but they don't know what's good content and what's bad. To be honest, they don't really care. For example, I've seen content marked with a "femdom" tag but the animation has 25 mins of maledom and a 30-second femdom scene. We don't want that. We want full, high-quality femdom hentai content picked out from people who understand us. I understand how the femdom community feels. I know what they like and really want because I am one of them. That's what the hemdomblog website is here for :)
Hentai video game sites use file hosting services that are absolute garbage. Websites like keep2share, fileboom, uploaded, rapidgator all have one thing in common. The slowest download speed of all time. To reach normal speeds, they offer premium options that cost ridiculous amounts of money. I don't like money grabs like that and you shouldn't either. On the hemdomblog website, I want to make sure that you are provided with reliable, fast downloads from trusted sites like Google Drive, Mega, Nopy, anonfile… etc
Doujin and manga websites like nhentai have an extremely large amount of femdom hentai. Femdom hentai doujins and mangas are endless there... sounds like a good thing right? Not necessarily. They focus on quantity over quality. A lot of the doujins are really bad and half of them are not even in English! Too much content can be a bad thing. That's why we handpick only the highest quality mangas and doujins!
What I do with donations
Everything that will be donated will be directly reinvested into the hemdomblog website. Your financial support will help me cover hosting costs and allow me to spend more time on creating blog posts for all of you!
General Links

Website 
- 
Twitter
- 
Reddit


Patreon Links

Google Drive
& 
Drive Keys
($5 Tier) - 
Discord
*If you're having issues joining the main discord server, 
click here
!
1 of 1
Become a patron to
Connect via private message
How it works
Get started in 2 minutes