Shelby Logan Warne
is creating sights and sounds // behind the scenes content and more
Select a membership level
Certified Supporter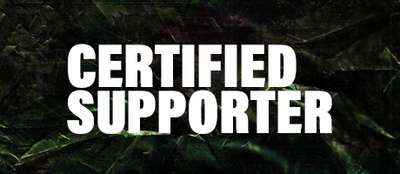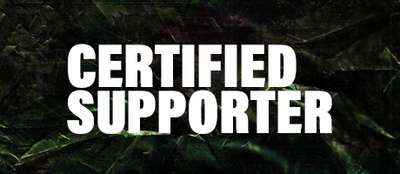 You're here to join the party, and I whole-heartedly love you for doing so! Thank you for supporting. Even just £5 goes a long way.

- You will always be the first to hear about all the latest updates on what I've been working on
- You will receive early access to content
- Expect livestreams and plenty of them! Ranging from general hangouts and Q&A sessions through to gaming streams and performances
- Whenever doing any kind of gigs or studio work, expect plenty of exclusive videos and backstage livestreams
- Video-blogs!
- If you aren't already a part of The Rumour Mill (the official KYROS community Discord server), then where have you been? Come join in the fun and gain a fancy exclusive role.
- 110% more Pumpkin the Cat content



Includes Discord benefits
Gain an exclusive role on the KYROS Discord server

Early access to music and video releases

Monthly catchups / hangouts / Q&A livestreams
100% Euro Pop Trash
You're absolutely insane, and I thank you for it from the bottom of my heart for the support!

All of the perks of the lower tier plus the following:

- Mix breakdown, music production videos and livestreams
- Access to an absolute metric ton of demos and alternative mixes
- Exclusive video content ranging from skits and composed videos to timelapses, to me sitting in front of a camera talking about anything and everything



Includes Discord benefits
Gain an exclusive role on the KYROS Discord server

Monthly catchups / hangouts / Q&A livestreams

Early access to music and video releases

Access to demos & alternative mixes
Validated VIP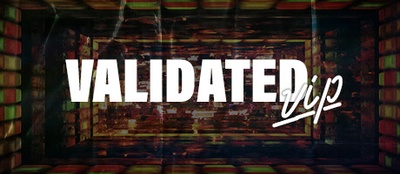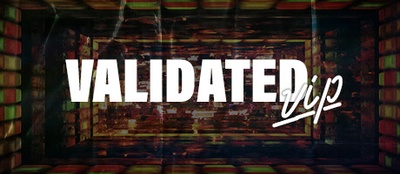 Thank you, thank you, thank you! This is a huge amount of support and I truly appreciate each and every penny. 

As well as all of the previous perks, you receive the following too:

- Access to the merch loyalty program. Work your way up through the ranks starting off with an exclusive mug, through to a T-shirt, long sleeve shirt, right through to a hoodie with no extra cost. Just stay signed on to this tier and you'll get these items dispatched to you automatically every three months for no additional cost whatsoever!
- Access to works in progress and music I am currently writing and recording
- Access to exclusive audio sample packs (including drum samples, efx samples, vocal samples and more)
- Isolated audio channels from songs I have worked on for you to peruse and/or mix yourself


Includes Discord benefits
Access to Work in Progress music

Gain an exclusive role on the KYROS Discord server

Access to demos & alternative mixes

Monthly catchups / hangouts / Q&A livestreams

Early access to music and video releases
About Shelby Logan Warne
Hello! Welcome to my Patreon!

If you ever wanted to take a deeper dive into some of the work I do, whether that be with Kyros, with Old Street Studios, with the CG and video production stuff I do or any of the other projects I happen to be working on - all whilst supporting me financially in the best possible way - then this is the place to be! Your support goes a long long way is helping me keep food on the table, pay the bills and of course - cover the costs of my transition. 
Expect regular drops of old Kyros demos and unreleased songs, behind the scenes videos and clips, mix rundowns, artwork breakdowns, early access content and more! Plus, a discount code for you to use on the Kyros merch store along with order-priority. 
Please read through the perks offered in each tier for a further breakdown on what is offered.
I feel a great level of excitement and anticipation for where this page could end up going and hope that you can join me on my journey and support me and my endeavors as I trek through the perils and unpredictable storm that is otherwise known as 'life'.
So here we are -
welcome to my Patreon!
I hope you'll stay for the ride.
When I reach £400 per month, I'll start a special podcast series where I interview 1 patron every month. 
1 of 1
Become a patron to
Unlock 74 exclusive posts
Connect via private message
Recent posts by Shelby Logan Warne
How it works
Get started in 2 minutes