Select a membership level
Vagabond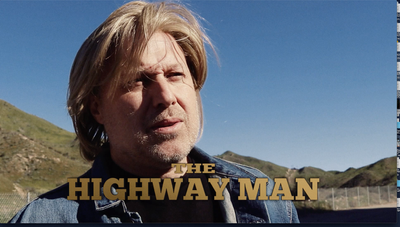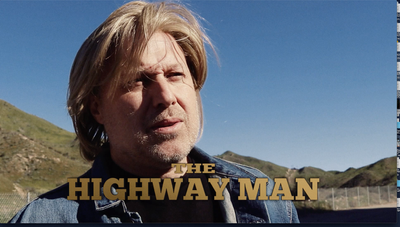 * Exclusive access to episodes of the Highway Man web series.  
* Access to monthly behind the scenes footage/ Outtakes
* Your name in writing at the end of the show
Highway Man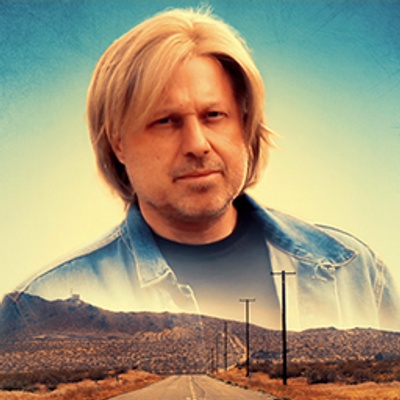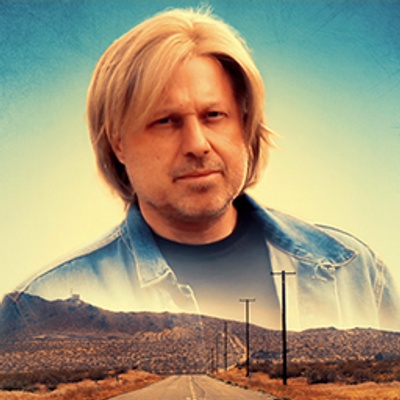 * Exclusive access to episodes of the Highway Man web series.  
* Access to monthly behind the scenes footage/ Outtakes
* Your name listed as "Associate producer" in the credits
* Request personalized video messages from Highway Man


About Highway Man
"Highway Man" is a web series along the lines of classic TV shows like "Highway to Heaven" and "The Six Million Dollar Man". It follows the adventures of a drifter (Henry Phillips) who stops to help stranded motorists on the side of the highway. There is one big problem: he doesn't know anything about cars, or anything for that matter. In fact the Highway Man is what some would call an idiot. But he tries. Will Highway Man one day find what it is that he is looking for? Probably not. But he will meet many people along his journey.

Creating a high scale, big production value and special effects-heavy show like this, with top-notch Hollywood actors, can cost hundreds of dollars, and that's why I'm asking for support. The goal is to make 2 episodes per month, and the subscription levels are per episode. So if you can sign up for $1 an episode, that would be $2 per month. If there is not enough raised to make an episode, no one will get charged and we will all go home. But I hope that we can raise enough, because a show like this could change the world. And the higher the budget, the better it will be. Just look at the synopses for the first 8 episodes! 

Episode 1: Highway Man watches while a stranded motorist gets beaten up and mugged, and then afterward offers to help.

Episode 2: Highway Man fixes an elderly couple's broken trailer hitch. Or does he? Also, we learn that Highway Man is on a special quest. 

Episode 3: We learn some of the dark history behind Highway Man's brooding manner, as he tells a fellow bar patron the story of accidentally endangering a stranded motorist.

Episode 4: Highway Man saves the day when a kitten is stranded in the middle of the freeway. Also, a lead turns up in his search for Dr. Robert Wilson.

Episode 5: Highway Man is riding shotgun with his new friend Francisco and convinces him to pick up a hitchhiking teenager, which turns out to be trouble. 

Episode 6: After carrying a mysterious package in his trunk for several weeks, Highway Man decides to finally open it to see its contents. 

Episode 7: Highway Man uses his new device to help stranded motorists, but the learning curve makes some of the encounters a little clunky. 

Episode 8: In a cabin deep in the desert, Highway Man finally finds Dr. Wilson. 


Show more
$1,025.64 of $1,500
per creation
With this amount we can spend more on locations, visual effects, etc. to make an even better quality show! 
2 of 3
By becoming a patron, you'll instantly unlock access to 55 exclusive posts
By becoming a patron, you'll instantly unlock access to 55 exclusive posts
Recent posts by Highway Man
How it works
Get started in 2 minutes