History with Hilbert
is creating Wilhelmus Cameos
Select a membership level
Keapman (Merchant)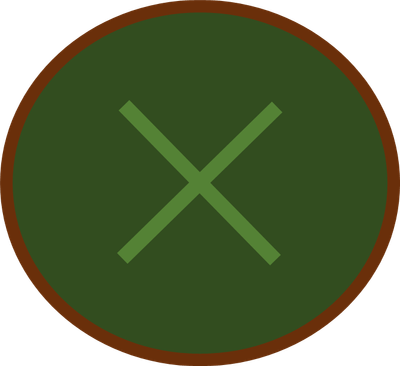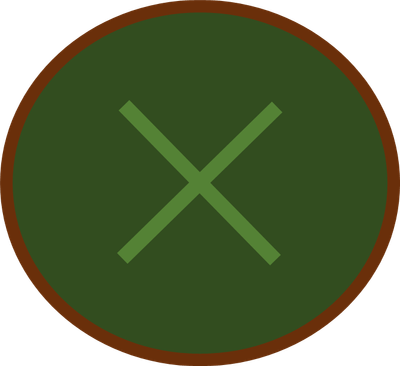 All merchants (Old Frisian "Keapman") get a free follow on Twitter from the History with Hilbert account. Just send me your handles!
Alderman (Eolderman)
All Eoldermen (Old Frisian "Alderman") get their names in the credits at the end of my newest videos.
About History with Hilbert
Hi all! My name is Hilbert, no, that's not a typo for Gilbert, we do actually call our children that in Friesland. If you're subscribbled to my Youtube Channel, History with Hilbert, you'll already know all about this, but if you're not I'd recommend having a look at it before you donate any of your hard earned sceatta/denarii/florins to a raving-mad, clog-wearing, herring-biting, axe-wielding Dutchman with a penchant for the more niche aspects of history.

Still here? Well by Thor's Hammer I think you might just be crazy enough to become a patron of this equally non-compos menti channel! If you enjoy my videos and the content I put up on Youtube (or you're just here for the Twitter memes) investing money can give you a say in what kind of videos I make as well as allowing me to invest more time making them every week. While Youtube is my passion, the necessity to feed and clothe myself means I have to spend much time in the windmill, grinding to put roggebrood on the table, but essentially the more people support me, the more time I can slap a stroopwafel ontop of my tea and sit down to make my whacky videos.

Having said this, (and removing my money-grabbing black conical VOC hat for a second) I fully understand that not everyone is able to send me spices through the post - and this is fine! If I earn the Mary Rose's weight in gold through Patreon or barely enough coins to scrape together the price of a Freddo I'll still continue to make videos, the extra support just makes it easier to keep doing what I'm doing and to hear what you guys want from me at the same time.

So if you can invest in this latest East Indies trade endeavour, what would my guilders be paying for? A fine question. Contrary to popular belief I do actually research my videos, which from time to time does involve the purchasing of a book or two so I can fully understand a topic, for example my recent video on Viking Age York would've been impossible to make without my copy of Edge of the World by Michael Pye. At the moment the entire video making process of research, note-taking, video making, recording, editing, rendering, tagging etc. is all done by this one-man-band, but that does mean it's a lengthy process that eats into other necessary areas of life, like working to keep myself afloat, so any donations here means less hours acquiring cinnamon from Batavia's Spice Markets and more time headbanging behind my laptop to Stille Willem (whilst working on new videos.) Perhaps most excitingly of all, after the great darkness of the British winter has subsided, your donations can finance expeditions of myself and my cameraman to historical locations around Europe, like viking-famous Lindisfarne or even the seat of the Frisian trading emporium in Dorestad.

If this patreon really starts to kick off I have a feeling we could be seeing History with Hilbert merchandise hitting shelves in the near future, and of course as patrons you'd have a hand in deciding on this.

Well done for getting this far, and extra stroopwafels if you understand 2 or more of the references.

Dankewol en it bêste,

Hilbert
If we get to 75 patrons then I'll do another livestream, and my Alderman and above Tier patrons can suggest topics for me to discuss!
3 of 4
By becoming a patron, you'll instantly unlock access to 25 exclusive posts
By becoming a patron, you'll instantly unlock access to 25 exclusive posts
Recent posts by History with Hilbert
How it works
Get started in 2 minutes