Holly Wren Spaulding
is creating resources & community space for poets who want to write more
Select a membership level
Friend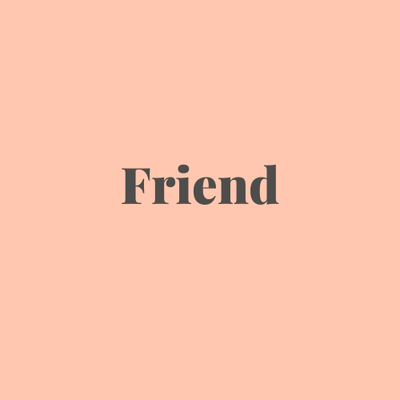 Like a tip jar. You just want to support the cause. In thanks, you will receive:
Excellent poems and other recommended readings, delivered to your inbox most Mondays (and sometimes spontaneously).
A deep bow and my heartfelt gratitude for your support.
Ally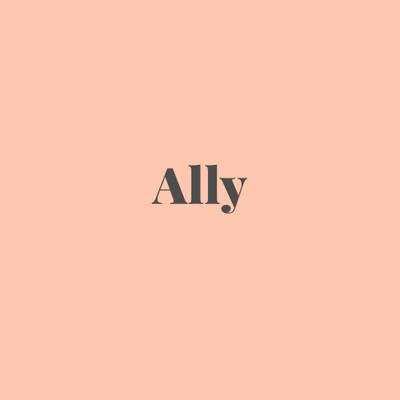 For readers and casual creative writers, especially poets.
Weekly generative writing prompts, delivered to your inbox most Fridays.
Excellent poems and other readings to support your personal writing practice.
My abiding gratitude for your support.
Compatriot
Limited (29 of 40 remaining)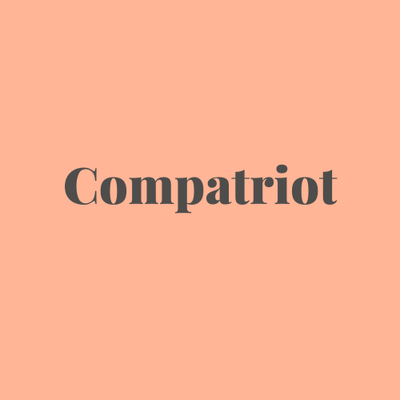 For writer seeking ongoing structure and support around their personal practice.
Invitations to monthly generative writing workshops, live on Zoom 
Weekly writing provocations and poems (most Fridays)
Treasures from the Poetry Forge teaching archives (audio, video, worksheets, etc.)
About
WELCOME, Fellow Poet, Fellow Traveller!
I created this community space to support fellow writers and teachers of writing seeking companionship in the process of making new work.
My name is Holly Wren Spaulding. I'm a writer, educator, and interdisciplinary artist with a background in dance, music, theater, and visual arts. I am also the founder of Poetry Forge, where I offer year-round programming for emerging and accomplished writers who want to write and publish poems, birth manuscripts, and make more space for poetry in daily life.
I created this membership community because I am in possession of an extensive archive of
writing provocations, favorite readings, teaching videos, audio lessons, and other tools to support the creative process with folks who need them.
I want to explore creative ways to share these things, outside of class. Not only that, I am creative new tools and materials every week. I want to share these things which have been tried and tested and I know they work. They might even help you on something you want to do or make.
Whether you're a secret writer, teacher, workshop leader, member of a writing group, or a one-time creative writing major who misses the structure of a regular workshop, I have set this up to provide you with resources.
Becoming a patron and member
means that you will receive materials (written, audio, video, and in live sessions) to
nourish your writing, reading, teaching, and contemplative life.
I want you to have what you need to sustain your independent study and personal practice.
Interested? I made this for you if . . .
You are a writer, especially a poet, whether you're just learning to write, coming back to it after years away, or steadily in the practice. Come into the circle. Bring a friend if that sounds like more fun.
You are an educator in need of effective writing exercises to use in your classroom. I'm accustomed to working with college students and adults, but much of what I share here would also work with middle and high school age writers/learners. Welcome. Feel free to use what you find here, in your own classes.
You are a passionate reader or appreciator of poetry, and you value books and literacy and a literate society, or if you've already enjoyed my taste in poetry, whether through a course, my posts on social media, or in my newsletters. I hope we can fall in love with more poems and poets together.
You are quiet, or an introvert, or you have little interest in the usual social networks, I think we will get along. If you want to connect in a more focused social space, that can happen here. I hope to create community among colleagues and friends and new folks, where conversations can happen without some of the distractions and dynamics of the more public social networks. If you want to belong to a community of people who value an inner life: I think this can be a place for you, too, especially if you join our live meet-ups.
You need respite from the usual noise. Come into this. We can recharge together. we can restore our personal habit through reading and writing. When we are well-fed at the level of our spirit, we are happier, healthier, and more able to contribute to society in meaningful ways. You are needed.
Necessary Speech, Essential Space
In short, I am interested in connecting with those for whom language and poetry feels like a form of necessary speech; for whom reading and contemplation opens essential, even sacred spaces.
I believe that writing helps us integrate our parts and create meaning from experience. I believe poetry soothes and centers us.
I believe we can heal ourselves and in doing so, become healers and caretakers for others and the earth.
Workshops and Live Events, Exclusively for Members
For those giving $25 or more per month, I host monthly workshops to help you generate new work. Already a lovely community has gathered for this purpose and I hope you will decide to join us for those sessions. In 2020, these generative workshops will happen on the Third Thursday of the month at 1pm Eastern Time (New York Time).
Other live offerings:
Lit Submit Co-working Session ( 1-2x month, and always on short notice).
Critique Circle (1 per season, announced at the beginning of the month)
~~~~~~~~~~~~~~~~~~~~~~~~~~~~~~~~~~~~~~~~~~~~~~~~~~~~~~~~~~~~~~~~~~~~~~~~
Everything is an experiment
I want the freedom to express new ideas, share behind-the-scenes glimpses, experiment, and iterate in friendly, common space. It helps to have folks around when incubating ideas as that helps me see what works, and what doesn't. While I've made certain promises to member patrons in terms of benefits, I will also try new things as they come to me, or as I hear what folks need and want.
~~~~~~~~~~~~~~~~~~~~~~~~~~~~~~~~~~~~~~~~~~~~~~~~~~~~~~~~~~~~~~~~~~~~~~~~
Why This, Why Now?
As we navigate the complexities of our changing and often confounding moment in history, I am determined to play a role in making our world a better place. With poetry? Yes. I will use what I have and you should, too. The world needs all of us. I invite you to join me in exploring what that might look like, starting with the care and attention and commitment we cultivate while making our art.
~~~~~~~~~~~~~~~~~~~~~~~~~~~~~~~~~~~~~~~~~~~~~~~~~~~~~~~~~~~~~~~~~~~~~~~
A Bit of Background, in Case You Are Curious
Much of what I understand about the creative process comes from my 30+ year commitment to the practice, and nearly twenty years of teaching writing in a variety of settings, from the Charles H. Wright Museum of African American History in Detroit, to Interlochen Center for the Arts in northern Michigan, to activist spaces, a community college, Poetry Boot Camp, and since 2012, my virtual school for creative writers, which is
Poetry Forge
.
I am interested in expanding the definition of what it means to be a poet in the world. I am interested in the role of poetic imagination in evolving our species at a critical time in this planet's history. I am interested in words
and
deeds.
You can learn a lot more about my publications and professional background by checking out
Poetry Forge
or my author site,
Holly Wren Spaulding
Thank you for visiting this space and thank you for considering some form of support for my work.
—Holly
P.S. This is a flexible platform. You can upgrade your monthly pledge if you decide you want access to other perks, like live workshops or 1x1 coaching (based on availability). You can cancel your membership at any time, no questions asked.
The video that follows—low-fi, and made at home on my aging laptop in a single take in May 2019—will give a feeling for my sensibility.
By becoming a patron, you'll instantly unlock access to 306 exclusive posts
By becoming a patron, you'll instantly unlock access to 306 exclusive posts
Recent posts by Holly Wren Spaulding