The Study of The Equine Hoof
is creating Videos of the Equine foot to educate and empower horse lovers
Select a membership level
The tip jar, thank you so much!
In this tier, you will have acess to my unique equine foot photographs that I post from time to time. 

You will also know you are contributing to my study and in doing so will help you and others with their equine hoof health.

If you would like to watch my full length videos, ones not always posted anywhere else, please subscribe for $5  (plus tax)  per month (USD).  

Your support will contribute towards the purchase of better video making equipment and create even better quality videos. 

Equine hoof studies
This tier enables you to access my full videos on Patreon.  I will post mini videos on Facebook as we generate lots of useful comments there.  So watch here and also Facebook for the best way to learn and grow with me.

I also put unique videos on patreon that will not be put on Facebook.    Patreon is my place to thank you for your valuable support by providing you private videos, not seen elsewhere.

You will also have an exclusive invite to join my private FB group, the study of the equine hoof-Professionals.  However, please be a silent watcher unless you have valuable information or ideas that will withstand the test of the professionals!   Be prepared to defend your comments!    Thank you!   Please if you ask to join the group, tell me that you are a Patreon supporter.

Hoof studies plus anatomy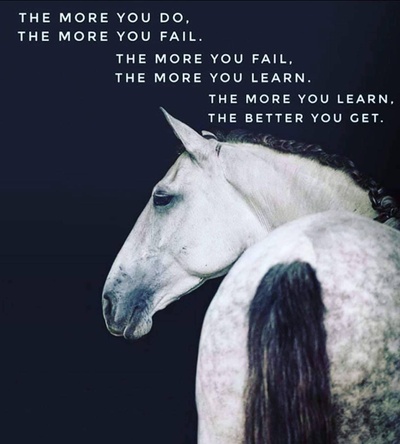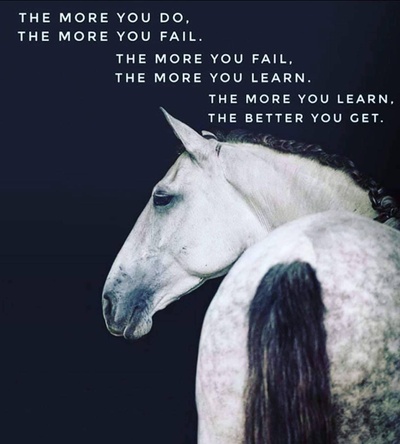 If you are interested in equine anatomy as well as hoof anatomy, then this is the best option for you as it's no extra cost to see my horse dissection videos/photos as a free added extra.

Please be aware that whole horse anatomy videos are very hard to make and take, and getting horse donations are few.   This means I can't produce lots of videos on anatomy as I just don't  have the material,  but when I do, they will all be posted here. 








About The Study of The Equine Hoof
Welcome...

Im so pleased you have taken the time to look at this and I truly hope that you would be interested in supporting me.

However................ please read and agree to follow this instruction.....
If you decide to join me here, please note that all the material in this page is private and is my copyright as I am the owner of the photos and videos. Please do not share the videos or photos to any medium. They are for your personal use. Members who share these copyright videos and photos will be removed from the page.

My name is Lindsey Field and I live in New Zealand. I am a full time clinical researcher, in my day job, and I have a passionate interest in the equine hoof. Since July 2017 I started dissecting cadaver horse hooves and I created videos of the dissections, for my own personal study. I decided to create a Facebook page called "The study of the equine foot" and at the time of creation, I had 300 followers. I have now nearly 50 thousand followers and I am finding that I just cannot keep up with demand. These dissections and my further study are all done in my "spare time".

Im spending a lot of time dissecting, studying, videoing, editing, answering questions on Facebook, and communicating directly with interested people that message me.

By pledging $5 US plus tax, per month, you will have access to all my private videos. Plus photos of my dissections in beautiful detail, not bloody and nasty, but beautiful intricate detailed photos! I aim to post 1 video a week to Patreon and if I can, and have the material, I will post more frequently, but once a week is my commitment to you.

I also post in Facebook but I intend to keep all the full videos on Patreon, and just a taster video on Facebook. However, I still need to keep my Facebook followers engaged, so my intention is to post some full videos on Facebook.

Facebook is a great and a huge medium for discussions so I would recommend that you look at Facebook and Patreon and get a double dose of hoof geek study!

Why should you help me out?

I am currently dissecting and producing at least 1 video a week and my costs are becoming very high. To enable me to continue do this, I need some financial support to purchase new equipment, saw blades, gloves, cadavers, knives, cleaning materials, hooves, petrol to collect the hooves, internet fees, USB sticks, freezers, video lighting, heating, this list is ever increasing...... I really need your financial support. Each hoof costs me around $20 and I get through a lot.

My videos have helped many horse owners understand the function and structure of the equine foot and in many cases has lead them to realise that their beloved horses feet need some help. Many people have messaged me thanking me for bringing to their attention seedy toe and cracks that need attention and they have been able to sort this out themselves.

Vets, farriers and students have greatly benefitted from my videos and of course, most importantly, those that own a horse.

Thank you so much for reading this.

Lindsey.




If I reach this goal I can invest in hiring a video editor so I can so end my time creating videos of my dissections.
1 of 1
By becoming a patron, you'll instantly unlock access to 382 exclusive posts
By becoming a patron, you'll instantly unlock access to 382 exclusive posts
Recent posts by The Study of The Equine Hoof
How it works
Get started in 2 minutes