Horny Monster
is creating adult games
Select a membership level
Virgin Soul
Access to the Patreon-only feed
Access to the Patron-only polls
Access to updates with big delay (3 updates time)
Access to spesial channel in Discord.
My gratitude <3
Includes Discord benefits
Сandidate
All of the above!
Access to new updates, few weeks after  release. 
Your vote in the polls cost 2 points
Access to previews
My gratitude, you motivate me to continue my work.
Includes Discord benefits
Apprentice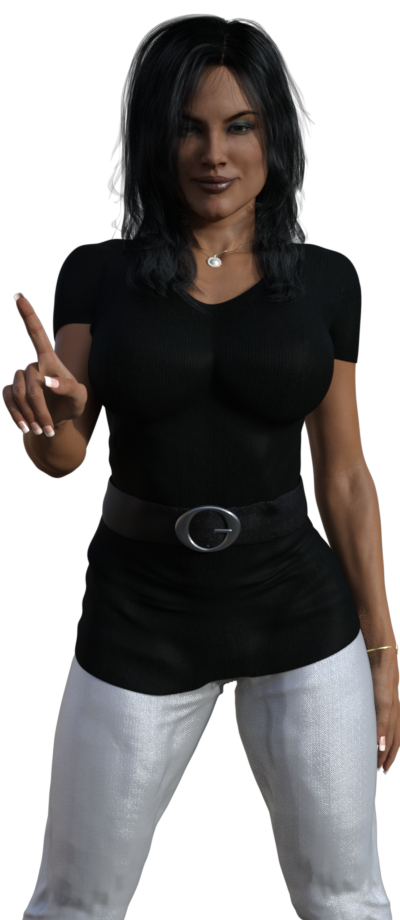 All of the above!
Access to each update for all of my games
Acces to light walkthrough
Your vote in the polls is 4 points
My gratitude! You are a core part of making the game a reality!  
Includes Discord benefits
About
Pay upfront is active!
Public Version -
here


"Lewd Story" 0.12 - change log here


Virgin soul ($1) -
here
"Lewd story" 0.125 - change log
here
.

Jeanine - End first game week content.

"Lewd story" 0.13 - change log
here
. Tech update. Next - "Lewd story" 0.14 - Miss Valentine.


Welcome!
Nice to see you on my Patreon page! Let me introduce myself! I'm HornyMonster. That's right, in one word. You're right, it's a little long. So you can just call me Horny. I'm currently working on a game called Lewd Story.
I'm here to corrupt the population through interactive entertainment.You can join into the community of like-minded people in
DISCORD .
It also publishes news and exclusive materials available to all.


Lewd story - Current
This is a classic visual novel
with a large number of relatively short routes. Make decisions and bring your character to the finale that you feel most comfortable with or try to discover all possible endings. One of the main features is the Ethos system available to the player. There are four available ethical profiles: romantic, pervert, dominant and neutral. Not only the endings, but the nature of the whole narrative will depend on the Ethos option selected.
The project is based on the original game by Mugetsu and generally repeats the basic plot structure, but if you consider the number of changes both already available and planned, then this is a complete remake, which only partially repeat the original.
Synopsis.
You are an ordinary succubus from the mind control department. And you are the one who gets the very important mission to find and retrieve the latest top-secret invention of the scientific department – the portable lust crystal. All you have to do is put your life, consciousness and career at stake. Combining your consciousness with the crystal through the astral trail, you know, is a rather risky task. But…
This story is not about you, but about the guy who became the bearer of the crystal. You have to influence his decisions, manipulate his feelings, and generally make a super stud out of him... or a pervert ... or someone who will allow you to attract as much lust energy as possible to the crystal, so that we can find and safely retrieve our precious invention. As a reward, you will be allowed to retain your job, if you remain alive, that is. You've got 4 weeks; time is running out.
Features (game in progress, don't forget):
HD Renders
Animation
Many routes
A lot of female characters for every taste.
Platforms: Win, Linux, Mac and maybe Android.
P.S. I'm not a native English speaker. That's why English in my posts is far from perfect.
But in game english much better.
Reaching this goal means that you like what I am do. I have regular job, but I will try spending more time on this project. And the income will exceed the expenses, which means I'll have one less problem and be able to focus on development.
1 of 4
Become a patron to
Unlock 98 exclusive posts
Connect via private message
Recent posts by Horny Monster