Select a membership level
Ghouls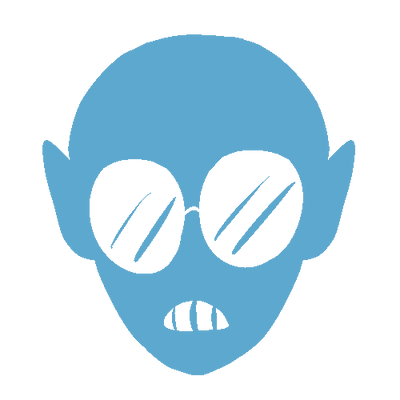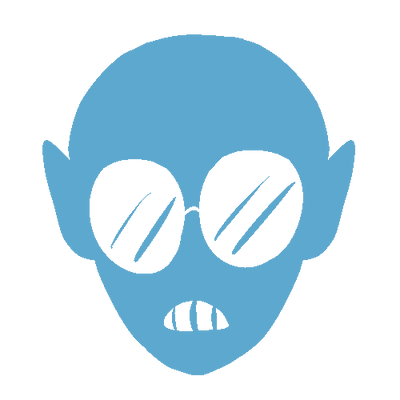 For those who want to support HorrorVale!
All Ghouls will get the following:

-Your name in the credits of the game
-Exclusive Discord 
Includes Discord benefits
Ghosts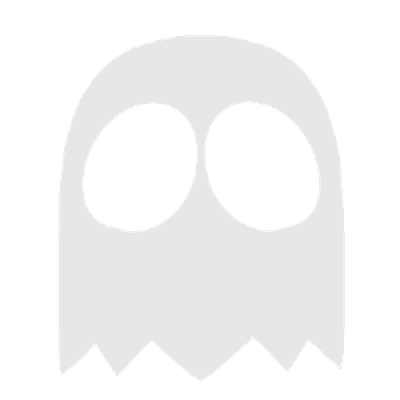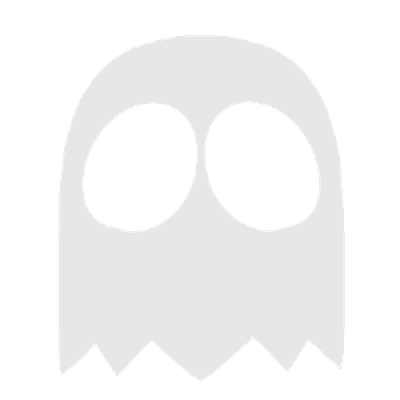 For those who are feeling especially spooky.
All Ghosts will receive the following:

-A Free Copy of the game when it releases
-All previous rewards
-Exclusive Discord role

Includes Discord benefits
Zombies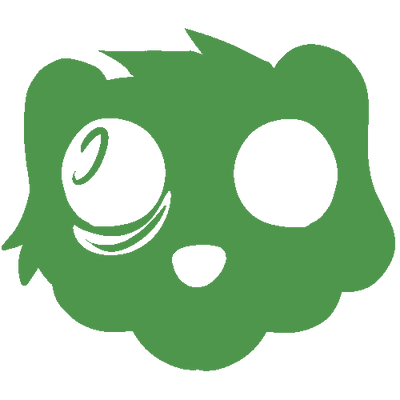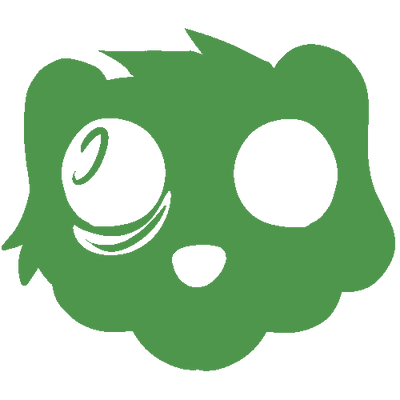 For those who are hungry for more HorrorVale...
All Zombies will receive the following:

-A Free Copy of the OST
-A Free HorrorVale Themed Sticker Set
-All previous rewards
-Exclusive Discord Role

Includes Discord benefits
Spiders
Limited (25 of 29 remaining)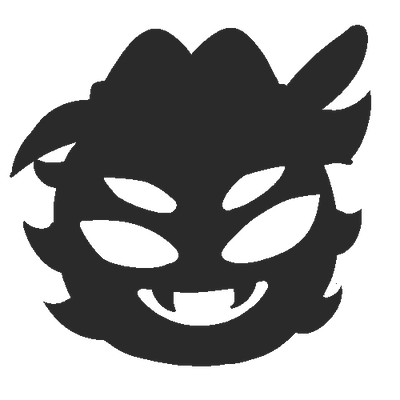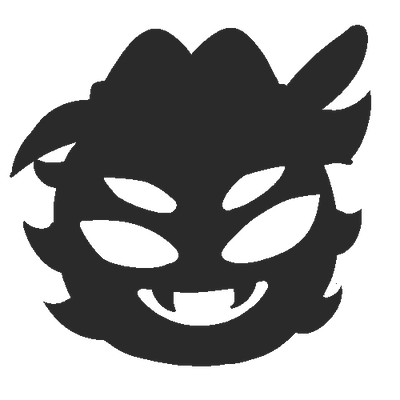 For those who are ready to sink their teeth into HorrorVale!
Spiders will get:

-All previous rewards
-Exclusive Discord Role  
-Exclusive print of HorrorVale Act 1 Poster


Includes Discord benefits
Get an exclusive HorrorVale Act 1 Poster!
About BatWorks Software
We're two independent developers making HorrorVale, a spooky RPG where you join Alice the skeleton witch on her quest to save her zombie dog Scruffy and uncover the mysteries of the Underworld, a bizarre realm where un-dead monsters like vampires, zombies, ghosts, and witches roam freely.
In the Underworld, Alice lives in a town hidden betwixt a valley simply known as HorrorVale, that is under siege by a mysterious invading force known as "Creepies".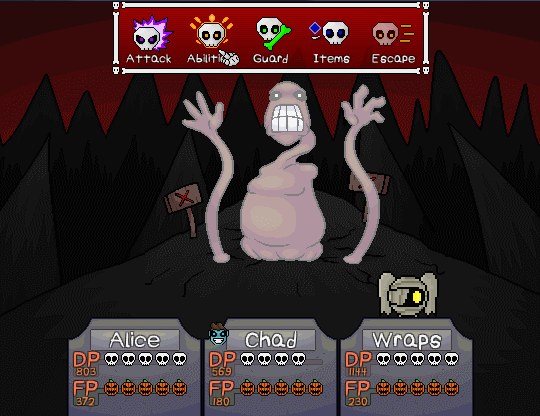 Along her journey Alice will encounter a large number of wacky and unique characters who all don colorful personalities. Several of them will even join you on your journey!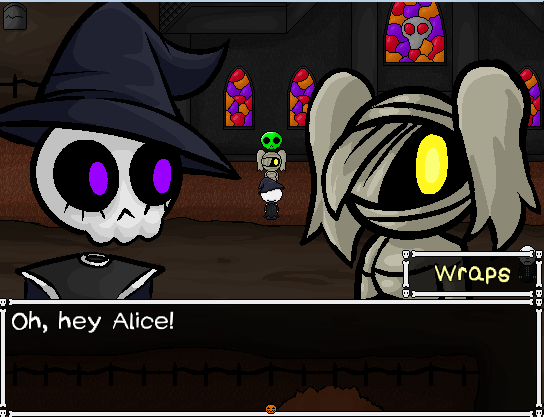 Play Act 1 for yourself for free!:
https://store.steampowered.com/app/1114650/HorrorV...
https://gamejolt.com/games/horrorvale/366063

We want to make HorrorVale the best possible game it can be, and to accomplish that goal we need YOUR help!
Where will the money go?
Using our current goal of $1500, we've provided a handy
pie
pumpkin chart explaining where exactly your funds will go:
Let us briefly go over what these sections mean...
Utility

This is to keep the lights on. Pretty self explanatory.
"To describe it further, this section of the chart was calculated based off of the $1500 goal and my own monthly expenses. Including water, electricity, internet, phone, pet supplies, food, etc. Obviously this comes more into play once we reach the full goal and I can do this full time."
-Dustin
Music

Music is one of the most important aspects of HorrorVale, and one we believe to be one of the most important aspects of GAMES as an entire medium. HorrorVale will boast an exceptional soundtrack, and an ambitious one as we're estimating 50+ tracks in the full title.
Other

This area is dedicated to Outsourcing (For example, if we need special code or something else from someone else), Physical Rewards, and other things. As this is the most flexible area of the chart, these funds may not always be used for a particular month. In these cases, these funds will go to the OTHER TWO sections. No matter what, your contributions go directly to the game!

How Far is the game in development NOW?

Currently, this is what the roadmap to release looks like:
The game will feature four major areas (or chapters) in the game. For reference, the HorrorVale Act 1 is the first little ball there. Therefore, each Act is expected to be around 2-3 hours of game time give or take. Bells and Whistles are just all the finishing touches and any other extras or secrets we decide to add into the game. There are times we may also go back to previous areas during development to fix things, but we feel this gives the best general idea of where we are in development.
How far along is the CURRENT Area of focus?

To give an idea of where exactly we are now, we've created a simple visual that we will update EVERY MONTH:
Why Patreon instead of Indiegogo or Kickstarter?

Ultimately we felt this was the best choice for our game. Originally we WERE intending to use one of the mentioned platforms, with a very low goal ($3000). This would not be nearly enough to fund the game, but we were concerned anything higher would never be funded in time. After much deliberation we came to the decision that it would be better for the overall health and development of the game to use Patreon because it puts the development in YOUR HANDS. By supporting the game throughout its development, we can ensure that it's the best game it can be, and fulfill all your expectations for it.
Will there be more playable builds?

Act 1 is the last major build that will be available until the full game is released outside of small patches and bug fixes.
Why do we need the funding? Haven't we done so much without any?

It's very true that up until now we've worked without any funding and all costs have come out of our own pockets, however it should be stated that the current demo took around 2 years to complete. As we both work full-time jobs, we can only work on HorrorVale in our free time. If we kept with the current pace with 0 funding, then HorrorVale might come out... 5 years from now. This is why the funding is important. If we can place our full attention towards HorrorVale, development time will then be cut in half. No, even more than that. If we get enough funding to work on HorrorVale FULL TIME, there's a very high chance the game may be in your hands in 2020!
Can you explain the High Tier rewards?

Ah, caught your eye did they?
That's right, donate to one of the higher tiers and you can literally be a part of HorrorVale!!!
Depending on the tier you pledge, you can be an NPC, design an enemy,
mini-boss, or at the best tier level, BE A PARTY MEMBER!?
It's important to understand what these rewards actually mean and what rules there are:
-If you pledge to get the NPC reward, you can submit your own design or just a picture of yourself and let us design it.
-The same applies to the Party Member rewards
-These slots are limited, and once taken, they're gone FOREVER
-Designs must fit within the world of HorrorVale cohesively. If your design doesn't fit well with the world of HorrorVale, you pledge understanding that your design may be tweaked or changed.
-For the Party Member reward you can give us ideas for stats, abilities, or sidequests required to use the character, but we still have the final say for game balance purposes.
-You cannot get multiple rewards from these tiers. For instance, someone who donates to the highest tier to become a Party Member won't also get to make an enemy, mini-boss, and design an NPC. That just wouldn't be fair to others. The only way this would be allowed is if you pledge each tier individually.
-IMPORTANT:
By participating in BatWorks Software's premium Patreon tier goal rewards, you resign all rights of the HorrorVale version of your character(s) to BatWorks Software, while still retaining rights to your own original version if applicable. You understand that by doing so BatWorks Software may use this character in their game or other products related to HorrorVale.
(Note: You only have to pledge once for these rewards)
$206.32 of $1,500
per month
If this monthly goal is reached, we can safely work on HorrorVale FULL TIME, meaning the game will be in YOUR HANDS in half the time!

1 of 2
Become a patron to
Unlock 16 exclusive posts
Connect via private message
Recent posts by BatWorks Software
How it works
Get started in 2 minutes