Hostcrate
is creating a shoutcast community
Select a membership level
Tip Jar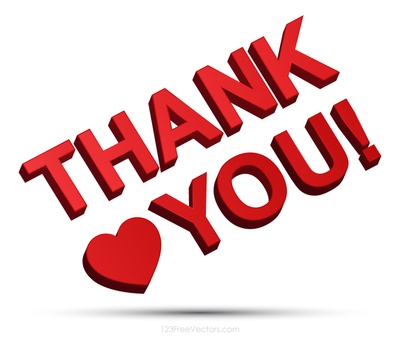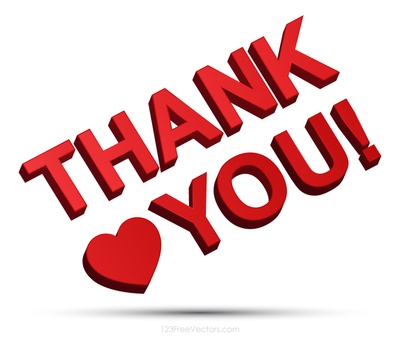 •  Access to posts for suggestions and polls 

 Every single dollar helps so thank you so very much for your support!  

Showing The Love
• Everything in the last tier, plus: 

•  Hand Written Thank You card
•  Early announcements on sales/merch
•  Special role in our Discord server
•  Keep OLD SL pricing for as long as you are in this tier or higher 
•  Patron recognition Wall via our website & Inworld Office




Includes Discord benefits
About Hostcrate
Thanks for checking out our Patreon! We've finally decided that your fan-funded support will help us to continue to grow and maintain sustainability in the virtual world of the SL space as Hostcrate has been around since
May 4th, 2008
but recently has hit a brick wall with the price increase that hit us right in the heart where we had no choice to increase pricing on our end which has had a number of customers leave.
We hope we can change that, together.

- Dedicated Servers
Servers are expensive especially now that the company that acquired the software that we use, cpanel, has increased their pricing structure drastically that has affected our pricing. You can read the full transparent details on that at: https://news.hostcrate.stream/2019/10/important-changes-at-hostcrate/
- Land Tier
We outgrew our space at the old office so we had to move to our own space in SL but that came at a cost of L$6400/week (most affordable I could find at the time). This comes to about $25USD/weekly before any SL fees.
- Software (Whmsonic, Smartbots, Blesta)
The necessary software to run our shoutcast streams is called WHMsonic and is the easiest to use. That is $59USDyear per install. We would like to be able to get their one time option for each of our servers to eliminate the fee but it is $150USD per license.
We use smartbots in order to automate tasks which runs us L$479 weekly. It lets our bot send notices, invite customers after renting from us, evictions, etc. If we are able to increase staff pay we would be able to allow staff this extra personal touch to interact with customers by inviting them, sending them personal messages to make sure they received their streams and etc.
Blesta is the billing software that we currently use which runs us $9.50USD per month. It allows those who wish to convert from customers in SL to outside of RL which helps a great deal in keeping Hostcrate in business.
- Better pay for our staff
We currently pay our staff SL wages but I would like to change that and increase that payment as they deserve much better wages for the extremely hard work that they do for all of our customers.
- Development
We would like to have our own software developed to hopefully eliminate costs of doing business in the long run but development is extremely expensive especially if you wish to have it done right the first time. We would like to hire a particular SL developer to be able to automate our streaming services deeper which would eliminate the need to manually create streams as we run out daily. A stream can take anywhere from 15 minutes to an hour on occassion depending upon the state of the rental box and any human error that does occur within our documents that we keep updated behind the scenes. To be able to automate this would be a time saver to say the least. The developer we are looking at has a rate of L$15,000 per hour (About $60 USD an hour).
- Misc Costs
We would like to be able to set aside an emergency fund in case anything would happen. Life happens, technology fails, datacenters disappear. We had a
horrible experience
with a datacenter moving our servers from one state to another, twice in less than a week from one another. One instance was completely in the dark by the company. Shortly after this fiasco the datacenter went out of business. We were extremely lucky to have missed that disaster of them disappearing, leaving customers in a frantic state because we moved immediately after them moving our servers without any sort of notice that second time. Although my husband would help without a doubt as much as possible if anything would happen, a Just In Case Emergency Fund that is something that we would like to have as a backup plan. This would allow us to get a number of emergency servers up, running, with the software needed and give backup services to customers as they need it at no cost.
This is what we need with 100% transparency. We have lost customers from our price increase but you can help keep us around inworld just by supporting us with our Patreon.
Become a patron to
Unlock 20 exclusive posts
Connect via private message
Recent posts by Hostcrate
How it works
Get started in 2 minutes