Inside The Foundation
is creating SCP Readings and Animations
Select a membership level
Class D
Class D is pretty cool cause you get some COOL stuff
-Discord Patreon Role
-Level 3 access on Discord
-You get to request any SCP and we'll do it
-access to Patreon suggesstions and chat on discord
Researcher
Researcher will get previous tiers rewards AND
-level 4 access
-free Trial Mod (1 month)
-access to Cast Talk and Chat
-Generally just a cool guy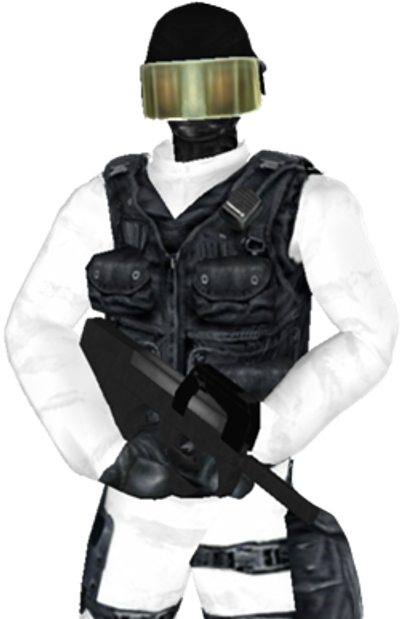 Security Guard
Security Guard has access to all previous and
-each month you can request any Document on The SCP Site.
-You are put in a list at the end of the video for the Patreons but You get a vocal thank you.

About Inside The Foundation
Hello,We are SCP: Inside the Foundation.
We Make SCP Readings videos for people who care enough or are interested enough to watch them.So Far in our Future, We plan to start making some more complicated Videos including possible illustrated/Animated Readings and more.
I(Crouch),The Directo of SCP: ITF Want to pay the crew as well,even though it was listed as an unpaid project,This will be long-term and I want to show them that they made this little dream of mine come true.
(note:Intro Video is still being made,At the time I will use the latest video to show what we're doing)


If I can reach just a basic 10 Dollars each month,I can then start paying my crew for their hard work.
1 of 5
Recent posts by Inside The Foundation