Ibiza Spirit
Creating music, game and show-reel audio
Select a membership level
~ A Grain of Sand ~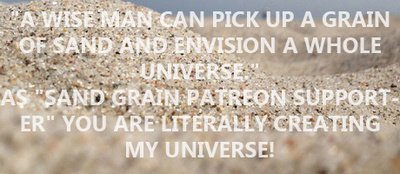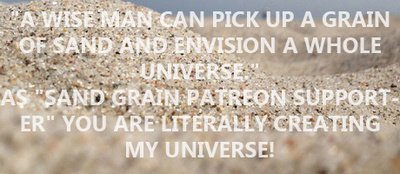 Access to patreon-only content. (New idea's, tracks/projects and gimmicks)
Receive the full "Daydreams EP" as a welcome gift (4 Tracks as Direct Download)
Includes Discord benefits
~ Rolling Wave ~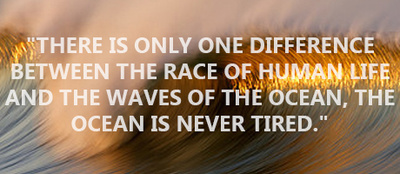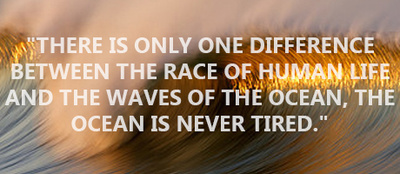 You'll receive
everything from the $1 reward level, plus:
Receive "FEISTY (The Album)" as a welcome gift (16 Tracks as Direct Download)
 Receive more tracks and edit's like b-sides or remixes
Join a livestream or Discord.gg chat after every release, tell me what you think and let me know how I should continue.
Includes Discord benefits
~ A Beach Full ~
Limited (50 of 50 remaining)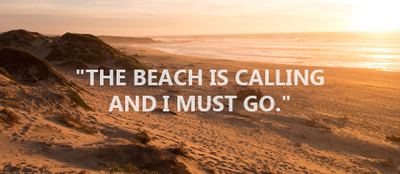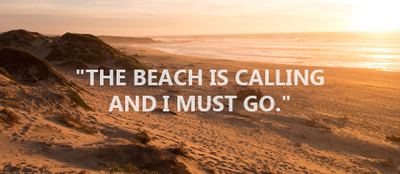 As "Beach Patreon supporter" you are as hyped as I am with everything I create and you NEED those separate sounds for your own idea's.
(free to use for any non-commercial purpose)


You'll receive
everything from previous reward levels including both albums, plus:
Carefully crafted sample packs related to my projects.
Want to know how I created something? 1 on 1 time is all it takes. DM me and we can schedule a short Q&A session.
Includes Discord benefits
About Ibiza Spirit
Hello and welcome new Patrons,

(If you made it this far you might be searching for examples of my work. The links are below this wall of text. ;) But beware: there is more to my music than meets the "ear". )
My name is Nathan. :) I create lounge music with a dance-able twist.
The mood in my tracks is inspired mostly by
jazz
and
funk
influences with a old-school house groove.
Ibiza Spirit was created because I felt the urge to create music that fitted my "beach/lounge-party" feeling:
"
My Ibiza Spirit 
" 
As my Patreon supporter you are not only receiving a lot of my music (There is enough content already, no matter what tier you unlock), you are also helping me reach my goals and grow as an artist.
*Available Reward Tiers:*
(See banner below or "Rewards column" on the right side for further explanation)
* Music Lovers Tiers:
  $1 ~
Grain of Sand
~
  $2 ~
Rolling Wave
~
* Content Creator Tiers:
  $10 ~
Beach
~
  $20 ~
Sunshine
~
* FANatic Tier:
 $50 ~
Quantum
~

My plans are to release between 2 & 4 tracks every month. This will give me enough time to release my current unreleased material while working on new music in the upcoming months.
You are able to opt out at any time but a minimum pledge of 6 Months is needed to be able to receive rewards for the "Content Creator" & *Fanatic* Tiers. 
Pledge for a minimum of 6 months or more on any tier to receive an unreleased track and a special thank you video! ;)
Kind regards and I hope I can welcome you soon as new Patron! Nathan
SPOTIFY: 
https://goo.gl/qFcwDd
  SOUNDCLOUD: 
https://goo.gl/HXt1Bo
YOUTUBE: 
https://goo.gl/w0mDmq
WEBSITE: 
https://goo.gl/bGsQFj



EXAMPLES OF MY MUSIC:

Spotify Artist Player

https://open.spotify.com/album/6x37TgTFIdJLR8Ww5iZ...
"Ibiza Spirit - Rise & Shine" on Youtube:"Ibiza Spirit - Feisty" on Youtube:
Lets get this rolling! 
With this amount per track I able to save up for new speakers and equipment that will give me a better sound in general. I haven't chosen any direct upgrades yet, any advice?
1 of 4
Become a patron to
Unlock 19 exclusive posts
Connect via private message
Recent posts by Ibiza Spirit
How it works
Get started in 2 minutes