Icy Sedgwick
is creating the Fabulous Folklore blog and podcast
Select a membership level
Apprentice
The lowest amount I can offer! Just $1 a month will get you a blog post/podcast episode every week. That's around 5000 words of content a month for just $1. Sure, you can get this for free, but this way you get the warm and fuzzies of knowing you're helping.
Journeyman
You'll get a print-ready PDF at the end of every month, containing the blog posts from that month in a magazine format, complete with images and clickable links! No more bookmarking posts to read later...
Craftsman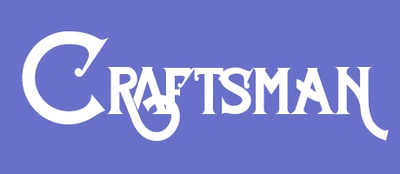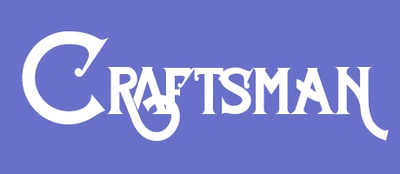 You'll get the print-ready PDF from the £1.50 tier, plus an exclusive bonus podcast episode about all things ghostly and supernatural! 

About Icy Sedgwick
Have you heard the phrase 'a stitch in time saves nine'? Or pondered who's talking about you when your ear itches?

These superstitions form part of the rich and varied tapestry of our heritage and history. They also form part of the folklore many of us may take for granted. While much of it sounds daft now (who seriously believes you have to plant holly under your window to keep out evil spirits?), it also tells us a lot about earlier times, and what was important to our ancestors.

Since 2016, you've been able to dig into various folklore, superstitions, myths and legends on my blog. From witches to plants, Halloween customs to faeries, there's a whole range of weird and wonderful tales to explore. And in early 2019, I added a podcast to the mix, so you can consume these blog posts in audio format. The episodes are kept short so you can get your folklore fix in fifteen minutes (or less).

If you're entertained, enlightened, or you've been taken out of your life for just ten minutes to a place where you don't have a boring job, then I've done my job.

But like the bards of old, I still have to eat! So your support will help me to keep publishing free content. At first, Patreon income will pay for my web hosting and email list software. If I can reach an amount equivalent to day job hours, I can drop hours at work and start producing more episodes, and potentially move into a Youtube channel and/or books! So you'll get more great content.
I'll start adding video content to my folklore portfolio!
1 of 1
By becoming a patron, you'll instantly unlock access to 39 exclusive posts
By becoming a patron, you'll instantly unlock access to 39 exclusive posts
Recent posts by Icy Sedgwick
How it works
Get started in 2 minutes