Select a membership level
A new original ILYA song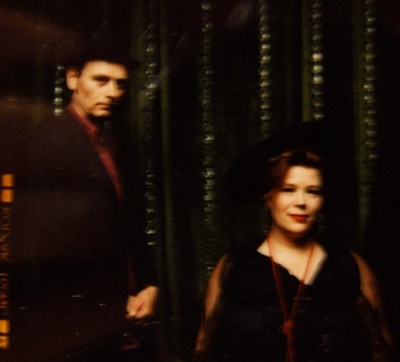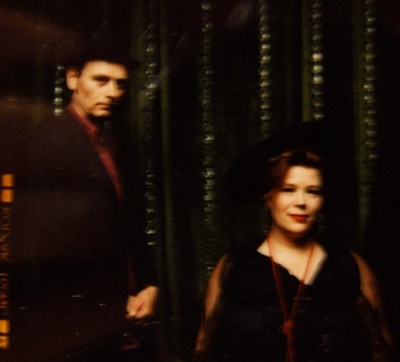 At present we are just offering one tier.
The first tier starts at  £1 $1 or 1 Euro (you will see your countries currency) but you can alter it to what ever amount you like ... and we thank you SO much for this; as with no gigs this year Patreon is now our main source of income from our music!

For your support we give you a new ILYA song at the beginning of each month. (Sometimes along with other random recordings/videos :~)








About ILYA


Hello we are ILYA (Joanna Swan and Nick Pullin)
We were once signed to Virgin and Chrysalis Music and had lots of our songs used worldwide in film, tv and advertising.
Then it all went pear shaped but we continued to make music against all odds :~P

We have been here on Patreon since 2017.

Our aim was to select the best songs we had written and recorded for our Patrons and develop them ready to be released as an album.

Due to limited resources and finance it proved hard to take our songs further than the demo stage until the dreaded Corona virus hit us and we had the lockdown in March!

With all our musician friends stuck at home we were able to get some absolutely fabulous players involved in making an album. (And all in return for talent favours, or prints of my paintings, or the flamboyant jewellery I make as my other job)

The adding of real instruments to our demos gave them such a new lease of life! Drums, bass, trumpets, saxophones, violins and cellos - all recorded in the musicians own studios to the backing tracks we sent them.

We then re-visited and re-mixed the songs and Severn - our first Patreon album - was released this June 2020.

The plan now is to begin that process all over again!
Sketching up new songs and running them by you - until we can scoop up the best and make another album!



$384.55
-
reached!
per month
It would be amazing to reach a goal of £500 a month. This amount would pay over half our rent. The bees knees would be £2,500 a month, as that is an amount we could live on and be full time musicians. But ... in this new pandemic era, where music and arts have taken such a hit, 'goals' seem like a luxury! Right now we are just VERY HAPPY that we are still receiving financial support from our Patrons! My new goal is to figure out how we can get our music heard by the film industry, as so many of our songs would work wonderfully in film! 
1 of 1
Become a patron to
Unlock 113 exclusive posts
Connect via private message
How it works
Get started in 2 minutes