In Asian Spaces
Creating an anime anthology!
Select a membership level
TOMODACHI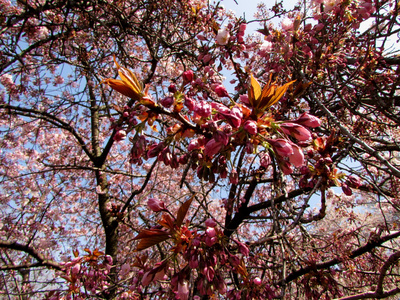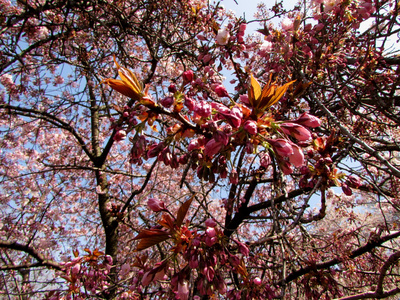 ❋ Thank you for supporting In Asian Spaces! You are helping us research, write, and create more great content!
YUUJIN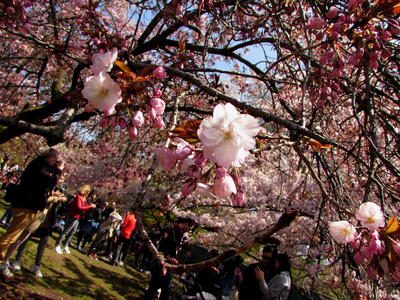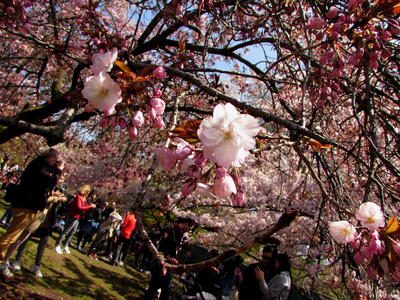 ❋ Access to Patron-only Feed
❋ Interesting tidbits & anecdotes found while researching & writing new articles!
❋ Bonus Content
❋ Access to Library



Work-in-progress updates (digital)

Behind the Scenes Content and Research Notes
NAKAMA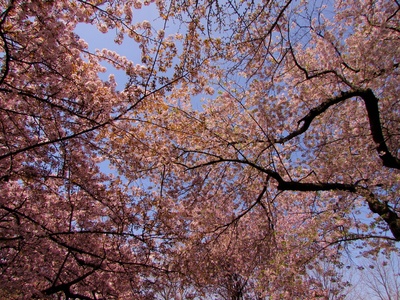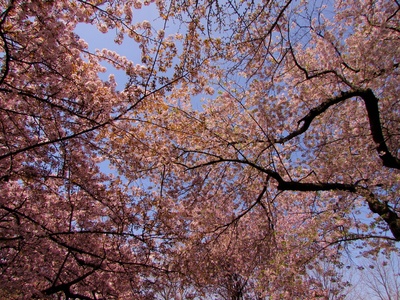 ❋ All the benefits from the YUJIN tier level! 
❋ Exclusive bonus content and resources
❋ Special Patron Thank You under each Anime Anthology article on the blog
❋ Full version of (monthly) Anime Anthology Zine

Work-in-progress updates (digital)

Behind the Scenes Content and Research Notes
About In Asian Spaces
Hi there! My name is Shannon, and I run a small (but growing!) blog called 'In Asian Spaces'.
https://inasianspaces.com/
Many moons ago, in what feels like a different lifetime now - I was bullied. Dissatisfied with the current 'real world' then, I dove headfirst into anime. I stayed up all night sometimes watching different TV shows on Adult Swim. Later searching for them online on the rudimentary 'steaming' services available at the time, that now no longer exist.
This went on for years. Purchasing books on Japanese culture, teaching myself the language by trying to copy the hiragana and katakana on Naruto Shippuden ED screens. Finally, after years of accumulated knowledge and customs I never thought would be put to use - I got a job at a Japanese cultural center. It was completely by chance, but up until that point - it was the happiest period in my life.
Everything I saw through anime, TV shows, films, and even read in manga seemed to hold some degree of truth. I could now experience the culture firsthand, and it completely changed my life for the better.
After leaving that job due to circumstances beyond my control, I was lost.
I floundered a bit, before starting a small blog meant to be a portfolio until I found remote work. Deciding to write about Japan in a blog post one day gained a lot of attention, so I continued. Then, reporting on a convention garnered even more, and the website has morphed into what it is today: an exploration of facets of Japanese culture, animation, conventions, and everything in-between.
Now, I'd like to shift and cover the space between anime and reality. 
Is there a historical basis in your favorite anime? Does it include real-life places, ancient civilizations, and their tech? Is it a retelling of a primordial story, or tale?
Let's find out together - this is the creation of an Anime Anthology!
Your support would help with the produrment of books, documents, equipment and materials necessary to continue the series.
I sincerely hope you would consider joining me on this ride.
Thank you!
With your support, we can purchase more books, original documents, photography and illustration rights, and other necessary materials to keep the Anime Anthology series going! Thank you in advance!
1 of 1
By becoming a patron, you'll instantly unlock access to 6 exclusive posts
By becoming a patron, you'll instantly unlock access to 6 exclusive posts
Recent posts by In Asian Spaces
How it works
Get started in 2 minutes