B'ee
Creating Symbolist Folk Music
Select a membership level
Moonlit Missives Patron's Club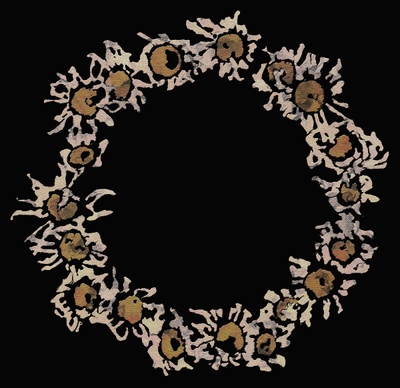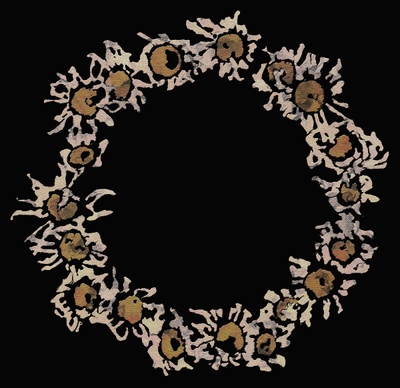 Your support is highly valued! 
You receive my new music not available to the public and digital editions of Moonlit Missives in High Quality format, access to back catalog and random secret charms  ;)
Year's End Missives with CD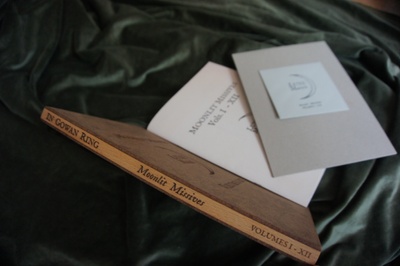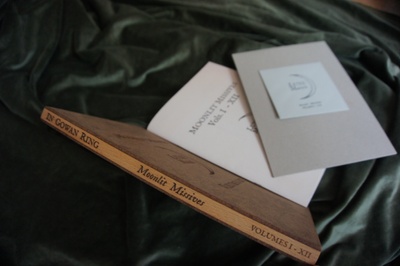 This is a substantial aid to the process to know I can count on you to help me in creation throughout the year!
You get the limited editions of collected Missives at the end of the year, plus You get all the new Secret Songs and Moonlit Missives in High Quality format for your High Fidelity delectation...  access to back catalog and random uploads.  ;)
Monthly Missives Mailed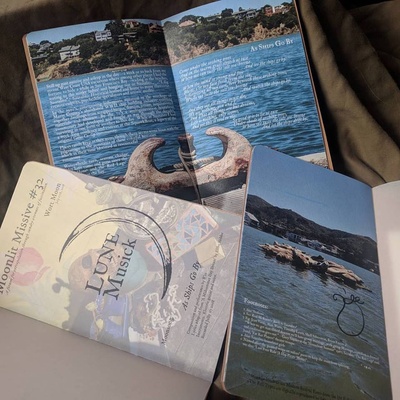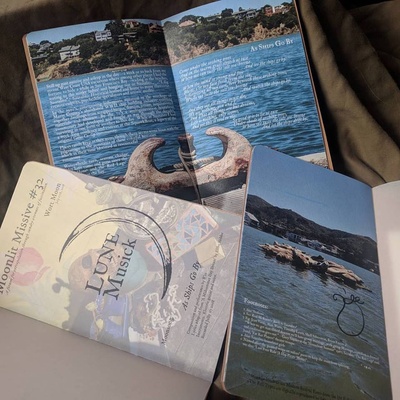 Every month around the full moon I'm in the Laboratorium Craft Works, cutting, pasting, burning, stamping, and embossing this Month's Missive to mail out to you.  You get Monthly Missives with mini-cd delivered to your address of choice anywhere is the world - and all other digital access.
About B'ee
Liminal moments embrued in lunar observance through Story and Song:
Moonlit Missives provides musick and observations from In Gowan Ring on each Full Moon.

MOONLIT MISSIVES:
A Series of memorandums and musick dispatched on or around the full moon with options for digital only, year-end collation, and monthly postmark mail.

Herein may be found the latest of convoluted ramblings, blissful obfuscations, accidental aphorisms, and sporadically profitable epiphanies engaged in by B'ee to further the projection of the Universum In Gowan Ring.

These personable letters—not generally intended for public perusal—accompany a monthly musick piece to unveil the evolving process percolating in the momentary cauldron: Optic likenesses, ontological operations and potentially insightful palaver come to you directly from B'ee each month in episodes spanning the absurd and the sublime.

Moonlit Missive subscribers have access to all of the Moonlit Missives archive, and most of the In Gowan Ring back catalog.

"By subscribing to Moonlit Missives you're engaging in direct association with In Gowan Ring -- an affiliation which hastens the production of future creations and offers a real material assistance for me to keep things going. Thank you patrons, I can't do it without you!"  - B'ee

When we get 33 Patrons its time for an online concert party!

1 of 1
By becoming a patron, you'll instantly unlock access to 139 exclusive posts
By becoming a patron, you'll instantly unlock access to 139 exclusive posts
How it works
Get started in 2 minutes