Jarrod McKenna and Dr Drew Hart
Jarrod McKenna and Dr Drew Hart
a liberating podcast and community
Select a membership level
This is available for people who have successful applied for a formation experience scholarship, whether in Subversive Seminary or Decolonising Sunday School. 

Cheerful giver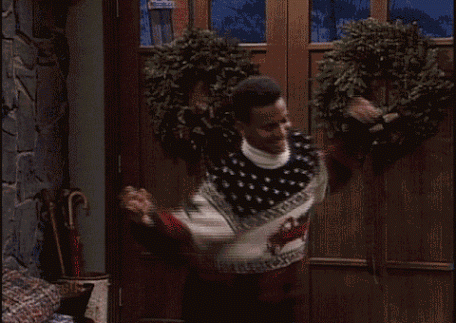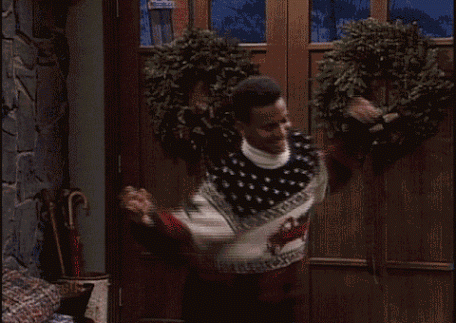 "Each one must give as they have decided in their heart, not reluctantly or under compulsion, for... *SAY IT WITH ME* God loves a cheerful giver." You'll have access to the InVerse Community including Liberating Sunday School, Subversive Seminary, Contemplative Prayer, Advanced Anti-Racism reading group and Live podcast recordings. You'll also be contributing to the cost of those in different economic situations who can't afford to help cover the costs. Thanks heaps. Really.
About Jarrod McKenna and Dr Drew Hart
What happens when 'Anablactivist' scholar Dr Drew Hart and peace award winning activist/pastor Jarrod McKenna host comedians, scholars, poets, activists, scientists and theologians --both believers, doubters, deniers and disciples-- in a conversation about how the Good Book can turn our world upside down.

Join the #InVersePodcast community as we explore how we can live in ways where we too would be accused of being, "Those who have turned the world upside down". (Acts17:6)

COMING UP IN FUTURE EPISODES: Wil Gafney, Richard Rohr, Rene August, Walter Brueggemann, Nobel Peace Prize nominee John Dear, James Alison, comedians Wil Anderson & Alice Fraser, Neichelle Guidry, Alexander Shaia, Shane Claiborne, Julia Baird, Jonathan Martin and more!!!


For $240 ($20 a month) we can afford Zoom conference calls and start video recording without nicking our mates sign-in when he's not using it. Then you can see our guests too. :)
3 of 3
By becoming a patron, you'll instantly unlock access to 311 exclusive posts
By becoming a patron, you'll instantly unlock access to 311 exclusive posts
Recent posts by Jarrod McKenna and Dr Drew Hart