Laura Elliott (In Visibility Today)
is creating Podcasts, articles, stories, interviews, community
Select a membership level
My Eternal Gratitude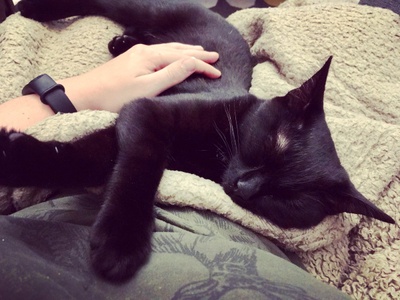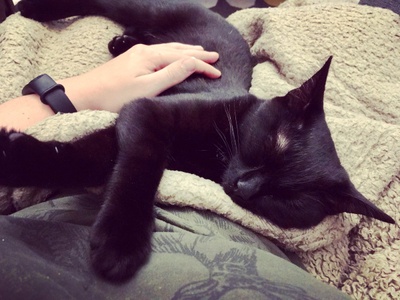 You're awesome! Thank you for supporting me and In Visibility Today. Finch loves you (and so do I!)
Exclusive Content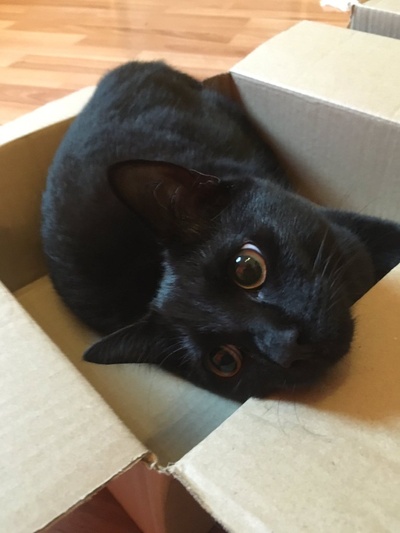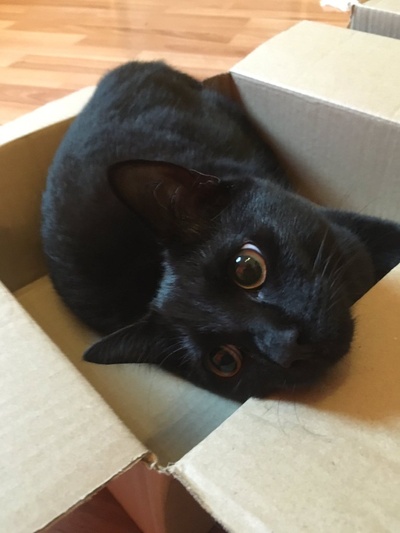 At this tier you'll get access to early snippets of writing, and short posts on everything from books, to disability, to pictures of Finch, and more. Along with my eternal gratitude, of course! 
Access All Areas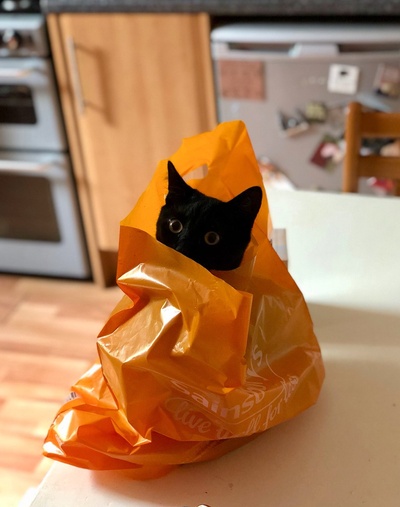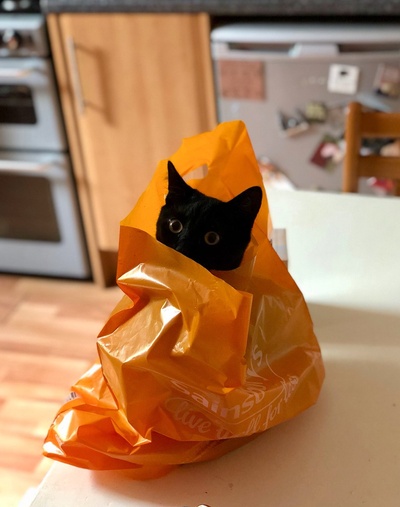 As well as the previous rewards, you get to suggest topics and guests for In Visibility Today. You'll also get to follow along behind-the-scenes as I work on early drafts and put together each new episode. Thank you!
About Laura Elliott (In Visibility Today)
Oh hello, this is terrifying, but thanks for stopping by! I suppose I should tell you a bit about myself?

Who the hell is Laura and what does she do?

I'm a twenty-something disabled/chronically ill writer, journalist, activist, storyteller, podcaster, editor, and perennially exhausted tiny human. An injury in 2015 left me mostly housebound (you can read more about that 
here
if you like), but that doesn't mean I've been doing nothing in the meantime.
I host the
In Visibility Today
podcast from my bed, talking politics, culture, accessibility and more, and featuring a different disabled activist, actor, writer, or creator every month. Some of my guests so far include the actress and campaigner 
Samantha Renke
, Shaw 100 blogger 
Shona Louise
, and writer and activist 
Eugene Grant
- and I am so happy to be able to give them - and people like them - a platform to talk about their work on.
I'm passionate about disability rights, access to healthcare, feminism, and books, and I write about them over on 
Medium
. When I'm well enough I also work as a freelance journalist raising awareness of disability issues, most recently over at 
The Establishment
where you can read a couple of my features. 
Before I got ill I worked as an editor at a UK publishing company, so you may also find me editing short or long form work for people, and taking on small copywriting projects when my health allows it. (
Also, you can hire me for these things so please sit tight as I build my website!
)
When inspiration (or most likely, insomnia) strikes, I write short fiction and poetry, which has been published by places like 
Strix Magazine
, as part of the YANYR anthology (which you can find on Goodreads 
here
!), and at various other places 
online
.
So, why should you support me?

I hope, first of all, that you might support me because you believe in the work I'm doing to advance disability rights, while providing a supportive community for disabled activists and creatives to have their voices heard. (That's why you're here, right?) :D
But at a more basic level, I'm still far too ill to go back to full-time work, and I'm also 6 months into arguing with the government over whether or not I qualify for financial support of any kind. (My doctors say yes, bureaucracy says...
eh, maybe when we get round to it!
)
Your support would help me, first and foremost, get back some of my independence. While I make a bit of money selling articles and doing freelance work, my health fluctuates wildly, and some months I earn absolutely nothing. I am lucky to have a supportive partner who is able to help me, but while I'm still too ill to pick up regular work, I'd like to have some form of monthly income that will:
A) Help me to afford my rent/bills/food/life!
and
B) Give me some breathing space so that I can concentrate on writing more in-depth articles about disability, healthcare, and culture, and perhaps expand the podcast to showcase even more brilliant guests.
What will you find here?

Well, watch this space! In all honesty I'm not too sure, but I'd like this to be a space that grows and changes depending on what supporters want, so really, it's up to you!
I can promise that at the access tiers you'll probably find:
Information about podcasting
Chats on disability issues
Book recommendations and discussions
Short posts about life and health and the world
Sneak-peeks at the writing I'm working on
Advice on pitching articles
Editing tips
Oh, and definitely pictures of my cat, because who doesn't want pictures of my cat, right?!
So, if you would like to support my work and keep Catticus Finch in the manner to which she's become accustomed (aka lording it over us from inside her Very Important Boxes) please consider becoming a patron. I would be so grateful for your support - and you might even get a postcard from Finch! 
At this level I'll be able to dedicate more time to the podcast, with bills and running costs all covered through Patreon - wow!
2 of 5
Become a patron to
Unlock 12 exclusive posts
Connect via private message
Recent posts by Laura Elliott (In Visibility Today)
How it works
Get started in 2 minutes