Select a membership level
Silver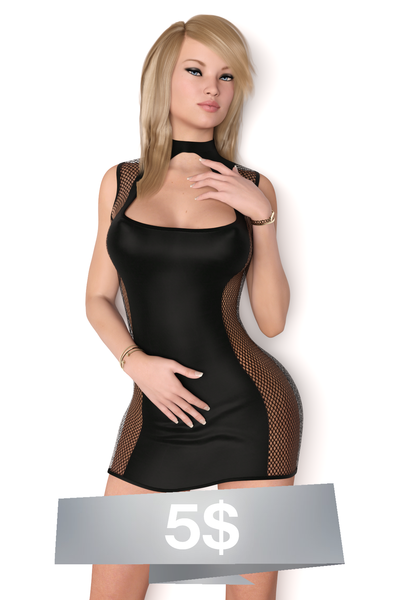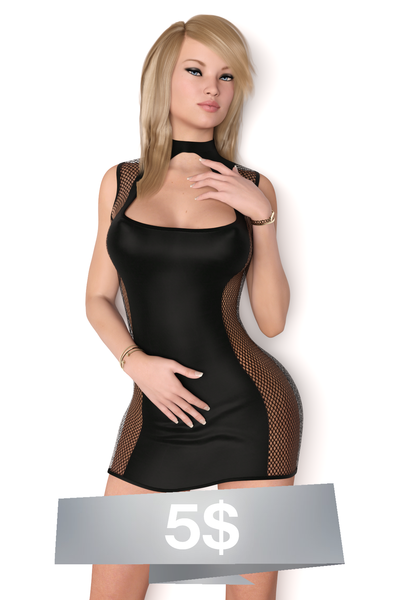 Access to Summer with Mia
1 week delay
Includes Discord benefits
Gold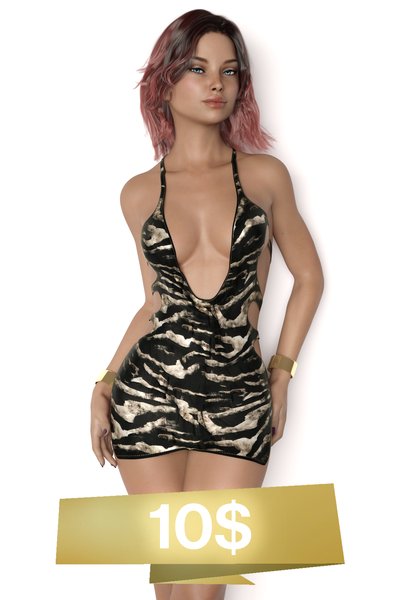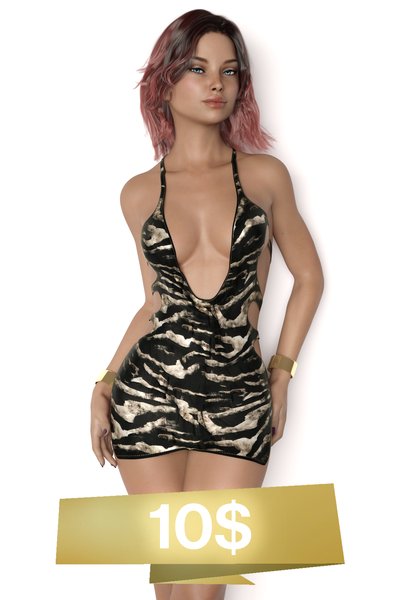 Access to both Lust Theory and Summer with Mia
3 day delay

 Access to "BONUS Renders" 
Includes Discord benefits
About Inceton games
Hi, welcome to my page!
I'm Inceton and I create adult Visual Novels for a living.
I've worked as a movie editor, screenwriter and I have experience in photography, 3D art and programing.
Developing adult games was something I've always wanted to try my hand at. It gives me a chance to combine all the things I love into one thing, which is developing the best adult game that I possibly can!
Games in development:
Synopsis:
You take control of a guy living with three beautiful women. You live a pretty ordinary life... You go to school, do your chores, study for college, play games and watch TV. And then, the same day starts repeating and repeating and... Repeating. So suddenly, your life isn't so ordinary anymore...
Development:
Lust Theory Season 1 of the game is complete - 
DOWNLOAD
Season 1 contains - 8700 Renders and 194 Animations
Currently working on season 2
Lust Theory FREE demo - 
DOWNLOAD
Synopsis:
You are an 18 year old that is about to finish high school. The game starts two days before the last day of school. You are behind in school and need to catch up. Your landlords are going on a business trip to. You are studying late, your roommate comes home and she is drunk...
Development:
Summer with Mia is complete - 
DOWNLOAD

Summer with Mia contains - 7500 Renders and 133 Animations
Currently working on Summer with Mia 2
Will I like the games?
With my background in the film industry, I've learned that the most important thing is to captivate the audience with a thrilling story and stunning visuals. This is what I project into these games, an unexpected story with twists and turns and a good mix of mystery, drama and romance. And well... I'll let the visuals speak for themselves...
The games feature branching stories, fully animated sex scenes, interactive sex scenes called "Lust Time" and some of the most advanced animations in this type of games.
In LT, you can also change the angle on many images or even undress the characters by clicking on the NUDE MODE button.
How often do you release new versions?
This is the most asked question. And here is a simple answer: 
When it's ready. 
Recently we are pushing out bigger updates. This means at least 2000 new renders and 30-50 animations per update. This takes time not only to create but to render out. I will always keep you updated on how it's progressing and you can always go to my 
website
to check the progress percentage.
Why should I become a Patron?
Creating games is more expensive then you think. From the insane power bill I get for running 25 GPU-s 24/7 to buying those expensive GPU-s. There's also the cost of employing 21 people that work full time on this project. 
In the early days this was a small operation and new updates were only 50-100 renders long. But now we can push out much bigger updates 3000-7000 renders long at a higher quality, all thanks to our Patrons. 
We hope you will consider supporting this project, no matter the sum you pledge. It motivates us to bring you even more quality content. 
If you happen to like what we're creating and want to show your appreciation through a donation, please consider clicking on the "Become a patron" button. Every donation is appreciated!
My biggest thanks to you for reading all of this and for playing our games!
Best regards,
Inceton games team
Once we reach this goal we will be able to buy a much stronger render rig that will enable us to make longer animations. No more 1-3 second looping animations but instead 10 second and longer animations.

10 of 10
Become a patron to
Unlock 21 exclusive posts
Connect via private message
Recent posts by Inceton games
How it works
Get started in 2 minutes