Installation00
is creating Halo Lore and Theory Videos
Select a membership level
Get exclusive patron-only merch
Constructor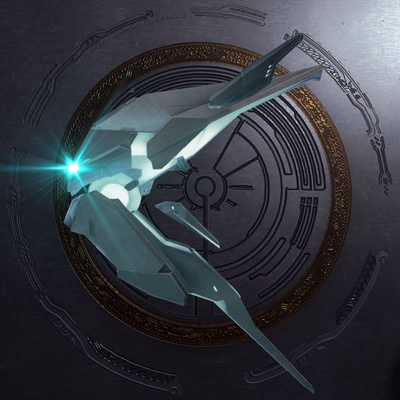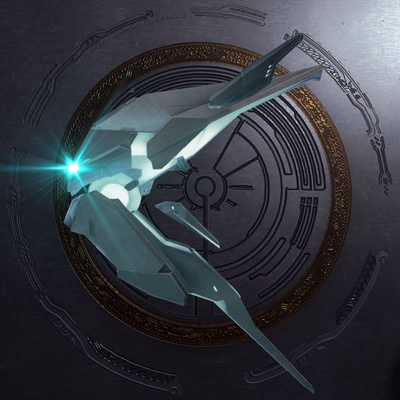 Constructors. Integral to the maintenance of Forerunner constructs. For those who wish to play their part and contribute to the future. 

-Access to the Patreon Feed (The Domain)
-Access to the Discord Server
-Title Of Constructor
Includes Discord benefits
Sentry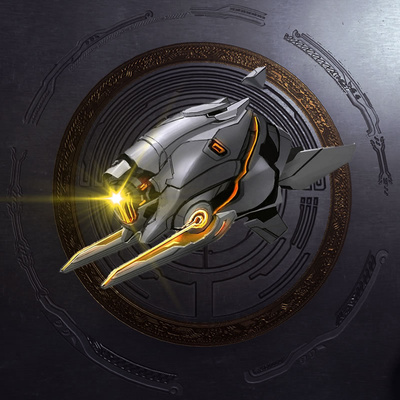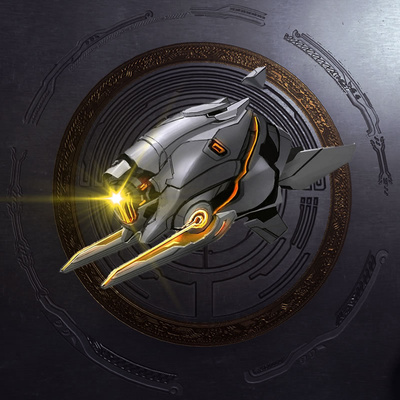 Sentries. Diligent and protective. They are charged with monitoring areas of significance and dealing with threats accordingly. They are the first line of defence and often the first to send the alarm call to nearby Aggressor Sentinels.

- Access to the Patreon Feed (The Domain) - Access to Discord Server
- Title of Sentry

Includes Discord benefits
A sweet Vinyl Sticker in 00s Neon colours!
Sentinel
Sentinels. Builders and Destroyers. They maintain constructs and defend them from damage. For those who wish to gain access to the domain, and act on its behalf.

- Access to the Patreon Feed
- Access to Discord Server
- Title of Sentinel
- Early Access to Halo Tech
- Free Item of Halo Tech (when available) - Flood Spore 
- Installation00 Stickers

Includes Discord benefits
Includes
Exclusive Sticker -

A sweet Vinyl Sticker in 00s Neon colours!

Exclusive Mini Print -

A Mini Print of the 00 Logo over my magnificent Installation
About Installation00
Hey guys!

Installation-00 is the home of the Most Detailed series, where we explore, together, the technology in the Halo Universe, and other Sci-Fi Universes, to a level of detail not found anywhere else in the galaxy. The amount of fascinating technology within the Halo universe is so immense that it's difficult to know where to start. In my particular great journey, I started with the MJOLNIR MARK-VI Powered Assault Armor, and fleshed it out in what I am confident is the Most Detailed Breakdown of this legendary suit of armor, anywhere.

The reason I've founded this Patreon is a relatively simple one, but first, a little bit about me...

I have been a Halo Fan since the beginning. As in, I was there when Halo CE released on the original Xbox in 2001. I remember playing the Silent Cartographer on a demo console in a video game shop, about a week after Halo CE released. It left such an impression that I decided to buy the console and Halo outright. Since then I've played and completed every Halo game, I've been to the midnight launches, played countless hours of all of the Halo Games, with friends, and alone. I've read the books, researched on the internet, participated in theories and forums, and have developed my understanding of the lore of Halo to a ridiculous level, informed by my own curiosity at what technology can do.

As I have aged, so the normal commitments of work, bills and family have arrived in my life. This means that I can't dedicate quite as much time to this passion as I once could. That's where Patreon comes in. It, more so than Youtube, with its changing terms of service, has a real chance of supporting my continued effort into fleshing out the technology within the Halo Universe.

With your support here on Patreon, I can afford to have more free time to focus on developing the Most Detailed Video series, and make it into a knowledge repository for all things Halo. But your support here also goes a lot further than giving me the support to keep doing this. In truth, I have ideas of a Start-up company that will sell Halo style tech and gadgets, that have real world uses and applications. Imagine owning a Monitor within a containment field, that will talk to you, much like Cortana, or Siri? How about a power bank to charge your devices that looks like the Fusion Pack from MJOLNIR? These are ideas I want to see become a reality, and your support here, not only assures I can continue to release Halo Lore videos to insane levels of detail, but also gets things moving toward getting Halo Style Tech out into the world and into your hands. 

Let me be clear, supporting me on Patreon is not mandatory! I do not expect everyone to donate. If you watch my content, like, share and comment, that is already good enough for me, and I am so thankful to you all for that. But if you can spare a couple quid, or dollars a month, to help support the channel I would be more thankful that I believe I can even put words to. Over the years the Youtube community and the Halo community have given me so much inspiration and support and drive to succeed that I can't even tell you. To take it that step further where this kind of thing becomes my 9-5, so to speak, would be absolutely insane! Building Halo Technology and creating Halo videos is my way of trying to give back to the communities that have supported me in any way they can, in all of my endeavors over all these years.

So if you want to jump in to the domain, and gain access to the immense knowledge it contains, get involved here on Patreon, and I promise you I will do all in my power to keep the Domain open for you. To keep the path stable. Keep you safe. 

Take care guys. I'll see you soon. 

I will begin privately funding the development of Halo Forge. An online company that will build Halo Style Tech with real world uses and applications. You'll be able to buy various Halo inspired devices and gadgets that you'll love to use and will serve a purpose in your life.
2 of 2
Become a patron to
Unlock 81 exclusive posts
Connect via private message
Recent posts by Installation00
How it works
Get started in 2 minutes