Invicta
is creating History Documentaries
Select a membership level
Fan Patron ($1/Documentary)
Your contribution earns you my gratitude and the satisfaction of promoting  education content

Supporter Patron ($3/Documentary)
You get access to the behind the scenes of the channel including sneak previews and the ability to participate in polls that influence content.

Includes:     
Access to the patron feed and exclusive sneak peaks (Content not shared on other social media)
Participation in polls (i.e. suggested topics)
Digital Patron ($5/Documentary)
You get not only behind the scenes access but also exclusive art content produced for each video.

Includes: 
HD digital artwork downloads 

In Addition To:     
Access to the patron-only activity feed and sneak peaks
Participation in polls (i.e. suggested topics)
About Invicta
Hi, my name is Julien and I've been making history documentaries on YouTube since 2013. My main passion has been Roman history but I am looking to expand the scope of my work. I plan to do so with new documentary projects that aim to bring color to history!
The Problem:
"History in Black and White"
Traditional history education often removes the human element from our past. Replacing the color of mankind's story with black and white for the sake of simplicity. What results is a lesson devoid of true context and meaning. A lesson so sterilized that intellectual curiosity can not grow.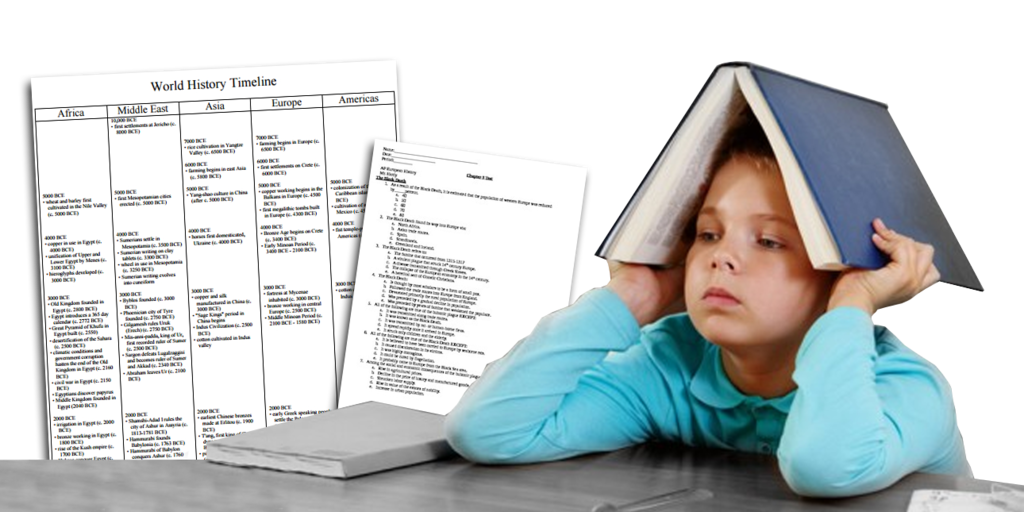 The Objective:
"History in Color"
To bring the black and white of history into living color.
The Solution: 
To cover history through interesting and accessible videos using modern visual mediums. Videos will cover topics from a wide variety of time periods, locations, and perspectives. Documentaries will come in a variety of flavors, including:
Moments
Short form videos that explore distinct moments in history, involving themes such as: Epic, Tragic, Deadly, Cataclysmic, Brutal, Ingenious, Deceptive, Intoxicated, Everyday, Unexpected, Mysterious, Misunderstood, WTF, and NSFW Moments in History (to name just a few).
The Art of War
Videos that explore the units and tactics of warriors throughout the ages. Everything from Hittites charioteers and  English Long-bowmen, to the Roman Naval operations and WWII U-boat tactics.
Long-form Documentaries
Videos aimed to take a deeper dive into history's most interesting and complex events and individuals. Thus far we have begun with warfare of classical antiquity but there will be far more to cover in the future.  
The Dream:
My dream is to be able to produce educational documentaries at a full production scale. Our goal will be to redefine how people learn about history by bringing the past to life in full color!
Some of the awesome ideas I would love to be able to pursue:
Teams working in parallel on multiple documentaries at once
Commission drone flights over historical sites for never before seen footage
Partner with archaeologists, researchers, and museums to create "reports from the field"
Even if you choose not to support this content financially, please enjoy the videos nonetheless and consider sharing them with others. Thank you again for taking the time to read this post! 
$760.58 of $1,000
per Documentary
Hire a team of artists.
Put together a team of artists and designers to create custom content for documentaries. This will improve video production times drastically.
5 of 7
By becoming a patron, you'll instantly unlock access to 138 exclusive posts
By becoming a patron, you'll instantly unlock access to 138 exclusive posts
How it works
Get started in 2 minutes