Justin
is creating A mech combat game built for VR
Select a membership level
One dollar boost!
This simple donation really means the world to us and is a generous thank you for what we are doing. We appreciate your passion and support for us to make this game amazing!
-Founders mech skin
-Name in credits 
I want into the Beta testing!
Join the community and get involved! OH also you get a new VR game :D
-Founders mech skin
-Name in credits
-Monthly access to Alpha and Beta builds
-Monthly access to private discord  
Includes Discord benefits
Here to play, here to stay!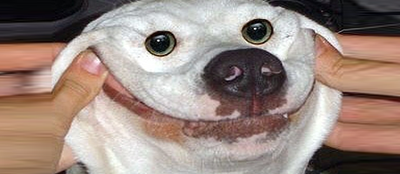 CONGRATS!!! With this tier you get the FULL GAME ON RELEASE, life time community pass/beta builds! That way if you choose to stop supporting us down the road you are still guud.

-Founders mech skin
-Name in credits
-1 full game at release date
-Permanent access to alpha/beta Builds
-Permanent access to private discord
-Golden Discord Title 

Includes Discord benefits
About
Have you ever dreamt of climbing into the core of a machine, with the humming glow of systems and the cramping scent of industrialized war? Have you ever imagined standing as a titan, towering over a city with unbound power? Have you ever wanted to command a god with the shift of your hands and the pull of a trigger? If so, this world is being made for you.

Welcome to the Iron rain patreon. We are a built-for-VR experience that straps you inside the world's most advanced war machines. Our Mission is to create an immersive action packed mech game that takes full advantage of what virtual reality has to offer.

Our humble team of two has been working tirelessly over the last two years at translating the games we love into an authentic VR mech experience. Furthermore, we have been using this groundbreaking medium to totally re-envision what it means to be a pilot of these lumbering giants.

At the core of every X-wing, Mechwarrior, Hawken, or armored core nerd there is a drive for something awesome. Reallocating power, refreshing systems, and commanding your team to victory is a game we have played in our heads since we were kids.

For the first time, technology is allowing us to live that dream and bring it from the movie screen and into the world around you.
$165.20 of $250
per month
This would establish a nice base line for us to cover odds and ends of cost we have been handling out of pocket.
1 of 4
Become a patron to
Connect via private message
How it works
Get started in 2 minutes