Isle of Faces
is creating ASOIAF Fandom Podcasts
Select a membership level
Grassy Roots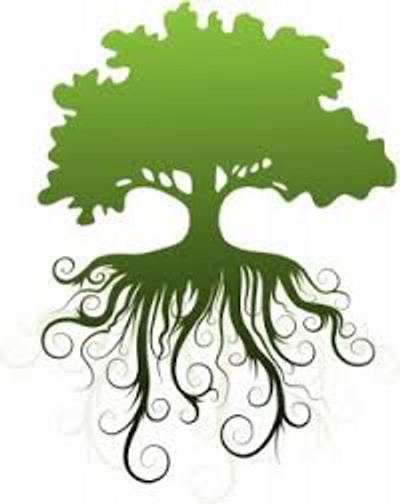 *No tree lives long without its roots, its lifeforce* 
Access to Patron-only episodes
General, non-personalised shout out on all shows
Personalised thanks on Ser Buckley's website and home of Isle of Faces thegrindstone.co.uk
Early access to Valar Rereadis episodes (1 day)
Lime Leaves
*A tree without leaves is but a tall plank of wood. But with leaves, a thing of beauty* 
Early access to Patreon-only episodes (2/3 days)
Early access to guest episodes (2/3 days)
All of the above
Jade Branches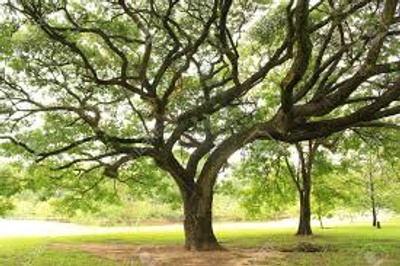 *With branches as strong as ours we can reach out to touch the world* 
Early access to Patron-only episodes (One week)
Personalised shout-outs on every other Valar Rereadis episode, every guest episode and all patron-only episodes
All of the above
About
Hello! And welcome to the Isle of Faces, I am your host Ser Buckley, and this is a podcast that is all at once centered in the the middle of Westeros (and our fandom), has a lot of faces (because we have lots of guests) and is generally wrapped in secret and kept quite apart from the rest of the mainland (because we do things a bit differently here)
The Isle of Faces podcast is about highlighting the great people we have within our fandom. We invite these juggernauts on to chat about themselves for once, learn how they found the series and get some good ole ASOIAF chit-chat in too. But that was just the beginning, already the Isle has grown to include TV show analysis, be part of a weekly reread project and have extra bonus episodes! 
Why Patreon?

Simply put I would love to be able to put in more energy into producing yet more content, and to maybe even do it with some better equipment. That'd be nice. I've loved the journey that Isle of Faces has already been on and would love to see the Isle keep growing. Being able to offer extras and incentives seems a great way to reward old fans and perhaps entice new ones. I want to give back to the community as much as possible, and hopefully this would allow me to do so.
Get on with it would you?
Good point. As usual, I have started rambling. We would like to invite you all to become official Green Men and Women of the Isle of Faces. As Patrons you can receive:
Certain episodes early (gasp!)
Have your name read out on the show (wow!),
The option to submit Valar Rereadis questions (zoiks!) 
Patron-only content and episodes and much, much more! 
And if you think of other rewards you want, just let us know and we'll see what we can do!
Above all, we want to create a community for Isle of Faces listeners. Myself and my sometime-co-host-but-always-wife Lady Buckley appreciate all the support we have received so far and would love to gather you all together for a great big audio hug. This is your podcast as much as ours, so hopefully together we can keep on taking Isle of Faces to the next step.
Like with most things, our first steps will be shaky on Patreon. But you've always helped us find our feet so far, we're sure you will again.
Become a patron to
Unlock 66 exclusive posts
Connect via private message
Recent posts by Isle of Faces