Ivy-Nyan
is creating Comics, Ilustrations and Animated videos
Select a membership level
GO IVY GO!! I support Your work!
In this tier you'll get:
 
★  MY ETERNAL GRATITUDE  ♥
★  Special thanks on youtube
★  Special monthly rewards ( note might not be every single monh but you'll get a special prize)
★  Behind the Scenes
★  Special annoucements about the comic process
★  Patreon only NSFW chapters
★  5€ Discount every time you commission (one time per month)
About Ivy-Nyan

Miyu and Miku are my lovely babies that I want to protect and feed, with your help you are not only supporting my work but as well helping me feeding them and give them all the convert they need~

Hello
My Name's 
Ivy-Nyan
(because I was called Ivy in high school, and since I love cats a friend started calling me Ivy-Nyan) I've been drawing since I was a kid, but only a few years later my passion for art grew.  And now thanks to all my patrons I can draw to my hearts content and improve at the same time, I'm very grateful for that ! I'm open to suggestions from my patrons so don't be afraid to post on my activity feed, I enjoy bringing you guys happiness with my creations : )
I would like to eventually be able to make a living from my comic creations and also have the free time to focus on improving my illustrations ♥
The money from my Patreon will go towards helping me (and my cats) live, create comics, new illustrations maybe children's books, and even more cute and sexy artwork.
I also have an ilness called multiple sclerosis, but don't worryI take my medicine and that is why I create artwork! cuz I still can :D

You will get early acess to all the comics preview ,WIPS and extra ilustrations maybe NSFW!
it does not matter what tier ou are in ALL PATREONS WILL HAVE ACESS TO THIS!

Twitter: 
https://twitter.com/IvyMitsuno
Instagram: 
https://www.instagram.com/nyngyodrawings/
Twitch: 
https://www.twitch.tv/nyngyodrawings
Tumblr: 
https://nyngyodrawings.tumblr.com/

Youtube: 
https://www.youtube.com/user/Ivychandessu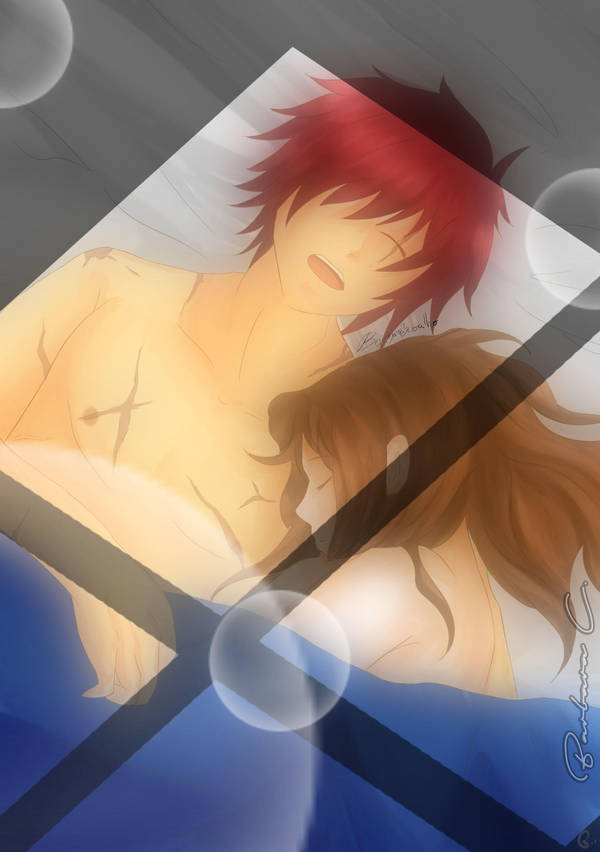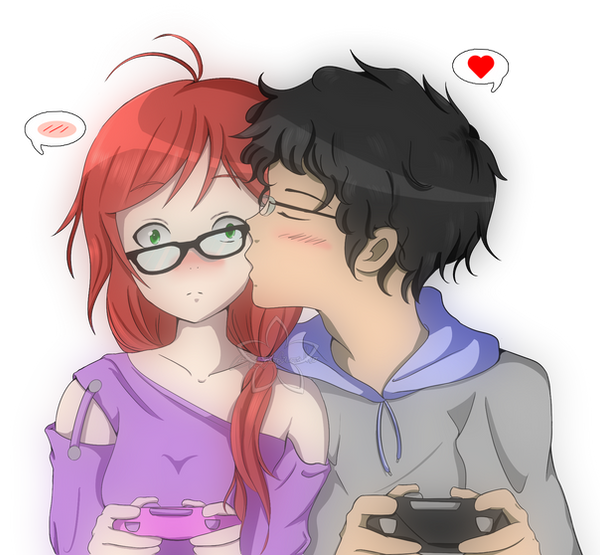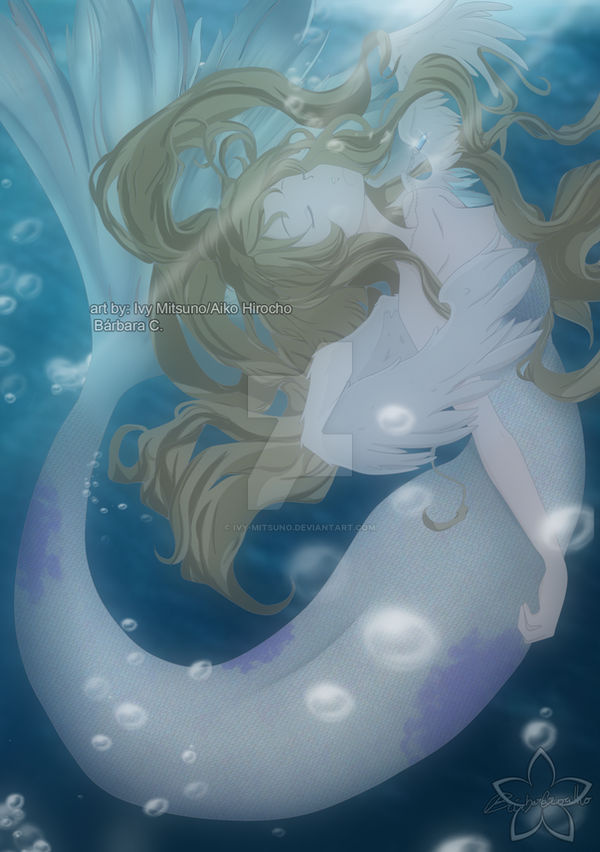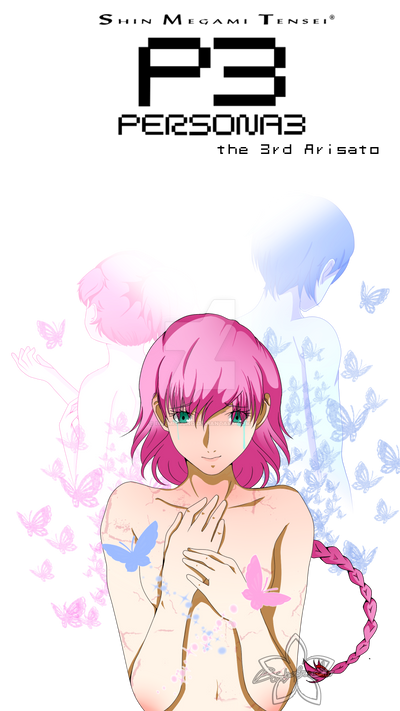 Food and Liter Miyu and Miku every month
1 of 3
Recent posts by Ivy-Nyan
By becoming a patron, you'll instantly unlock access to 38 exclusive posts
By becoming a patron, you'll instantly unlock access to 38 exclusive posts