Jada
is creating Yu-Gi-Oh! Top 10 Videos!
Select a membership level
Thank you!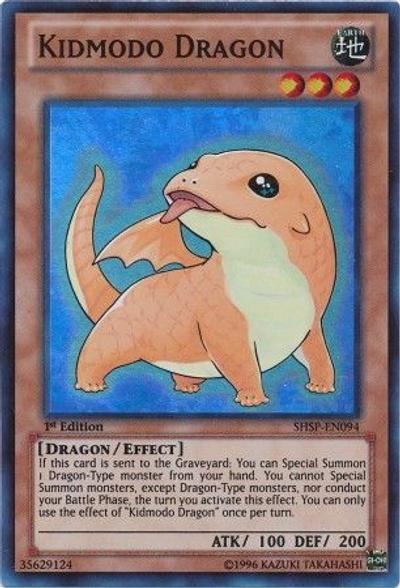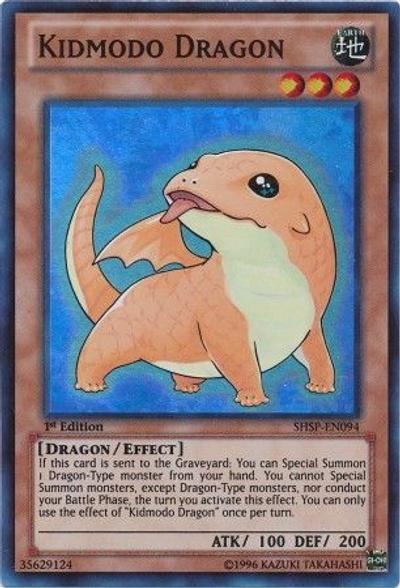 This is enough to be more money than a single viewer can give me through adsense in the entire lifespan of my channel. Use that AdBlock if you like!

Thank you so much, and you'll be in the credits of every video I make!
Polls are for YOU on Discord!
[Previous perks included]

I will host a poll for everyone of this tier and above to determine what my next video will be. These will be haphazard as they come when I don't have a single idea how to decide between certain topics. It's like a council of idea guys!


Pick my Streams!
You can start off the stream with a deck you like, anything you want within reason and about Yugioh! It's always fun and I love having fans closer to this side of the production. Maybe send some ideas as well my way, show what YOU want to be shown on the Twitch channel!

About Jada
Who am I?
Hello! I'm Jada Daniels, a Trans woman who is still in the early steps of transitioning and loves playing Yugioh! It's been with me all my life, I have tattoos to prove it, and I am more than happy to get a few more once hormones allow me to know where all the skin is going. I've run JCD Godot (Now Jada YGO) for 5 years now, and it's exciting how this went from my hobby to my full-time job! Jada or JCD are my names, she/her :)
What is all this?
YouTube is my full time job, but with the world crumbling every step I take I have made sure to find ways to sustain my channel entirely. I stream, sure, but this is more for you, the specified viewer rather than a new emote that every subscriber on my twitch page can use. I want to give YOU something special for your contribution, because it means the world to me that even in these trying times there would be a dollar to scrap towards a Yugituber.
Why do I make videos?
I've never been satisfied where I am, I've always wanted to ascend to a higher level of content production and generally making my viewers happy or at least entertained enough to forget about real-life problems for a couple minutes. I know because I've had problems in my own life, from Depression to Crohn's Disease to seeing my own house get destroyed because we couldn't afford it anymore. Life is rough, and entertainment is something that truly makes it worth living, in my opinion, among other things. I just want to give that to the people who watch my content.
What if I can't pay?
If you love my content and want me to make much more of it, then I'd appreciate it wholly for every cent I'm drip fed. If you are not able to pay because of being too young, not having the disposable income (we've all been there), or from supporting other content creators, that's also totally fine! There are many other ways to support the channel, like:
Turning off adblock on my videos. This is a huge step in making my revenue grow and, let's be honest, 5 seconds and then pushing a button every time you click upon my videos isn't going to hurt anyone.
Clicking advertisements on my videos. This is a big one, as it's the main way YouTube determines how much to pay out to content creators. Simply clicking the screen and closing the tab helps quite a bit, and would not cost you a cent. If anything, hope the algorithm gives you something relevant!
Continuing to watch my videos. You have no idea how incredible it is that over 7,000 people all over the world have decided they love my content so much they watch every video. That people watch my content and love it. Keep doing that, and you're still wonderful in my eyes.
Anything else?
Nothing that isn't explained in each reward tier. I love you all, and thanks for the support :]
$1.85 of $1,500
per month
I will eat an entire chair. No joke. Try me.

My friend will also eat a chair.
2 of 2
How it works
Get started in 2 minutes