JDAuthor
is creating short stories, novels, and other musings.
Select a membership level
Instant Noodle Friend
I've had many months in my life where lunch was a choice between beef or pork instant noodles. I understand you may not have much to offer, but I appreciate any help you can give me! As thanks, you gain access to my exclusive posts including early drafts of my stories, musings, and more!
Image source:
https://commons.wikimedia.org/wiki/User:Takeaway
Caffeine Friend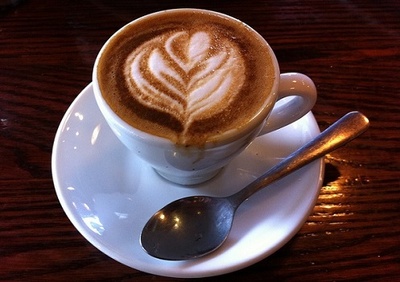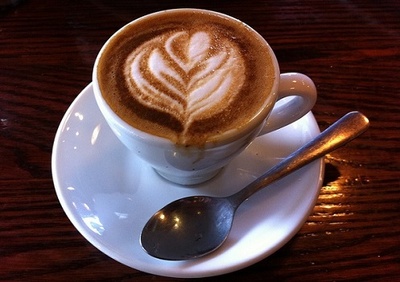 Caffeine is a writer's best friend. The energy to fuel detailing a hero's frenzy onto the page. I appreciate your willingness to share your hard-earned caffeine budget with me! At this level you not only gain access to my exclusive posts, but you get your name added to my Wall of Heroes page on my website! (You can remain anonymous, if you want.)

Image source:
Flickr Creative Commons, Christopher Bowns

Taco Friend
Nothing like sharing a box of tacos after a long day of work! I am truly honored that you love my writing this much! As thanks, you get all the rewards above, and as long as you remain subscribed at this level or higher, you will also get access to my monthly newsletters telling you about upcoming works, events, and other details about my life as a writer. There may also be preview draft chapters of my novels included from time to time, fan art, or whatever tickles my fancy!

Image source: National Institutes of Health

About JDAuthor
It has always been my dream to write short stories for my fans, keeping them ad-free and with many of my short stories freely available to read, but alas, bills must be covered and my time is limited. With your support I can achieve this goal and much more. My minimum monthly need to keep doing this beyond just a hobby of a short story here and there in my spare time is $1,200 covering my basic necessities. If I can get just a bit more support, I can increase the frequency of my writing, reducing the need to supplement my income with other work to cover my regular monthly bills. This means more content and maybe even some exclusive posts or other rewards. If we can reach my third goal, I can begin to create animated video readings for some of my short stories. I may even let you pick which ones to do first! If you really love my writing, help me reach my fourth goal and I can increase my posting frequency even more and broaden the topics for my short stories. I'm also writing several novels with the hopes of having the funding to publish them soon. To reach that goal I really will need your help. Printing and distribution isn't cheap. Not to mention if things go well, there will be travel and other expenses to have book signings and other fun events! I want to travel on this amazing journey and want you along for the ride of a life time! Will you help us get there?
Allow me to write full time while working fewer side gigs to cover my other bills.
1 of 5
By becoming a patron, you'll instantly unlock access to 2 exclusive posts
By becoming a patron, you'll instantly unlock access to 2 exclusive posts
How it works
Get started in 2 minutes