Select a membership level
Green Turtles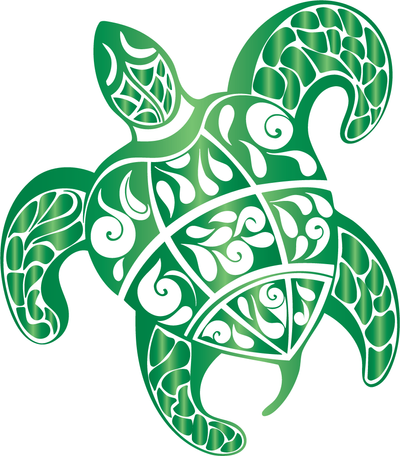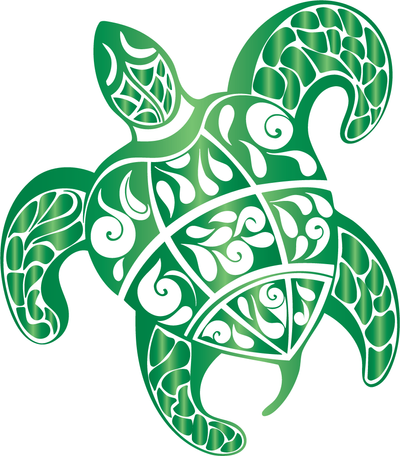 You are supporting me, and I appreciate you :)
At this level, you get early access to all my YT videos, including my Shoot Journals (a behind the scenes type experience from all my modeling experiences, and upcoming are some Audition Journals while I audition for Film/TV) and all music related content (mainly covers but eventually also original songs and behind the music videos :)
Thank you thank you thank you. Your support means a lot to me 
Purple Dolphins
You are supporting me, and I appreciate you :)
Here you will receive the early access from tier one, while also getting to vote on upcoming projects, adventures, shoots, songs, and more!
Silver Sharks
You are supporting me, and I appreciate you :)
Here, you will track all benefits from previous tiers, as well as a personal phone call (or skype or Instagram videochat) with me once a month, to talk about music, life, modeling, or anything. I can hold a pretty decent conversation, and I'd love to get to know the people supporting me so!
About JDS
Hey guys :) here's a rundown of what I'll be focusing on, my priorities, and some values:

Illuminating: I educate and delight with my interesting, thoughtful insights, sharing ideas and experiences that surprise and lift people up. 

Fun: I create an atmosphere of positivity and thrilling playfulness :)

Intimate: I create intimacy by sharing parts of my life that create a personal connection to everyone who comes with me on this journey. My candor, warmth, amativeness, and wisecrackiness are all vehicles to welcome people into my world. I am dependable and sincere, and my audience can trust me.

Polymath: I am a jack-master of all trades, as I like to say. I share and educate with these talents and skills with real excitement. They all come through as one idea through my unique and charismatic voice.

Uplifting: I use my platform to inspire and enrich by bringing attention to people or ideas that my audience may not otherwise have access to. 

I uphold these values as my standards for excellence to bring the highest quality content I can to the world. 

My content will consist of a wide variety of things, built on two sturdy pillars: music and modeling. I share about these passions and bring you on my journeys to create and improve and collaborate and excite and progress and learn and grow. :) I also like to  throw some fun day-to-day tidbits in to give you an inside look on what I do.

Thanks for all the support,

JD



When I reach this, I will use the money directly to fund Ableton Suite and Autotune, once those are feasible. This will provide me with many more tools to use in music production :)
1 of 2
By becoming a patron, you'll instantly unlock access to 46 exclusive posts
By becoming a patron, you'll instantly unlock access to 46 exclusive posts
How it works
Get started in 2 minutes