J.J. Brown, Wordslinger
is creating Fiction & Non-Fiction
Select a membership level
The "How to......." Muse Finder
Thank you for choosing this tier!

Here, you'll find a weekly series of short, fun and creative posts to play with your Muse and find that inspiration!

It's always a "Take what works and leave the rest" kind of thing!

Thank you for your support!

The Story Idea Box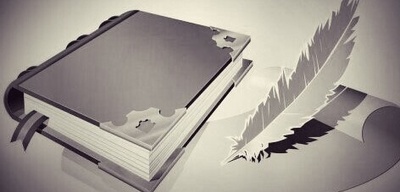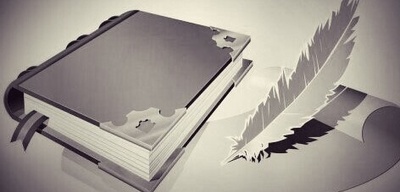 Thank you for choosing this tier!

Here, you'll not only have access to everything in the previous tier, but you'll also find weekly mini-prompts to play with and tips on how to create your own Story Idea Box!
 
Thank you for your support!

A Muse to Amuse
Thank you for choosing this tier!

This level includes:

1. Everything in the previous tiers;
2. Posts on tapping into your creativity;
3. How my favorite books have influenced me as a writer.

Thank you for your support!

About J.J. Brown, Wordslinger
Welcome to my Patreon page!
My name is J.J. Brown, I'm a writer and editor, with a side trip into art and theater and my goal on this page is to take you on an epic quest.

Except, instead of being the sidekick, YOU are the Hero. I am the wizard (of sorts) who will guide you along the way, through doubt and angst and excitement and great joy of little discoveries along the way. And then (drum-roll) the grand discovery of that rare and most magnificent jewel.

However, the treasure you will be unearthing isn't a physical object.

That wonderfully magical artifact is unique to you and can only be found within – your Voice.

Just as an archaeologist patiently excavates ancient bones or bits of pottery, you will be doing the same. Except, instead of a chisel and hammer, you will be taking up a pen and a blank page and excavating with words.

As your guide (wizard) on this adventure, I'm offering a safe haven for you to express any questions, thoughts or reservations. In the creative world, there are no wrong answers or choices – it leads you exactly to where you need to be. Through blog posts, books and workshops here on my Patreon page, I want to create a world of speaking one's truth without fear.

Whether it's in written form or in front of an audience, personal or public, when you are connected to your Truth, your Voice carries power.

I'm always up for an adventure.

Would you care to join me?

Again, welcome to my Patreon page and thank you for your support!

By becoming a patron, you'll instantly unlock access to 70 exclusive posts
By becoming a patron, you'll instantly unlock access to 70 exclusive posts
Recent posts by J.J. Brown, Wordslinger
How it works
Get started in 2 minutes