JOL Productions
Youtube Videos, Graphics Design, Art and Writing
Select a membership level
Withinue Lover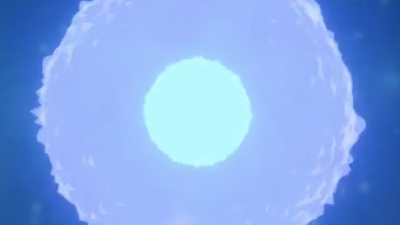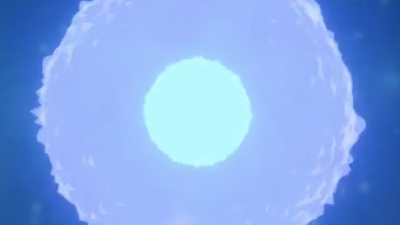 So you like Withinue eh? You like that ridiculous ball of glowing sound vibrations enough to throw me 5 bones a month. Thanks a million! Your Awesome!
If you don't know what Withinue is.
Here is a link to the youtube channel.
LifeDrawing Influencer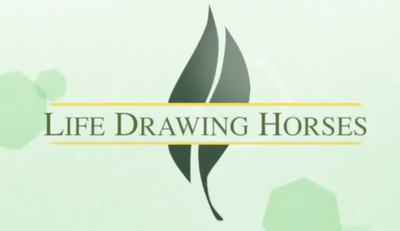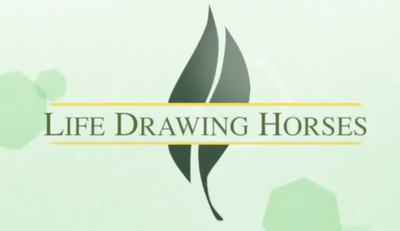 I have the skills to make some good life drawing video! I would like to find the time to create more videos like this one
I would like to focus some attention on making High Quality animal life drawing resources.
I do recommend drawing people from life in a real life drawing class
Thanks for your support and remember to let me know what you would like to see!
Entertainer
Limited (7 of 7 remaining)
1 Event Poster
3 Revisions
1 Print ready file
Are you a musician or any other kind of entertainer that could benefit from having custom posters made for your events? If so this level is for you. Thanks for your support!
About JOL Productions
Welcome to JOL Productions!
I am a creative working to enrich the world with the many skills I've acquired.
If I can help you in your endeavours I will do my very best.
If you can help me with mine I will be forever grateful!
Check out the perks of signing up and chose a level that works for you
Here are some links to some of my ongoing projects

$2.49 of $2,000
per month
I will able to host artists from around the world to learn and live free from economic stress.
In exchange for them to focus on
Their self-development 20 hours a week
Household upkeep 10 hours per week
And community support 10 hours per week
1 of 1