J Tullos Hennig
is creating Speculative & Historical Fiction
Select a membership level
The Horse & Hound Tier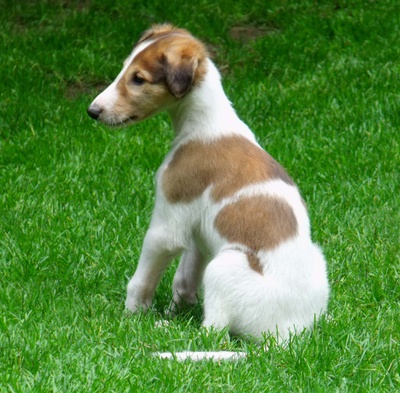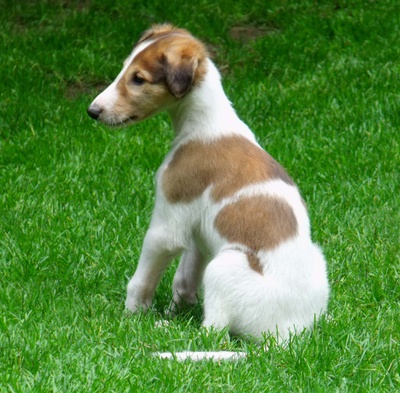 Even small stars cast light! The Ancient Mare (hey, she's 31!) and Guy the Borzoi will thank you with a nifty picture every month. You'll also receive any blog posts & announcements several days ahead of time.
The Behind The Series Tier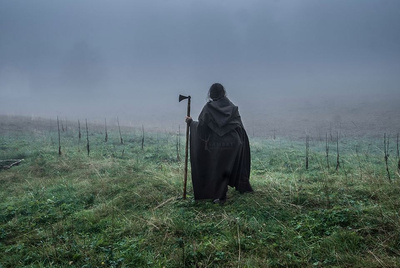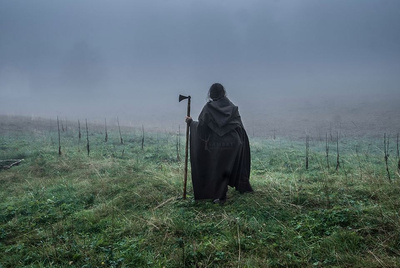 I will thank you with a monthly "Behind the Series' peek, consisting of written snippets, notes, or those visuals of places and/or people that inform my current projects. (You'll also receive the advance news plus the monthly pics of the Ancient Retiree Equines and/or Guy the Borzoi.)
The Audiobook Serial Tier


You will receive, with my thanks (and the perks from the $1 & $3 tiers), exclusive first access to the brand-new audio serial for The Books of the Wode. Your monthly pledge will be an invaluable help in producing the series, narrated by Yours Truly. You will also be listed as a sponsor when the audio books are released to a wider audience.

Those who have been a patron at this level for a six month minimum will also receive a download of the completed, published audiobook!

Thanks to you, Book Three, WINTERWODE, is in finish edits and is headed for distribution!

Book Four, SUMMERWODE, is posting, and when we're done with that we'll start on WYLDINGWODE!

About J Tullos Hennig
Greetings, all!
I'm Jeanine, a.k.a. J Tullos Hennig, a.k.a. Talulah J. Sullivan. I'm a history geek, a retired professional horseperson, a grandmama, and a dance teacher whose knees have unfortunately become less than adequate.
Along with all these things, I'm a writer and novelist. And yes, if you're thinking that sounds a bit like a detox confession, you'd not be far off. I've been driven to write all my life. This isn't something picked up on a whim even as little as ten years ago; this is a practice... a craft... an
art
I respect and take some pride in.
I have always told stories in some fashion; my fiction is immersive and character-driven. You can find my work
HERE
. I do my damnedest to conjure situations that urge readers to
feel
, and
think
; I want to challenge preconceptions. I believe in the importance of exploring under-served points of view, not only in my #ownvoice, but also with the knowledge that #weneeddiversebooks. I also hope to share a meaningful experience with those who enjoy a good story. Perhaps you!
And it seems we have a new--and also most ancient--way to do just that. Throughout history, art has been supported by powerful, loyal patrons; now every person has their own power of support: through Patreon.
You see, as both a history geek and an elder, I know things usually come round and back again. In this moment, the concept of patronage is once again finding a place in our society. And it's a necessary place because, let's face it, all too often any value that's given to creators and makers of art? Well, it's rarely commensurate with the work that goes into that art. Most of us have several jobs outside our true calling just to keep a roof over our heads. And those less-than-adequate knees I mentioned? They aren't supporting my other workload as well as they used to. I can't dance hour-long shows any more, though I'm still able to teach.
And I write.  :)
I hope you'll consider joining my Patreon. In return for your support, each month you'll receive access to content found nowhere else: sneak peeks at works in progress, lost scenes and 'fic bits', and artwork.. Perhaps things I've not even thought of yet!
Let me sit by your fire like a storyteller of old, and share tales--written and spoken--of other places and times. Wander the forest and wonder at the stars, join in the drumming and dancing--and if you don't know how to dance, well, then, I'll teach you!
Thank you, and I look forward to sharing my worlds with you.
~Jeanine
When I reach $500 per month, I'll do a live video of one of my book recording sessions. The good, the bad and the ugly! ;)

1 of 1
Become a patron to
Unlock 198 exclusive posts
Connect via private message
Recent posts by J Tullos Hennig
How it works
Get started in 2 minutes